Community Involvement
Giving Back to our Community
St. Andrew Bay Watch
Resource Management Association
We began a community partnership with the St. Andrew Bay Watch in 2016. Nestled along the shores of the bay, we are deeply invested in its continued health and beauty. Supporting a local volunteer group dedicated to monitoring and restoring the ecosystems of the bay was a natural fit. We partner with the Bay Watch group throughout the year, but our main fundraising event is the Annual Save The Bay Golf Tournament held every February. In our first year, we raised over $7,000 to help fund projects like the Turtle Watch program, Seagrass and shoreline restoration and the repopulation of scallops in the bay. Additionally, we support the Bay Ambassador Program, an eco-program for young resorts guests. Kids get a hands on experience with some of the juvenile marine species of the area and learn why the bay and its seagrass beds are so vital to the marine life in St. Andrew Bay.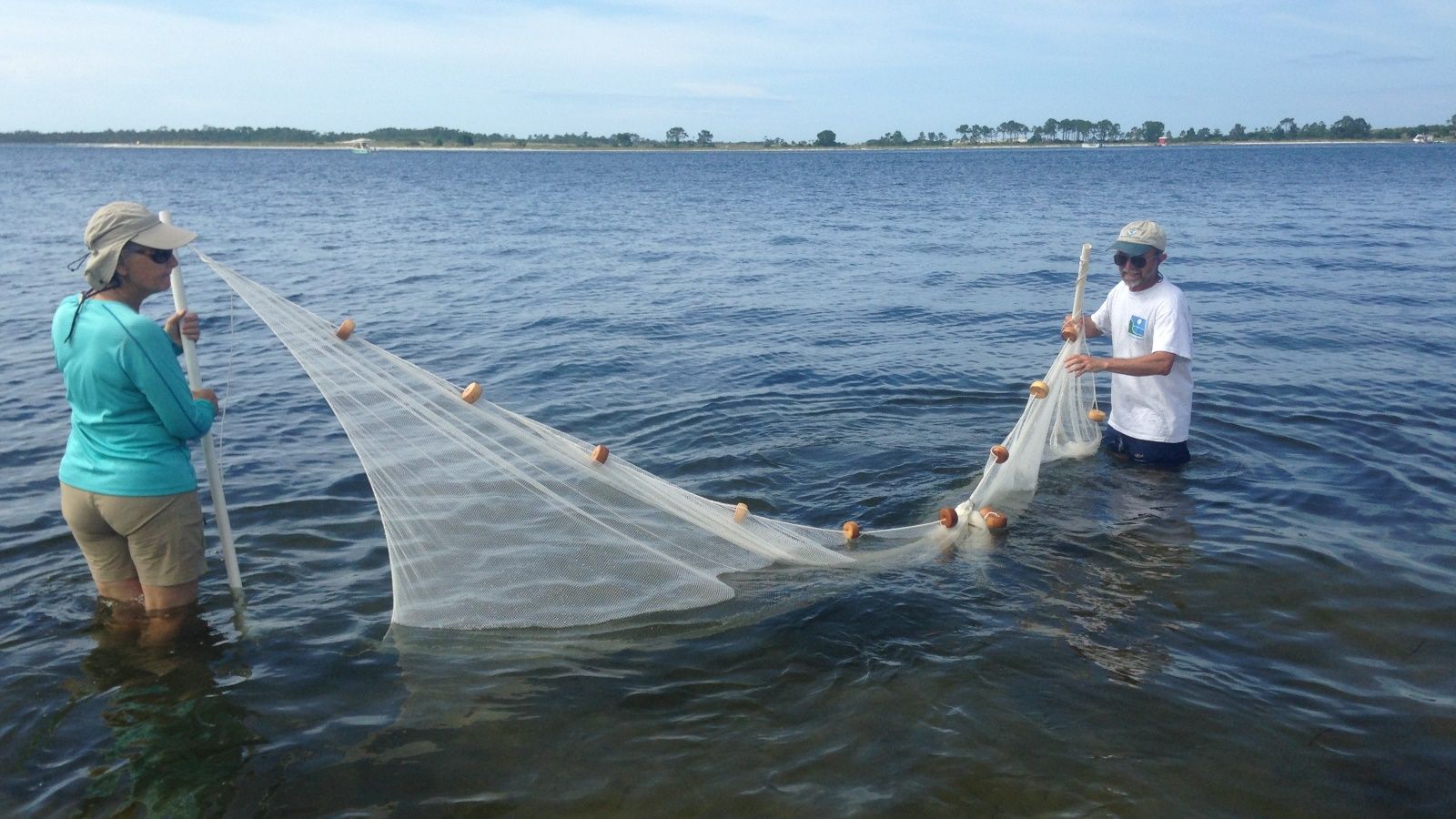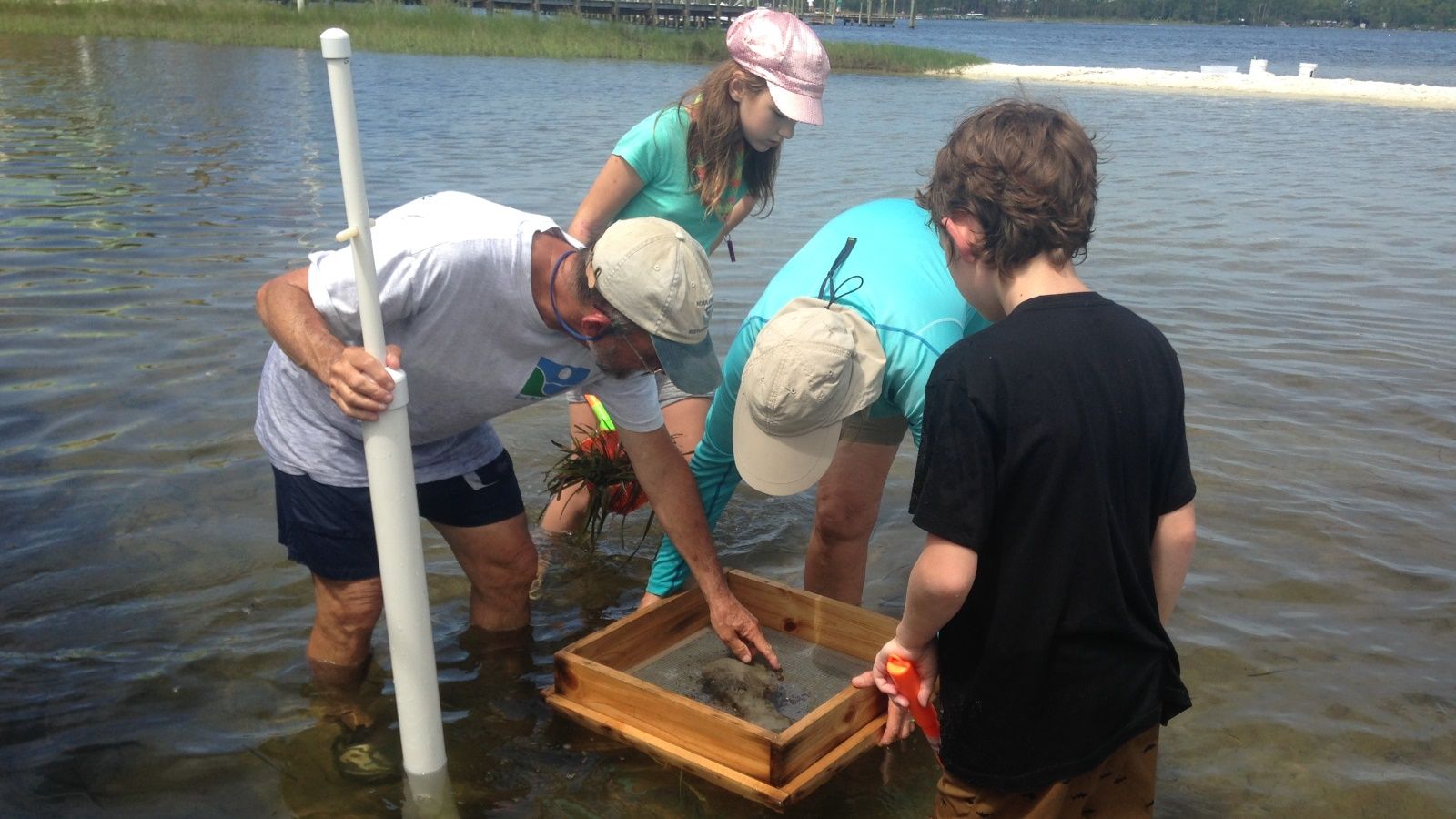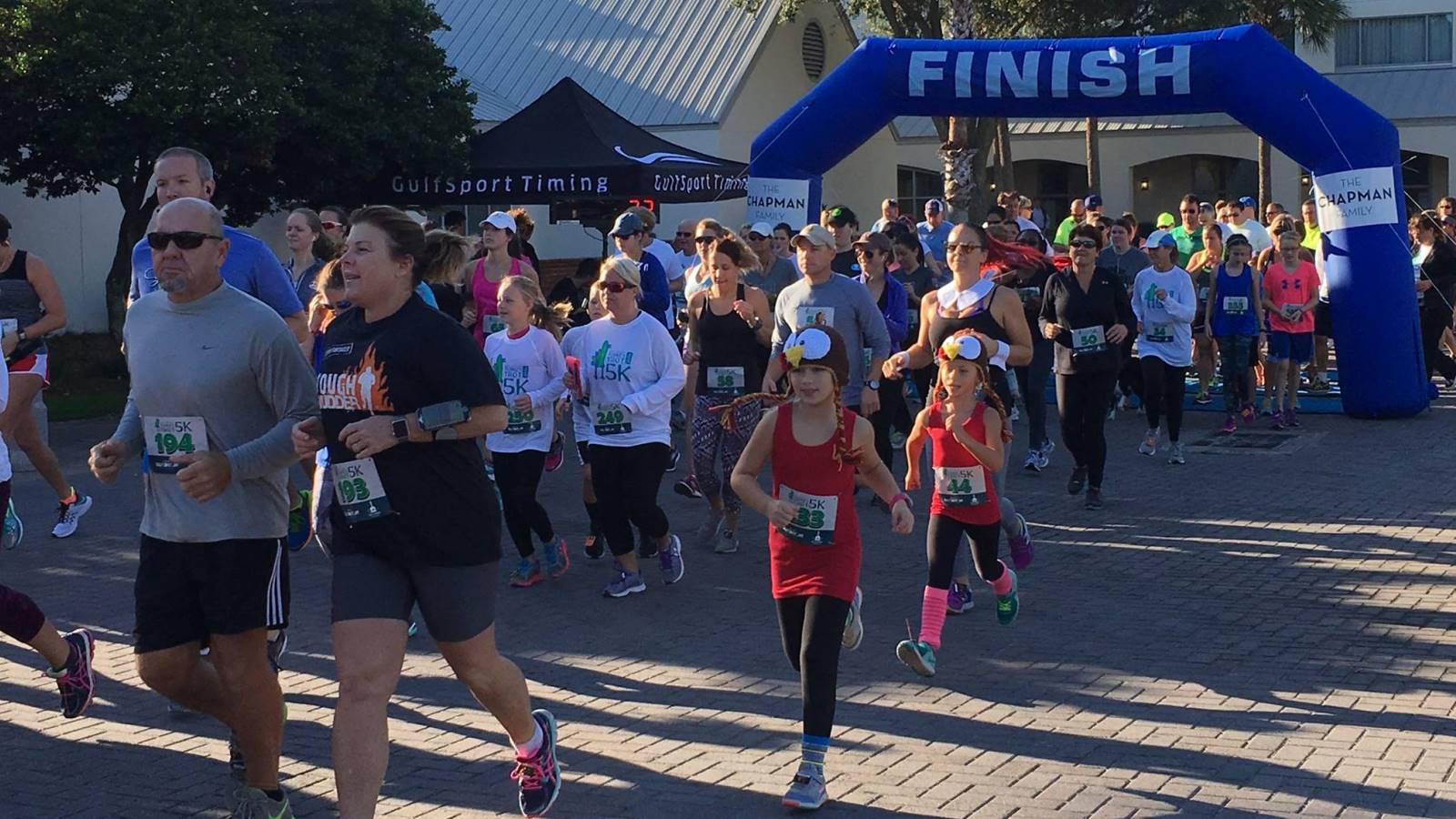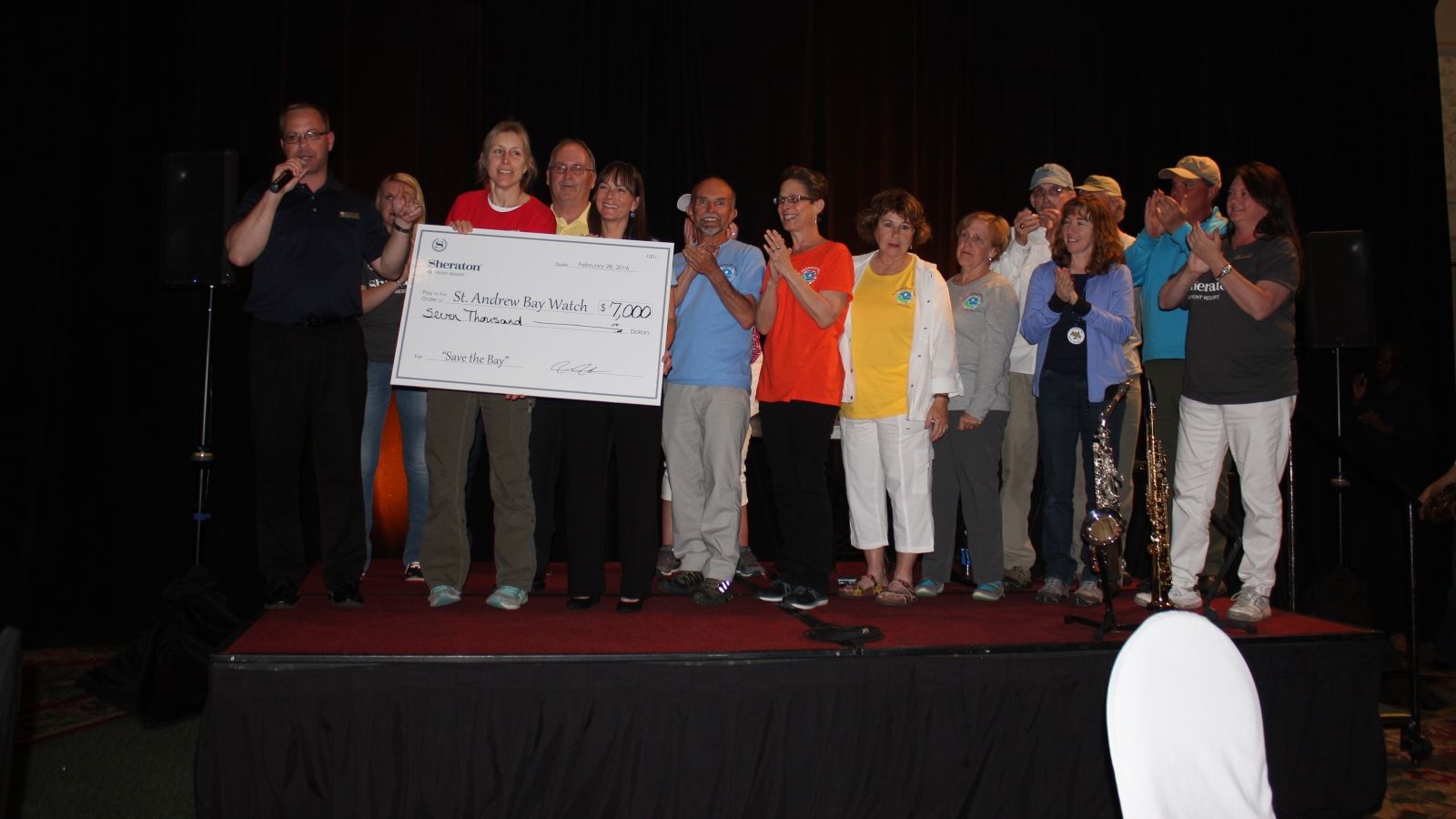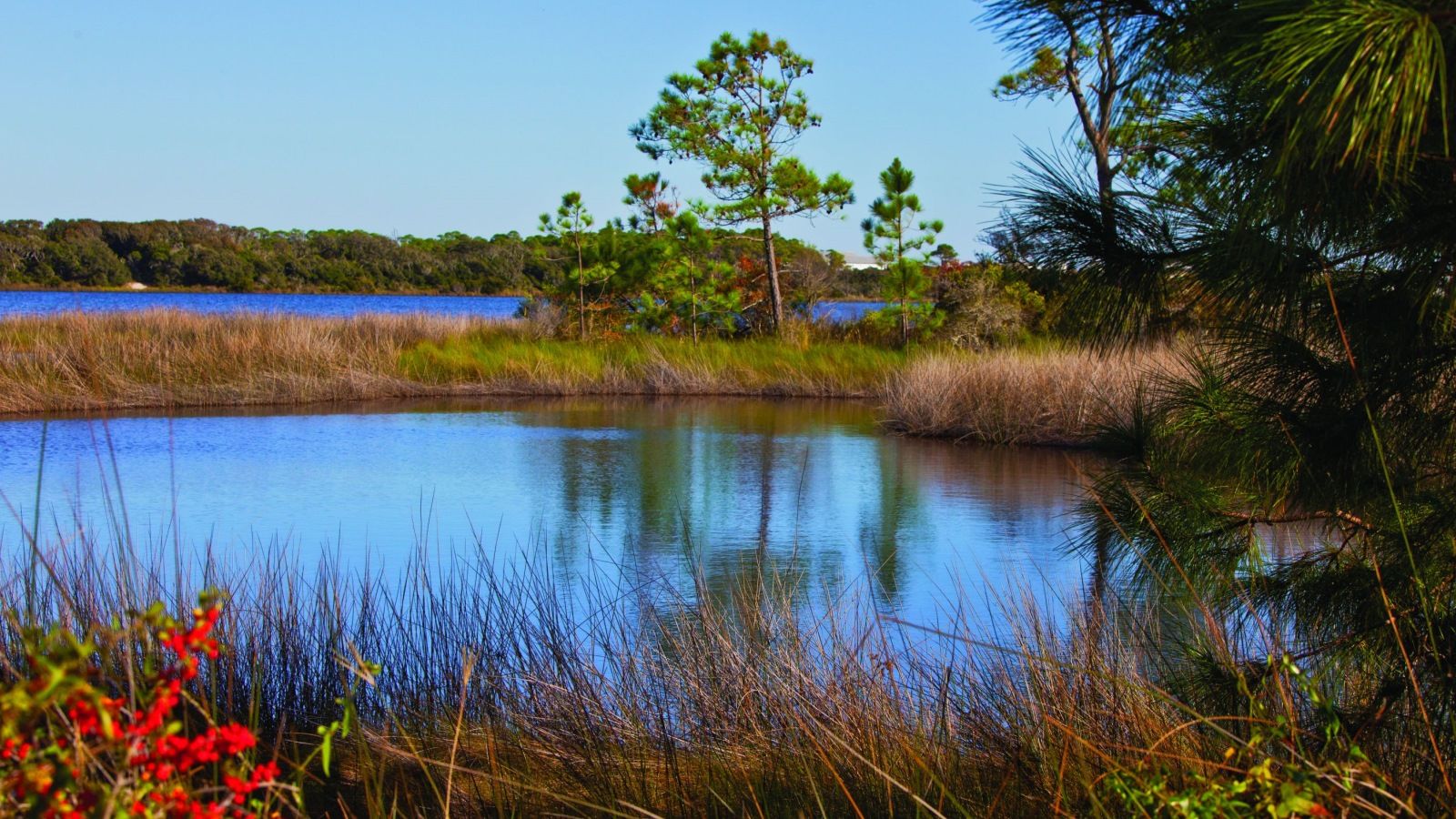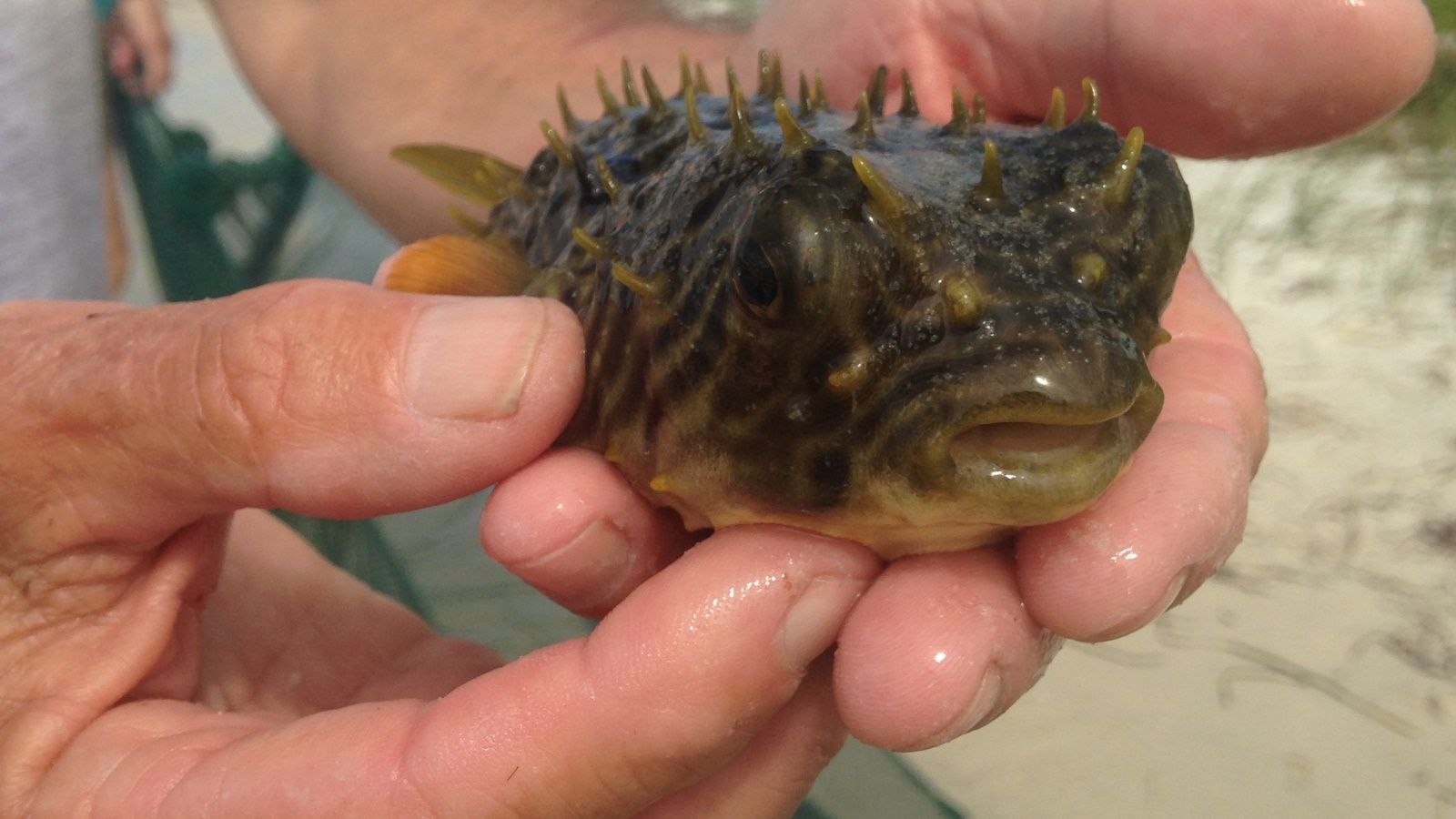 Annual Bay Point Turkey Trot
Benefitting The Wesley Burnham Foundation
The Resort was built in 1986 within the boundaries of the Bay Point Residential Community. Throughout the years, the Resort has been an integral part of the Bay Point Community and enjoyed great support from its residents. That's why we love to give back when the opportunity arises. In 2016, we became involved with the 2nd annual Thanksgiving 5k Turkey Trot run to raise money for music education in area preschool programs through the Wesley Burnham Foundation. The Foundation was established in honor of a local Bay Point Family's young son who suffered a fatal accident in 2014. Young Wesley was a great lover of music and his family and his community family keep that love alive through bringing musical instruments and education to area preschool children.
Bay County LGBTQ Film Festival
Bridging Communities through Film
In the wake of recent violence across the country, a local LGBTQ group set out to organize a community event to bring folks from all walks of life together in hopes of bridging the gaps of misunderstanding. In October 2016, the first "Bridging Communities through Film" Film Festival was planned as a three-day event of screenings, education and fellowship. As an employer of a large and diverse staff, the Sheraton Bay Point Resort was proud to be a major contributor to the event and support its efforts to create a community of acceptance without fear. The film festival was a big success with sold out screenings and large community turnout. We are proud to continue our involvement with this important event for years to come.
Warrior Beach Retreat
Supporting Our Military
With two large military bases in our area, the Bay County community and our Resort have a long history of supporting our veterans. Collaborating with local veteran support organizations, we proudly offer vacation experiences to veterans and their families with a complimentary stay at the resort and access to many of our amenities and outlets at no charge. Our returning veterans often encounter many emotional and physical challenges after their overseas tours have ended. Even a short break from those everyday struggles allow our servicemen and their families to relax and reconnect in a supportive and serene environment.