Dewsweepers Golf Academy at Sheraton Bay Point Resort
Featuring GOLF Magazine Top 100 Instructor Tony Ruggiero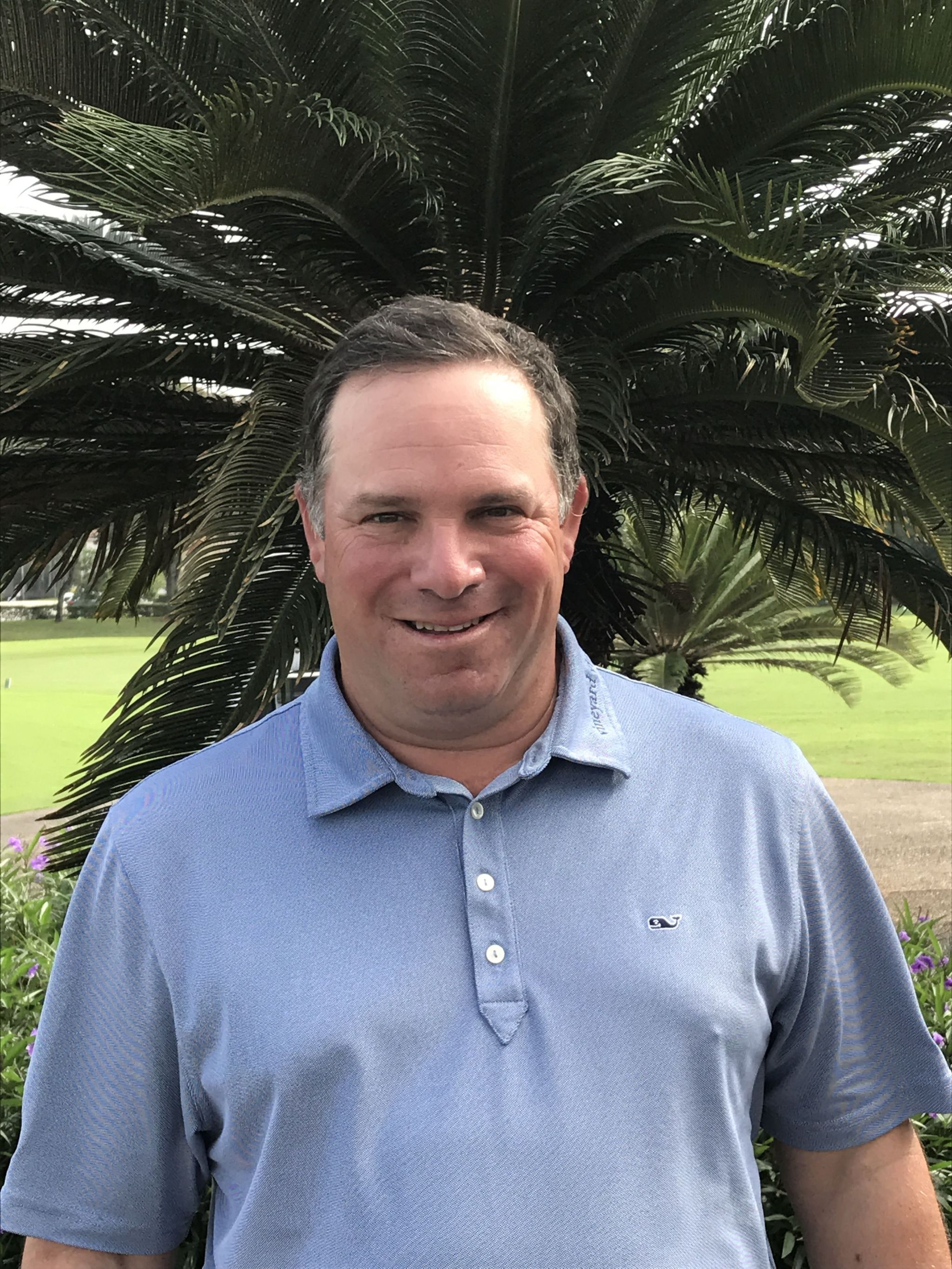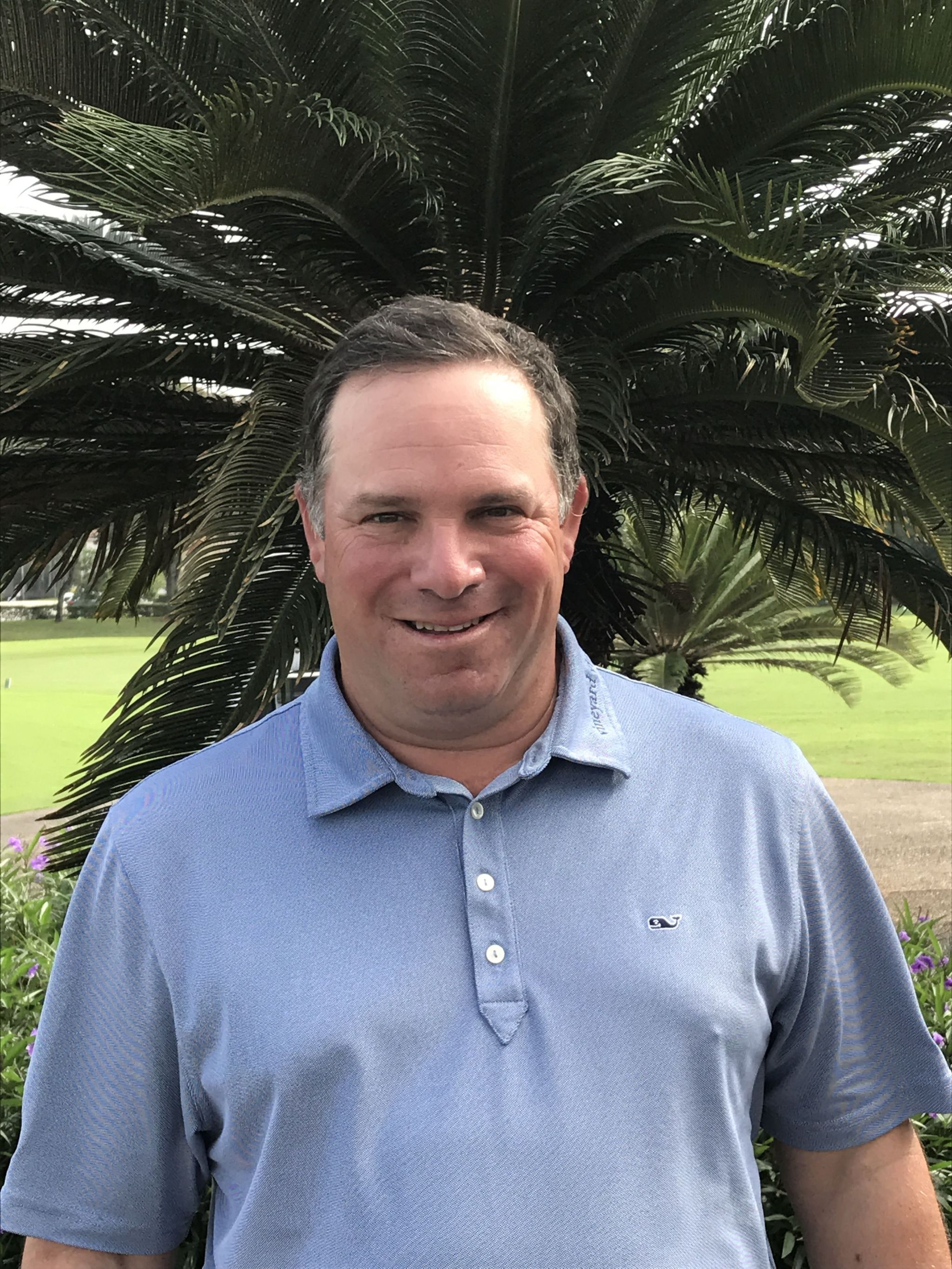 Experience the best in golf instruction at the Dewsweepers Golf Academy at Sheraton Bay Point Resort, located at Bay Point Golf & Tennis Club, just steps from resort accommodations.
Dewsweepers features five on-site instructors including Tony Ruggiero - a 2017 GOLF Magazine Top-100 Instructor. A lead instructor and owner of Dewsweepers, Tony's notable students include PGA TOUR player Smylie Kaufman and No. 3 ranked amateur Robby Shelton. He is available for private golf instruction by request.
Alongside Tony is Lead Instructor Wayne Flint who has been a member of the PGA since 1987. Wayne has taught two Hall of Fame golfers, the Finalist in the USGA Pub Links, a male and female Finalist in the USGA Mid-Am Championship, an NCAA 1st team all American, as well as champions on numerous smaller professional and amateur tours, earning him the honor of being named to Callaway's Top 50 in Junior Development Awards.
PGA Professional Amy Willmon is also on staff. A well-known Get Golf Ready instructor, Amy is an asset for both beginner golfers and amateurs.