Panama City Beach Restaurants
Dine at Sheraton Bay Point Resort
Tides
Open Daily | 6:30 AM - 8 PM (Lounge Open Until 11 PM)
Enjoy the bold flavors of Tides in a casual environment that showcases beautiful views of St. Andrews Bay. The view is matched only by the luscious creations from our culinary team. Tides features tantalizing and unique items on each of its menus. From our daily full breakfast buffet to delectable seafood and one of the best steaks in town, there are menu options for everyone. We pride ourselves on our over-the-top flavor and just-right prices. Deep pockets are not required to indulge your pallet and get swept away with some tasty eats and delectable drinks.
Breakfast Menu
Lunch & Dinner Menu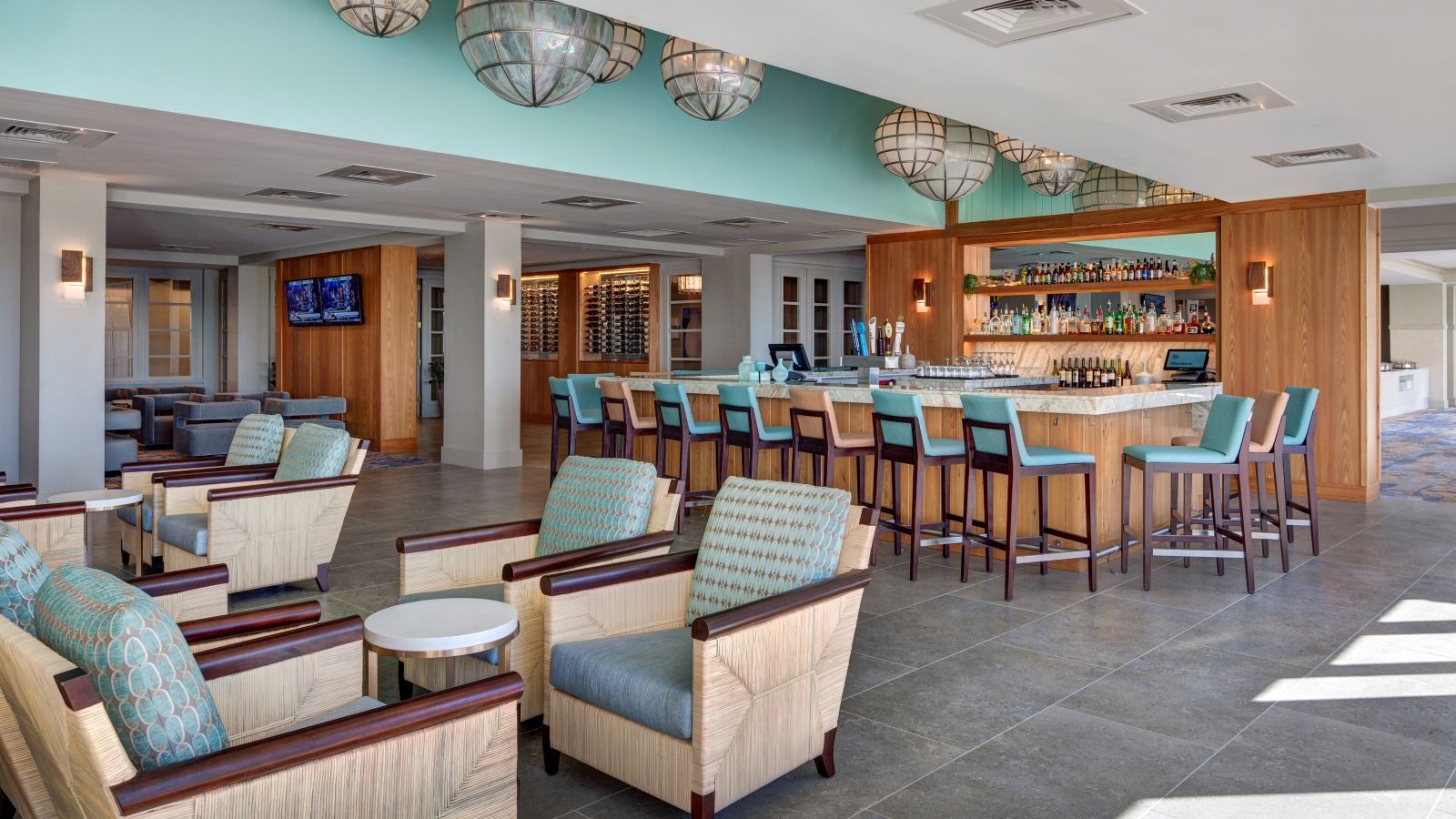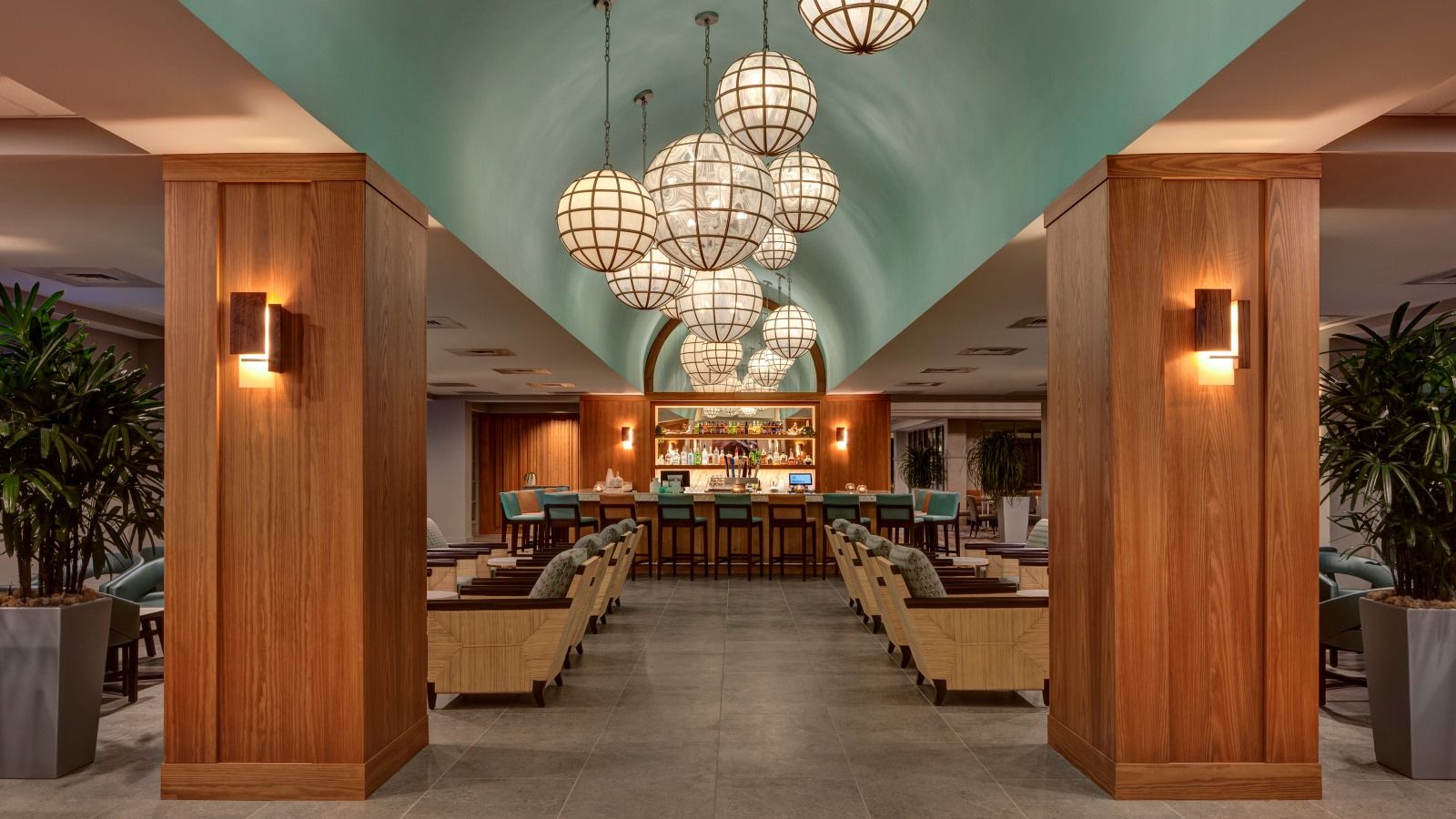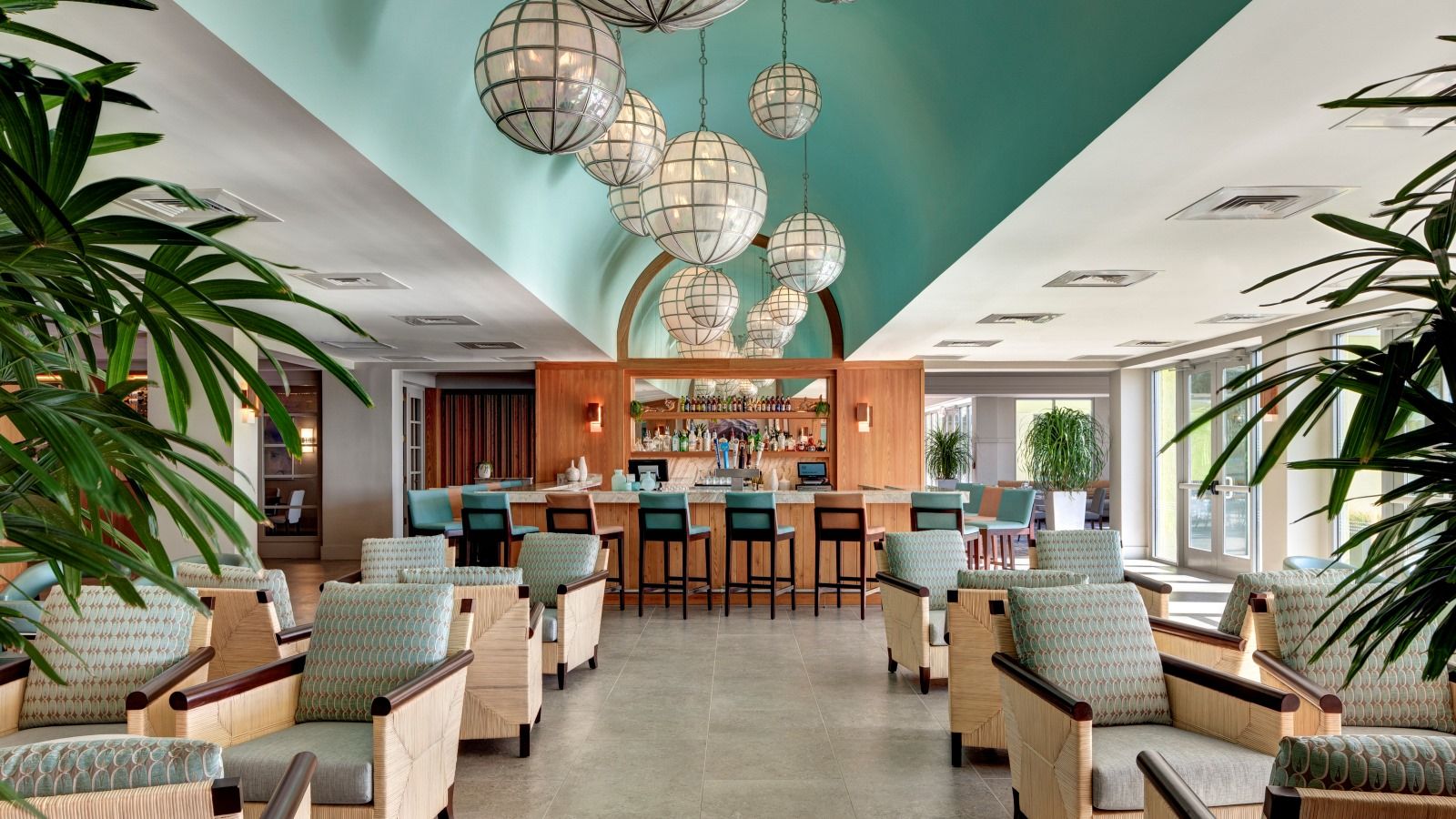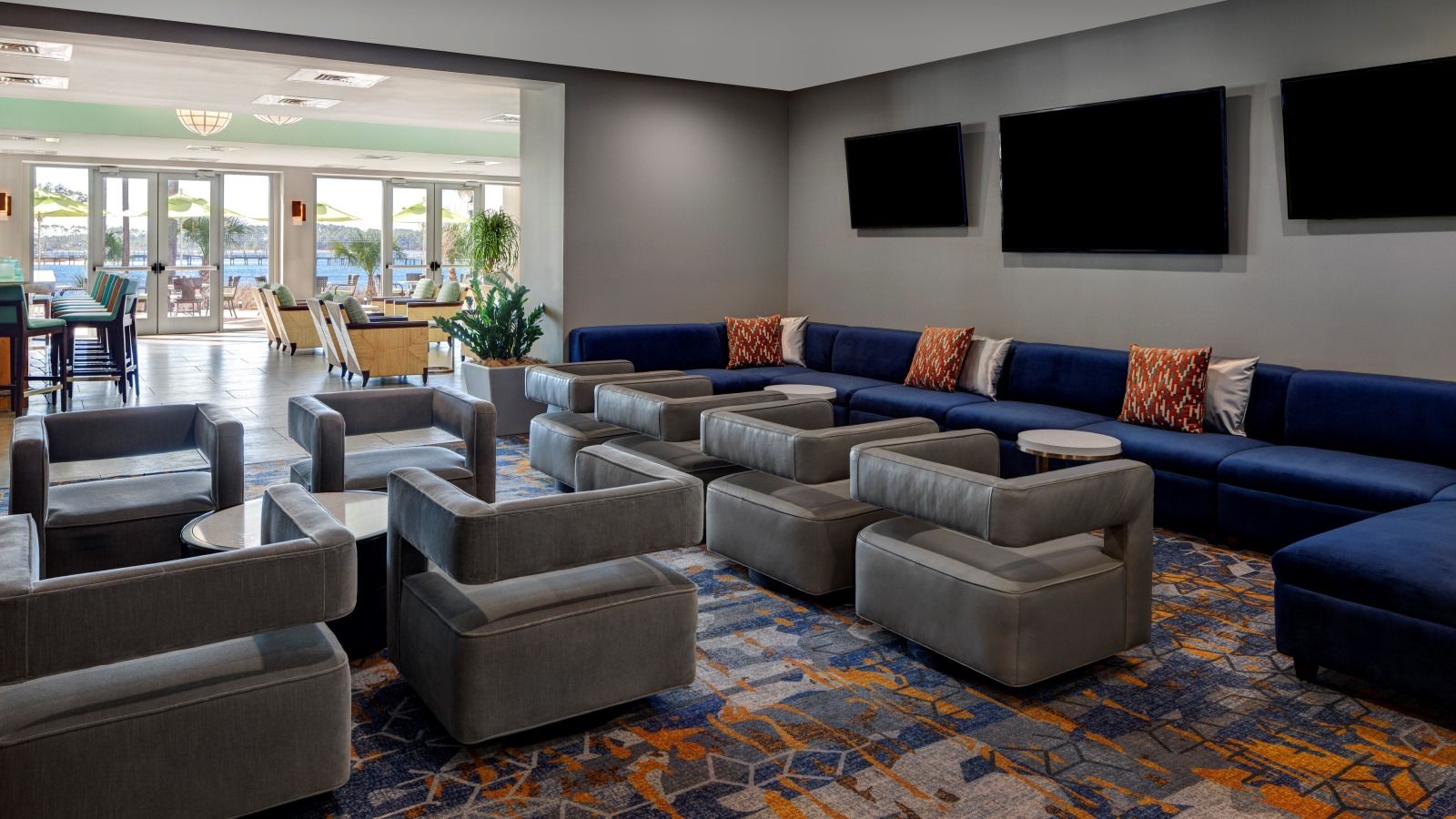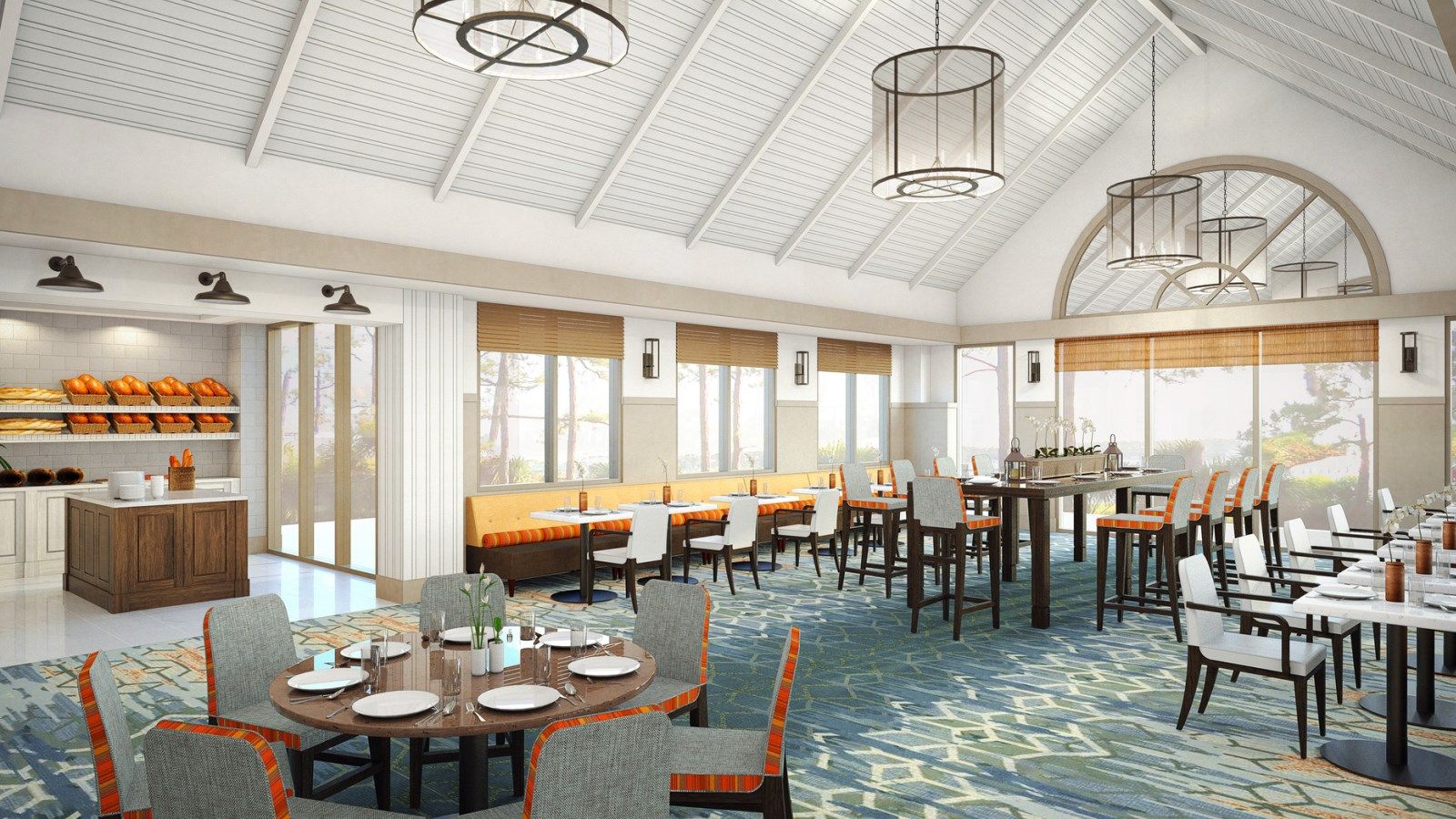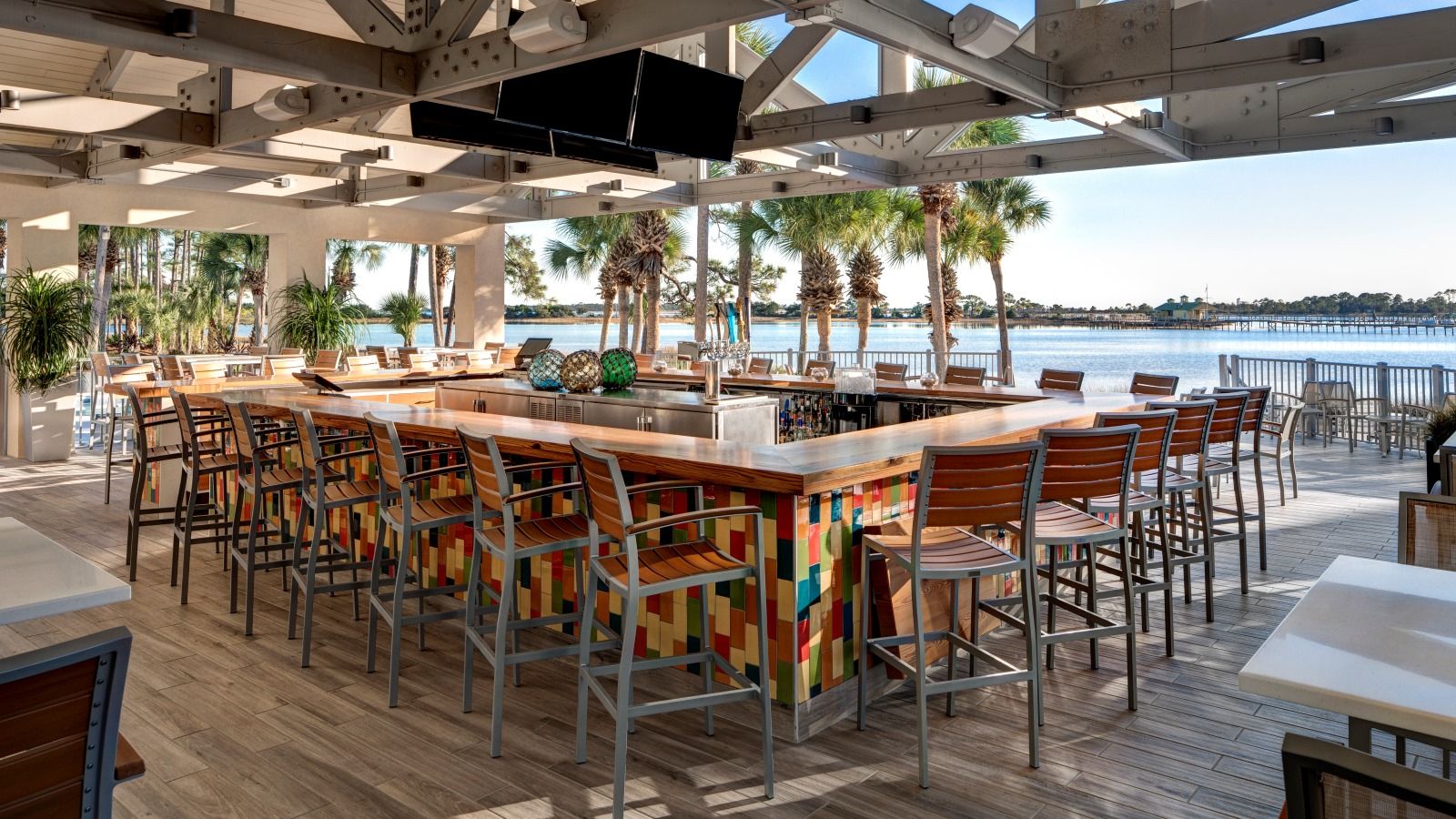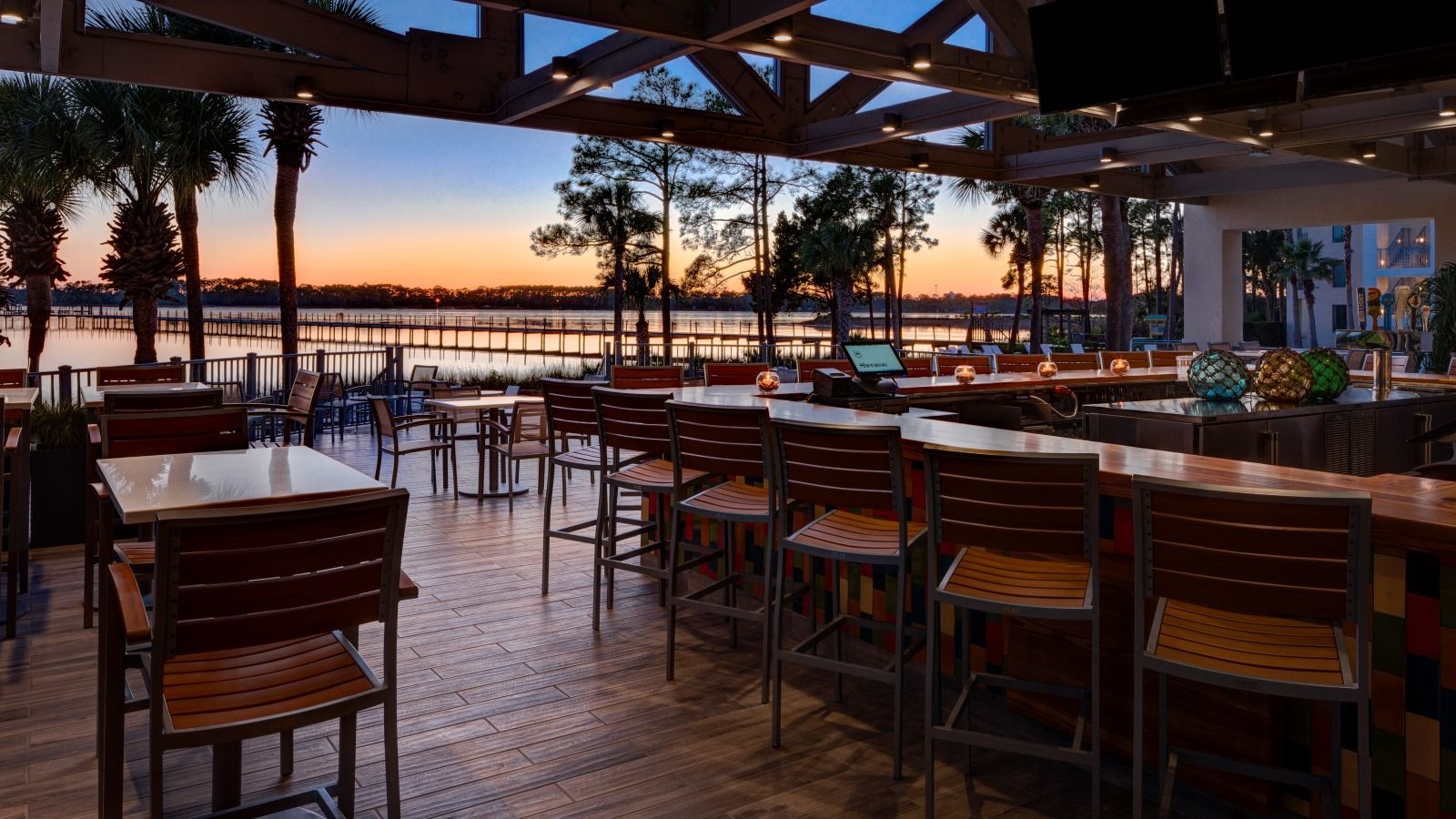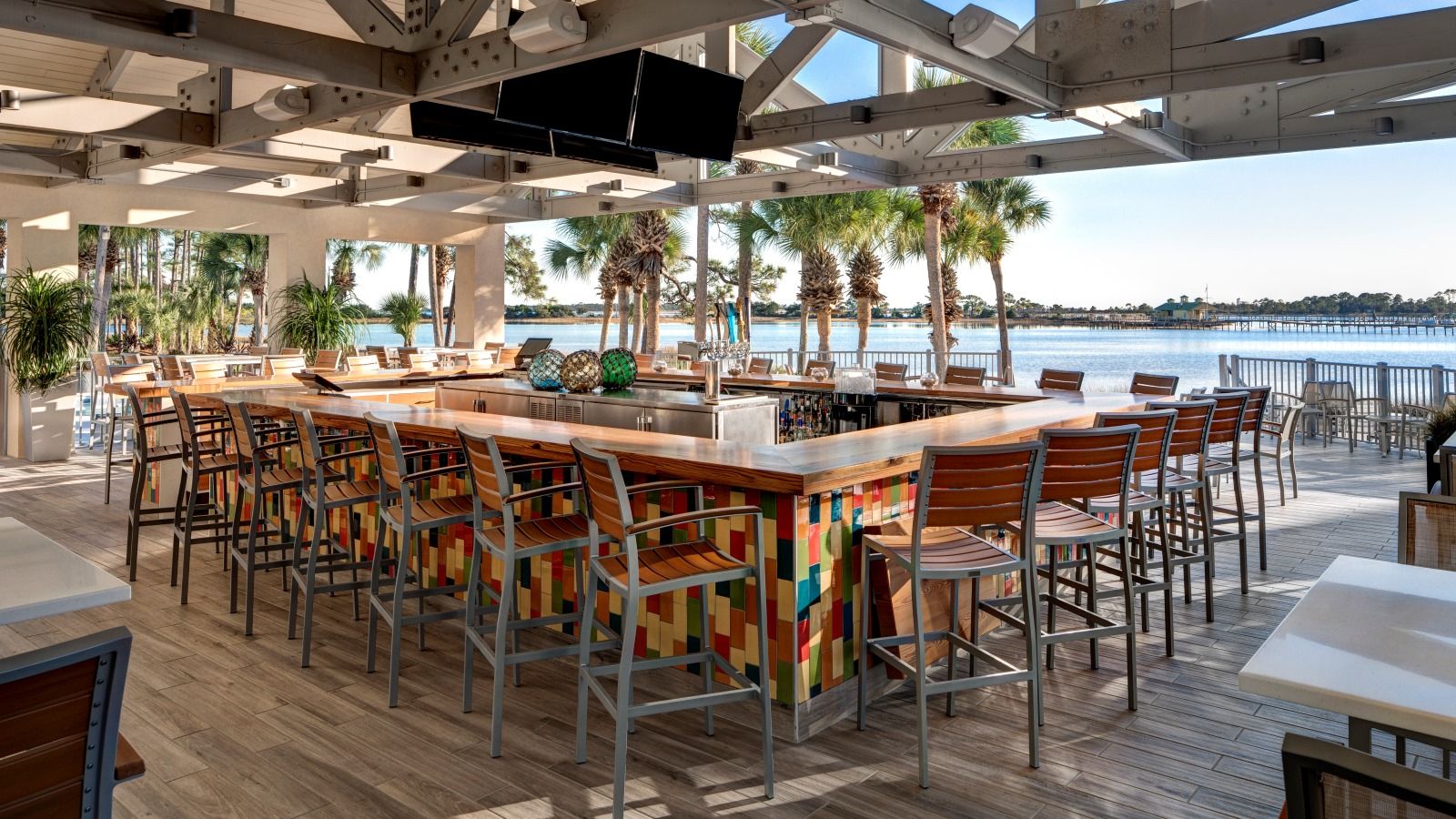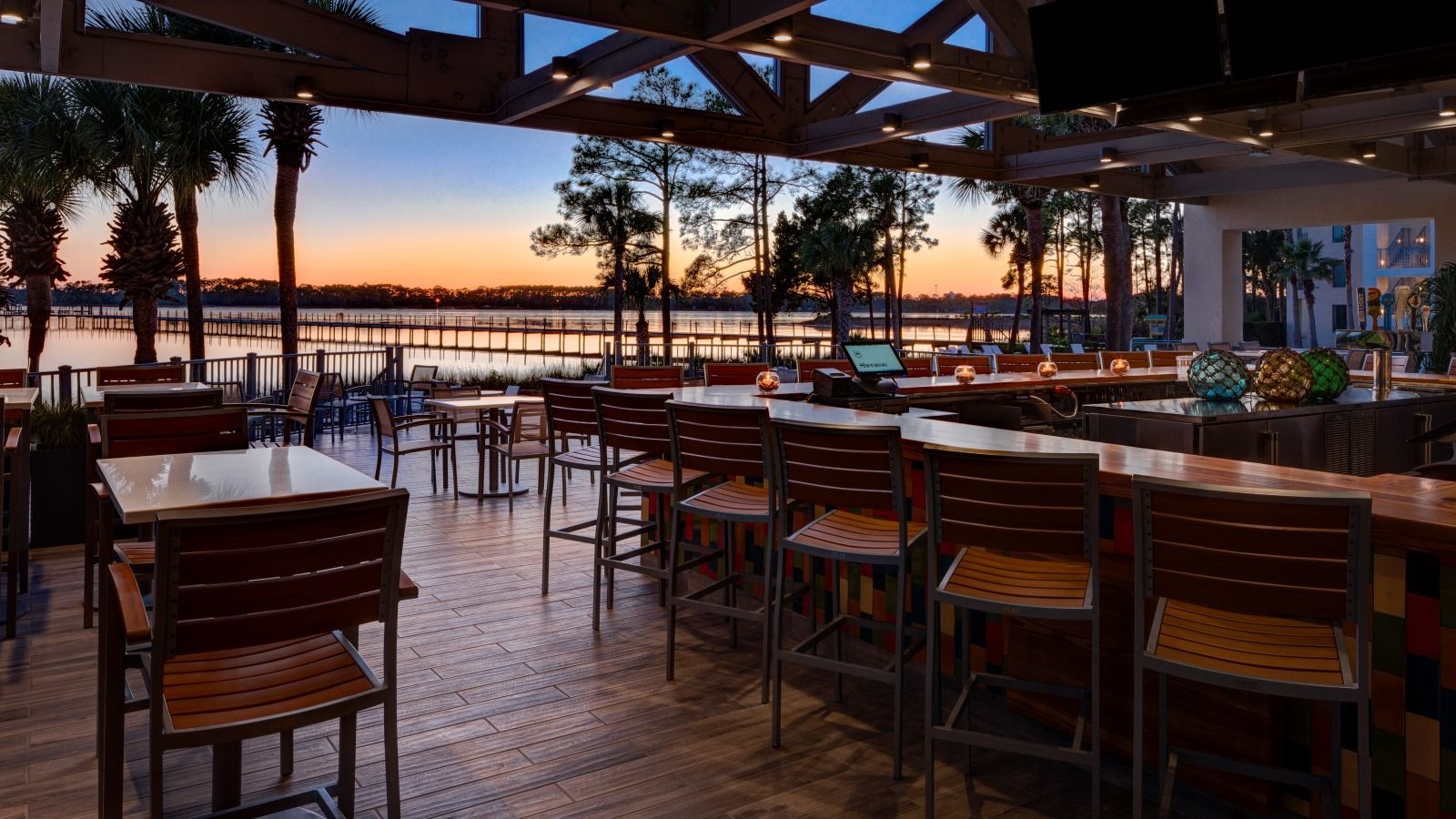 Flip Flops Pool Bar
Open Daily | 11 AM - 8 PM
No shirt, no shoes, no problem – that's our philosophy at Flip Flops. Enjoy refreshing beverages and casual poolside dining while soaking in the amazing sunsets of St. Andrews Bay. Choose from a range of custom-crafted cocktails or try one of our local craft beer buckets. Keep the kids happy with plenty of treats and eats to choose from or just kick back, relax, and enjoy the succulent flavors from the grill.
Pelican's
Open Monday-Friday 3-9pm & Saturday-Sunday 11am-9 pm
Pelican's is a favorite gathering spot among Panama City Beach visitors and locals. Open seasonally, this water-bound, open-air beach bar provides a relaxing atmosphere at the end of the pier directly behind the Sheraton Bay Point Resort. It's the perfect place for a frosty margarita or ice cold beer, for munching burgers, and kicking back to live music on the deck while taking in our amazing sunsets overlooking St. Andrews Bay. Closes an hour after sunset or when the party's over!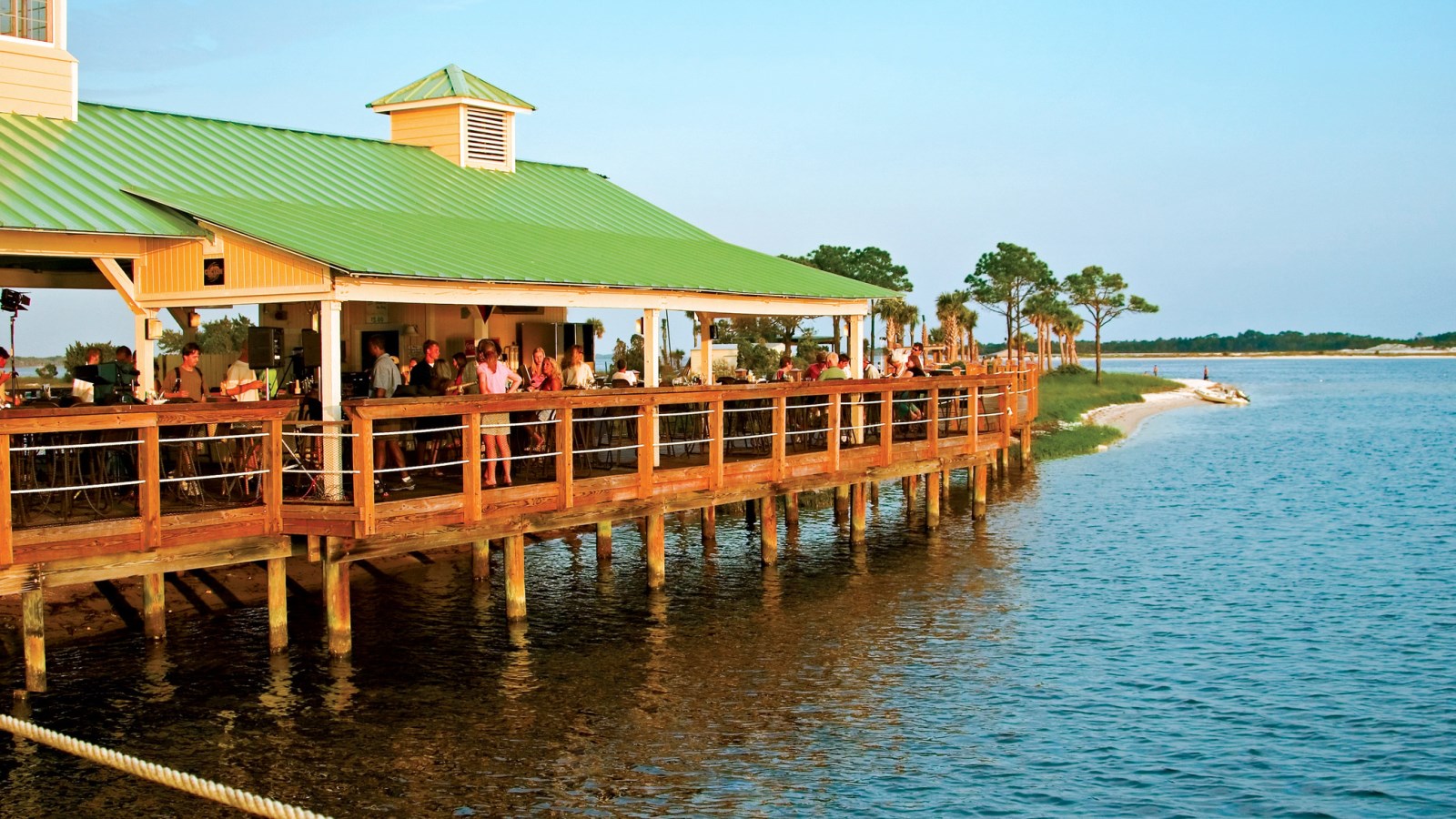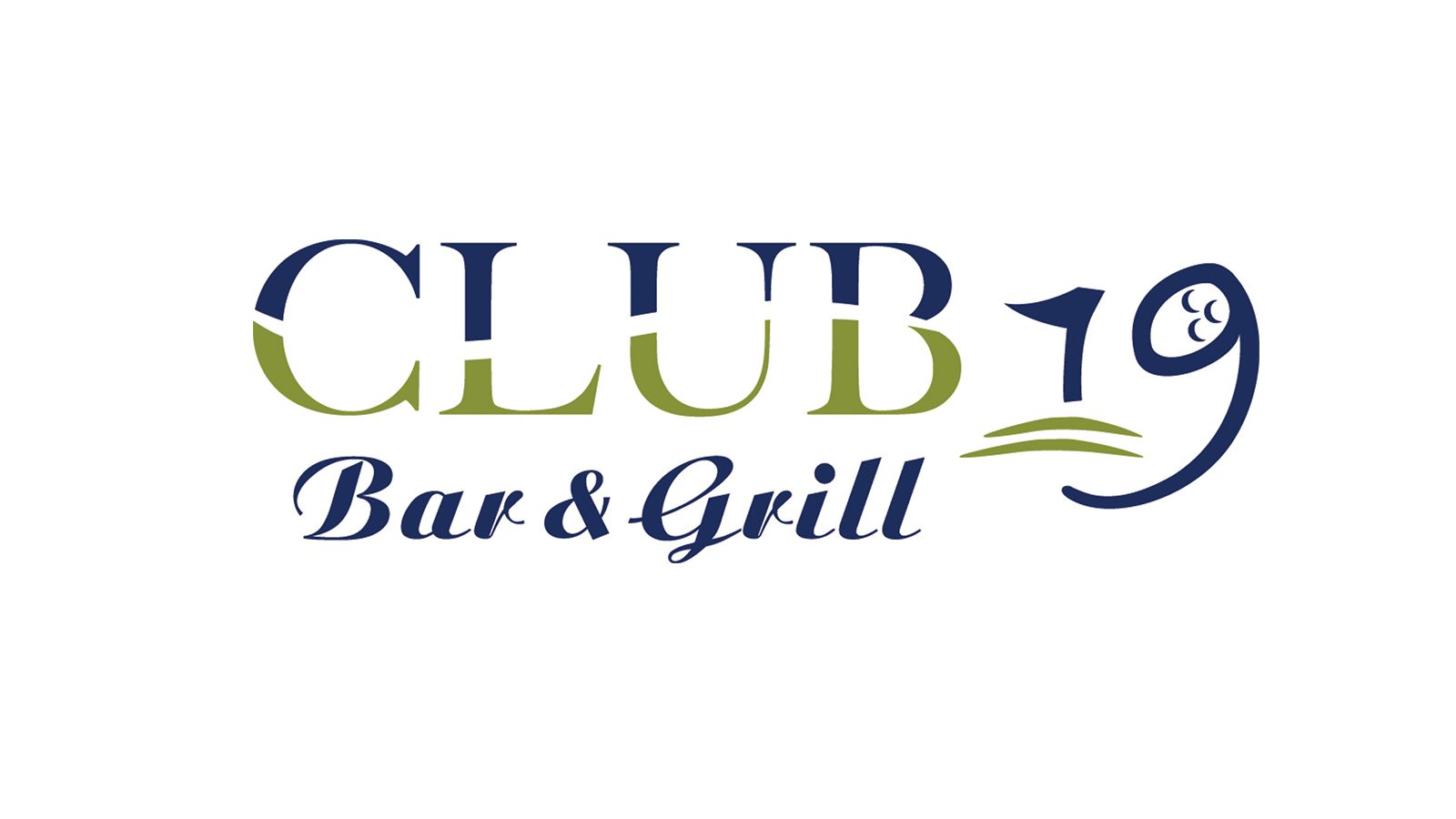 Club 19 Bar & Grill
Open Daily | 6:30 AM - 3:30 PM (Lounge Open Until 6 PM
Located just steps from the resort at the Bay Point Golf & Tennis Club, Club 19 Bar & Grill serves breakfast and lunch daily. Additionally, Club 19 features daily happy hours and weekly dinner specials. Enjoy beautiful golf course views while you dine from a selection of burgers, salads, and sandwiches. "Grab & Golf" boxed lunches are available for individuals and groups.
Hammock's Beach Bar
Seasonal
Escape from the ordinary and indulge yourself with relaxation on our private resort Bay Beach. Hammocks offers local craft beers or simple cocktails to quench your thrust. The hallmark of Hammocks is our unique secluded environment that provides great service which allows you to wind down and enjoy the amazing views of St. Andrews Bay. Forget the sandals and enjoy the view in peace and tranquility while relaxing in your very own Hammock. Sit back, relax and enjoy the rays – and let us do the work!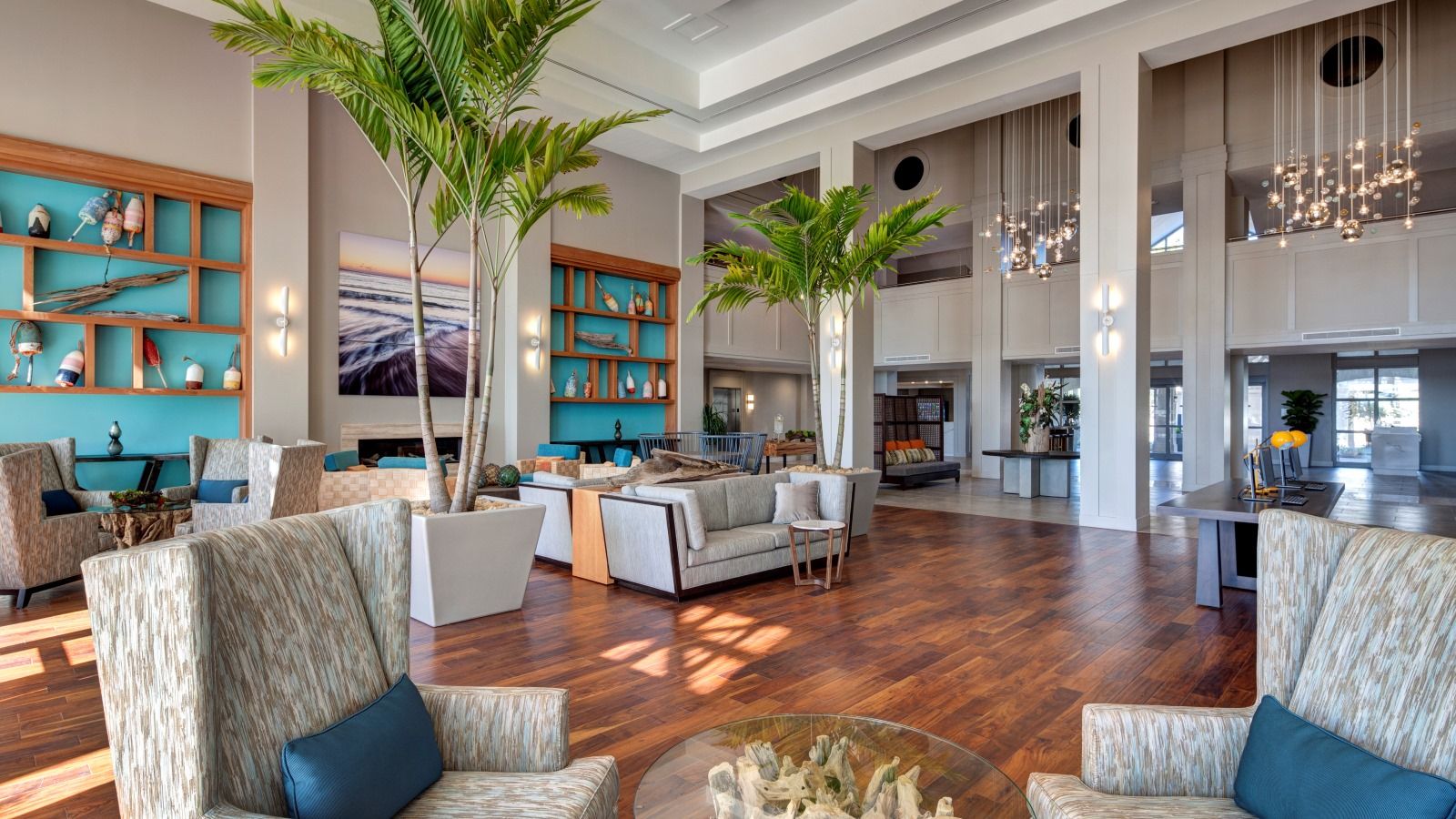 The Market Place
Open Daily 6:30am – 9:30pm
The Market Place at the Sheraton Bay Point Resort provides you with everything you could need and more to make your Panama City Beach experience a pleasant and memorable one. On the Run? Grab something to go. Sweet tooth? We've got you covered. Forgot to pack sunscreen or toiletries? We have those too!
Located conveniently in our main lobby.