Panama City Beach, FL Restaurants
EXPLORE OUR PANAMA CITY BEACH RESTAURANTS
Tides
Open Daily | Breakfast 6:30 - 11AM | Lunch 11AM - 2PM | Dinner 5PM-9PM Sun-Thurs / 5PM-10PM Fri-Sat | Lounge 11AM-10PM daily
Delight in regional specialties and classic favorites at Tides, our signature restaurant open for breakfast, lunch and dinner. Overlooking St. Andrews Bay, Tides is a relaxed but sophisticated environment to taste the flavors of Panama City Beach. We offer a daily breakfast buffet as well fresh seafood, savory steaks and expertly-prepared drinks.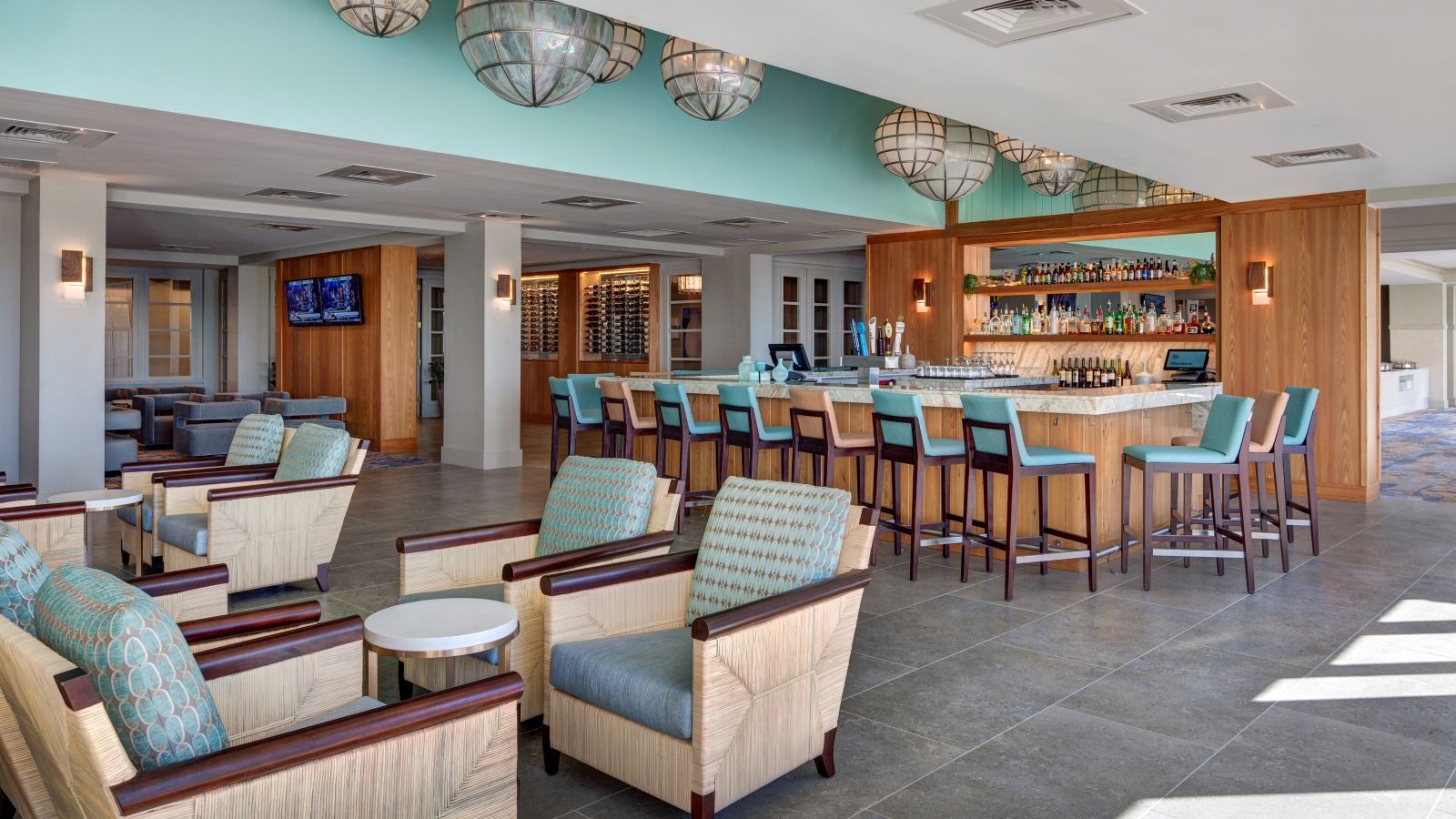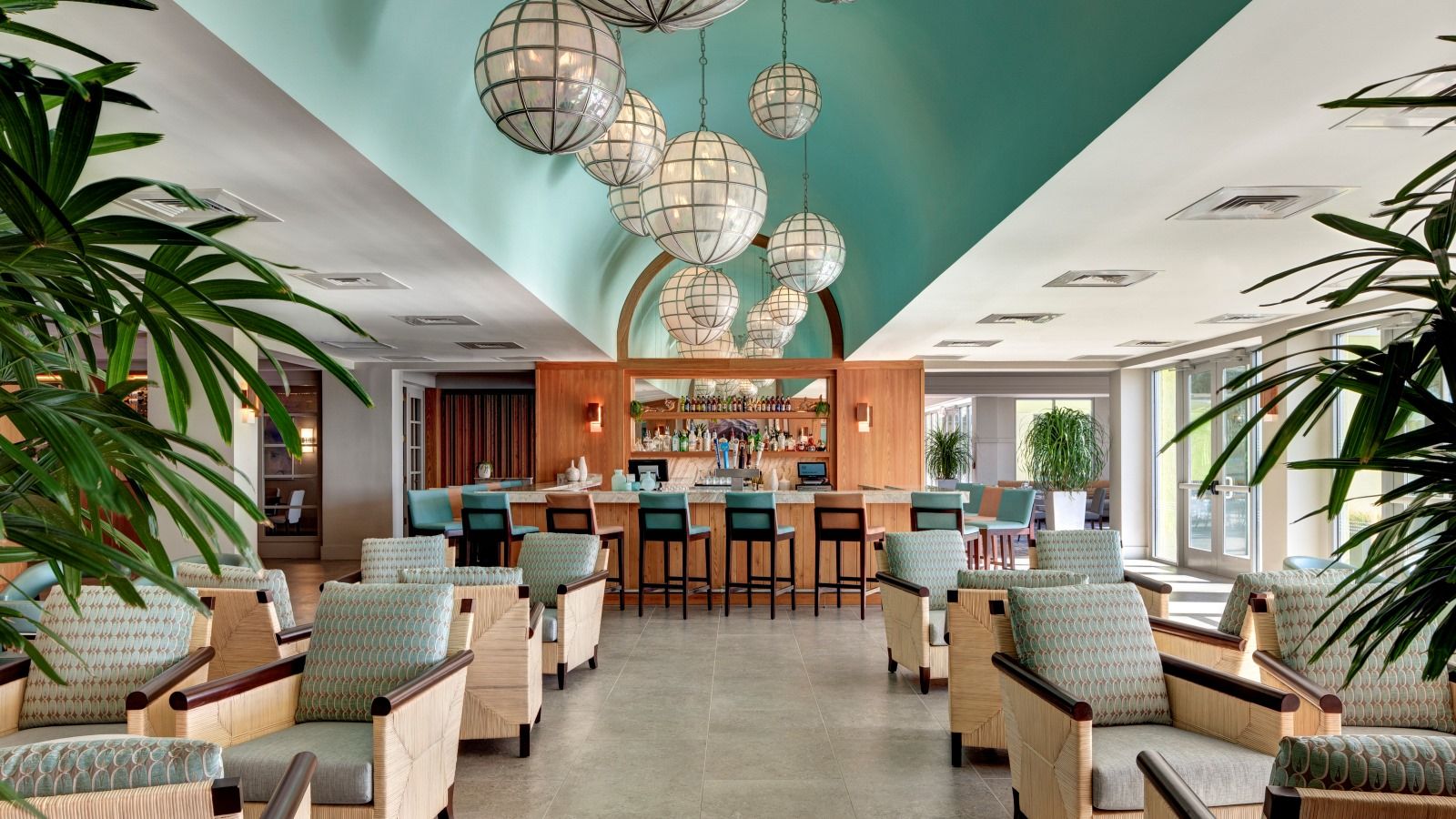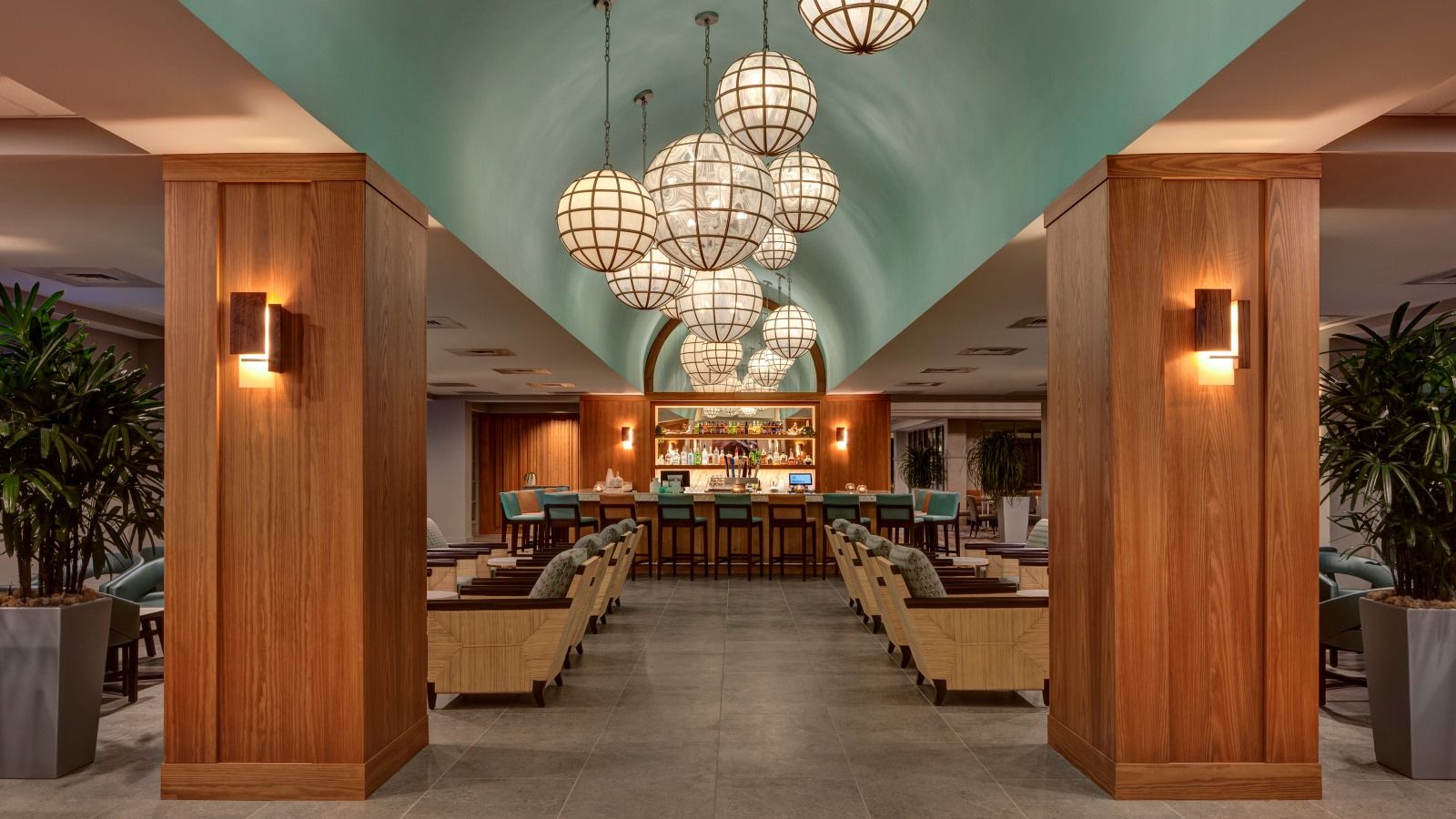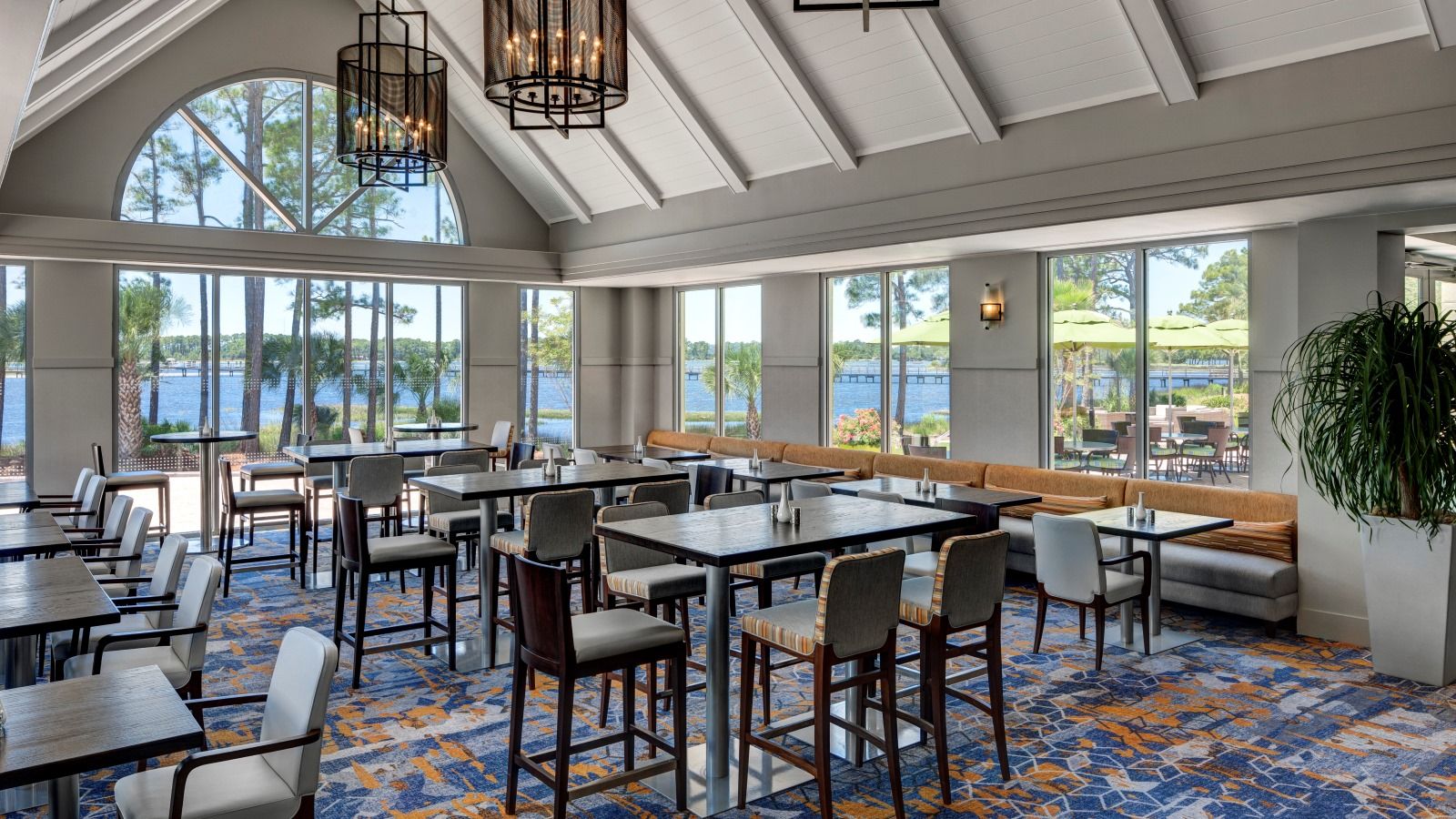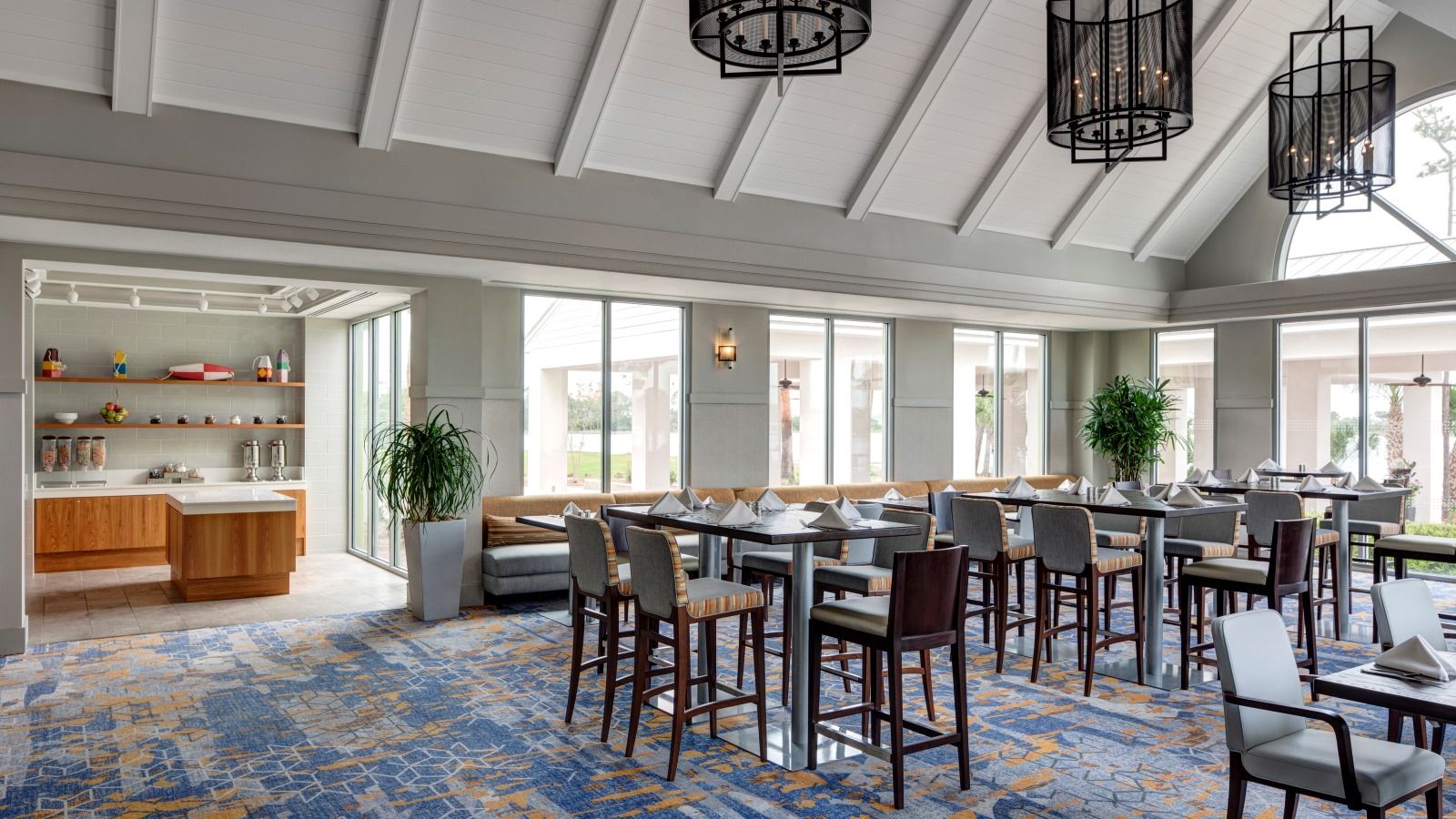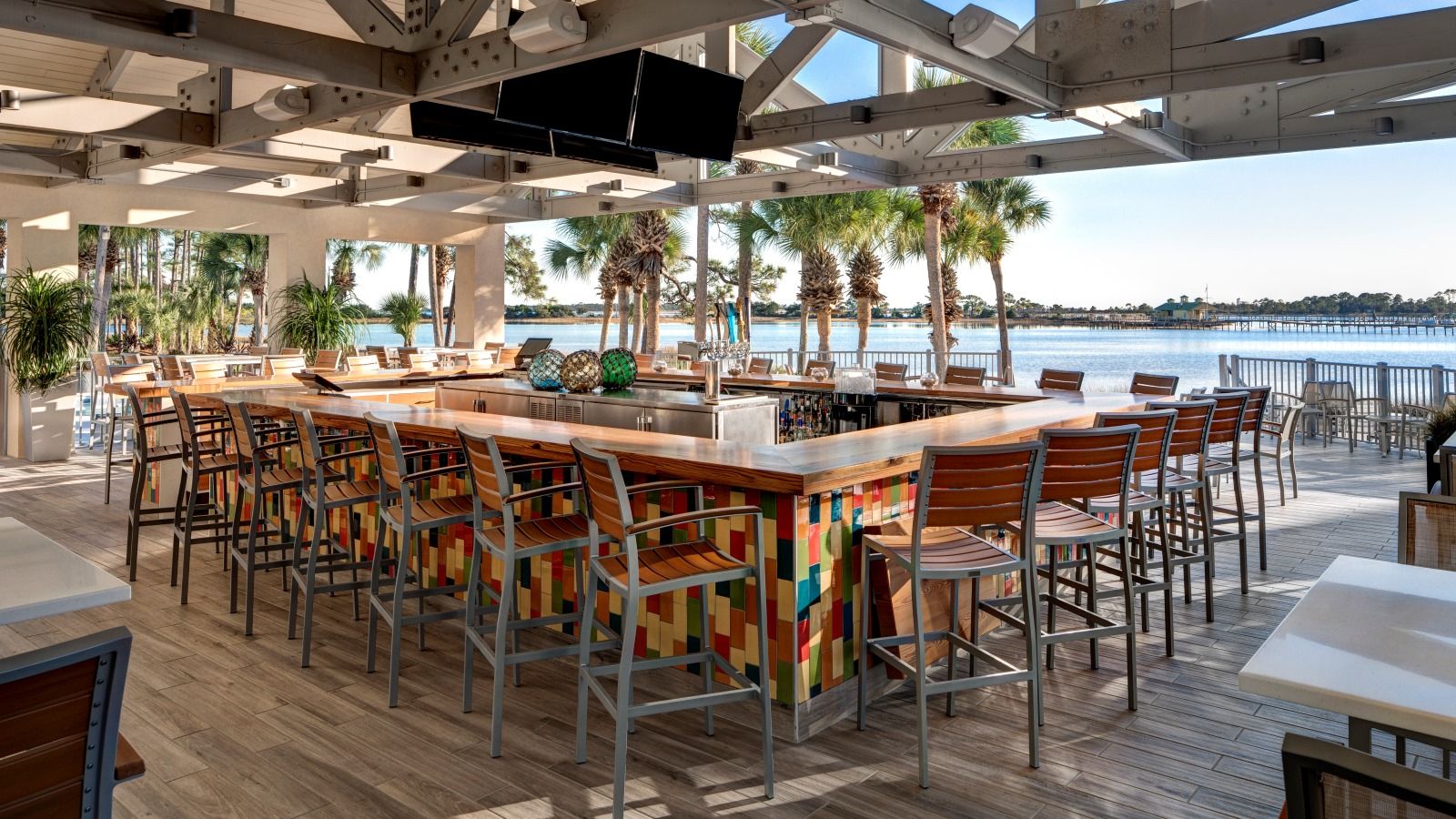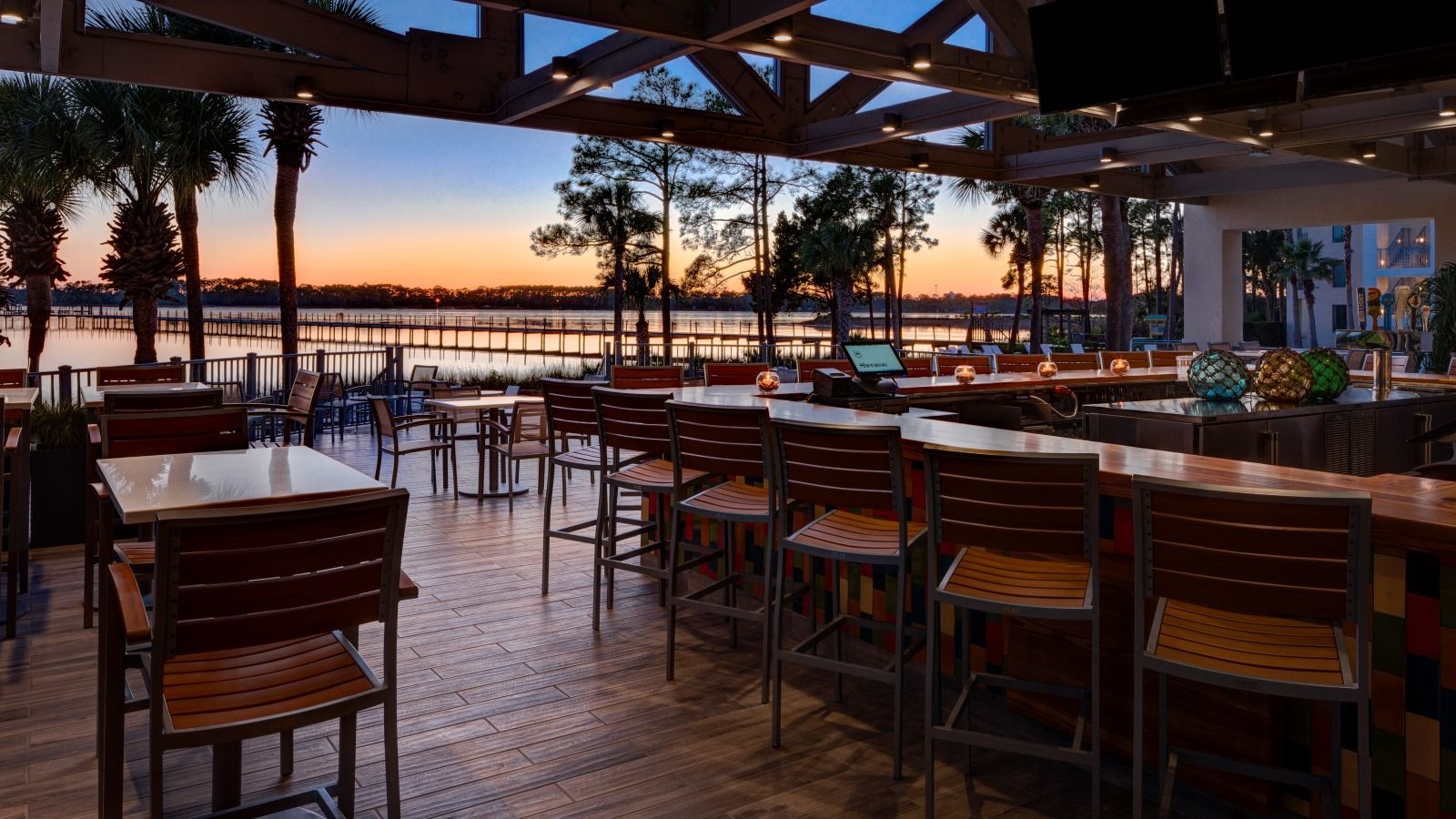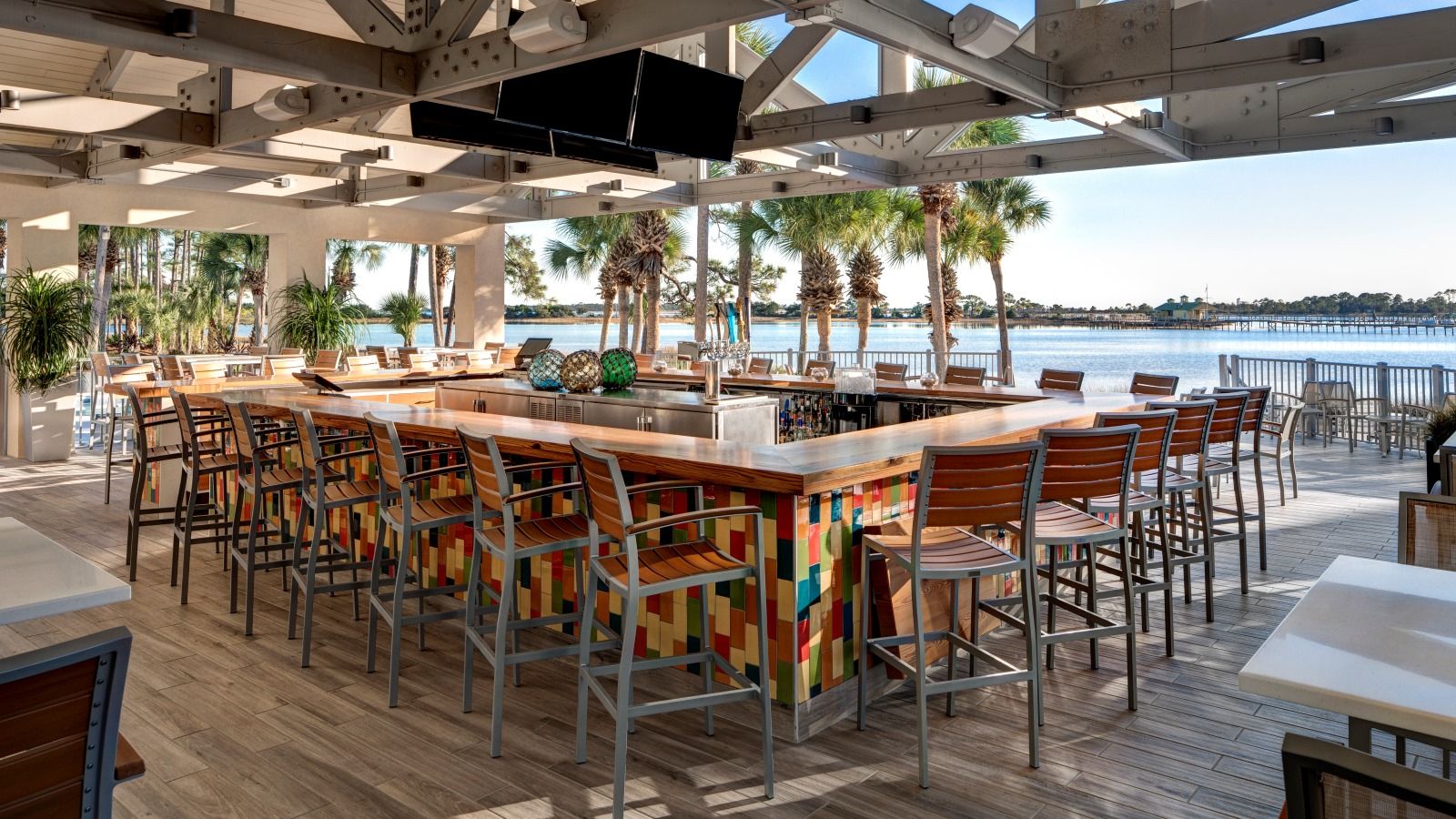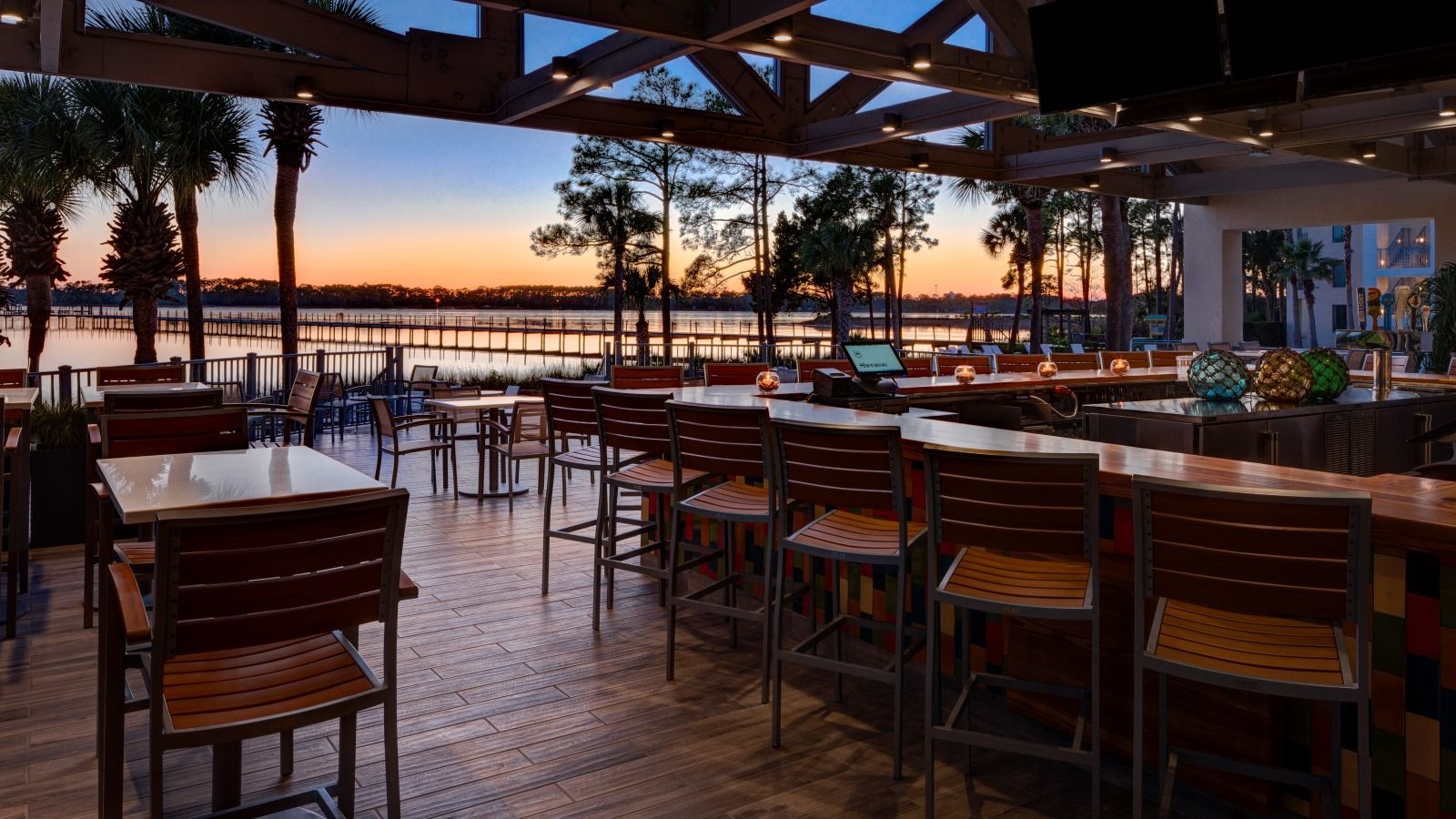 Flip Flops Pool Bar
Open Daily | 11AM
Get on beach time at Flip Flops, our casual poolside restaurant and bar. Soak in sunset views of St. Andrews while sipping on a craft beer or refreshing cocktail and snacking on delicious items from our grill.
Pelican's
Open Daily | 11AM
Hit the beach and then head to Pelican's, a favorite gathering spot of both travelers and Panama City Beach locals. Open seasonally and situated at the end of the pier near Sheraton Bay Point Resort, this open-air beach bar provides a relaxing atmosphere to soak in the sea breeze. Sip on a frosty margarita and nibble on a burger while enjoying live music and nightly sunsets over St. Andrews Bay.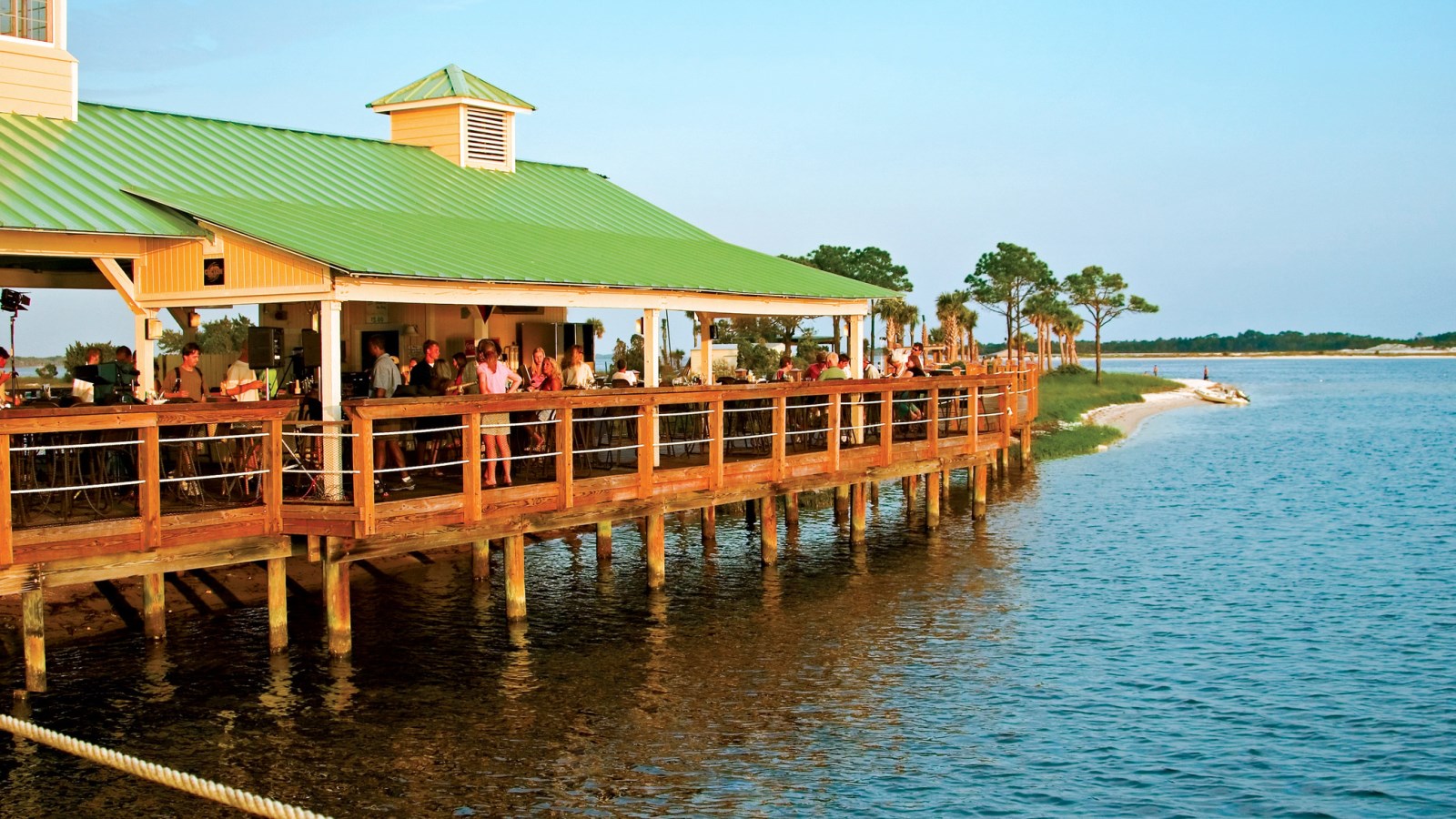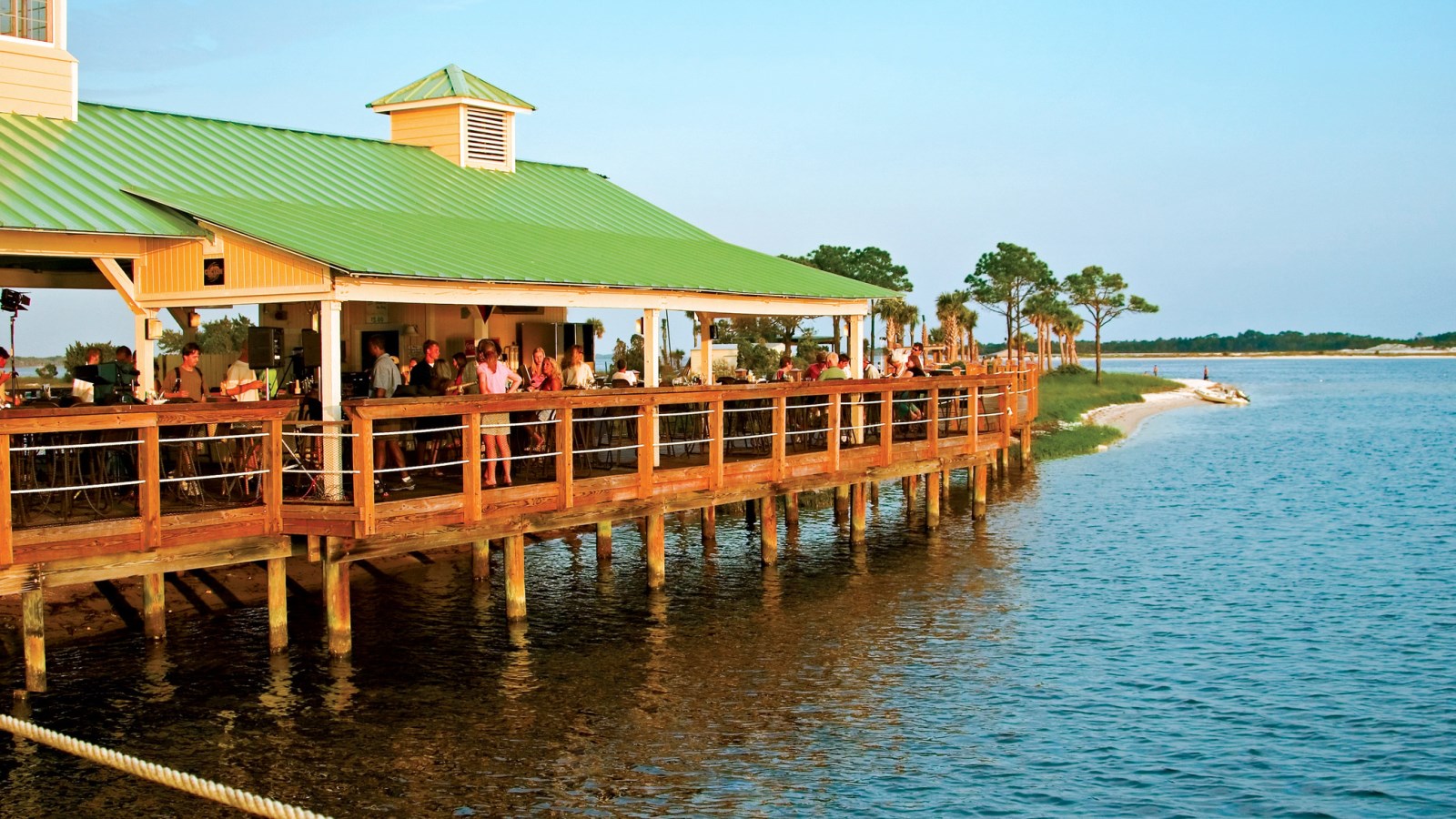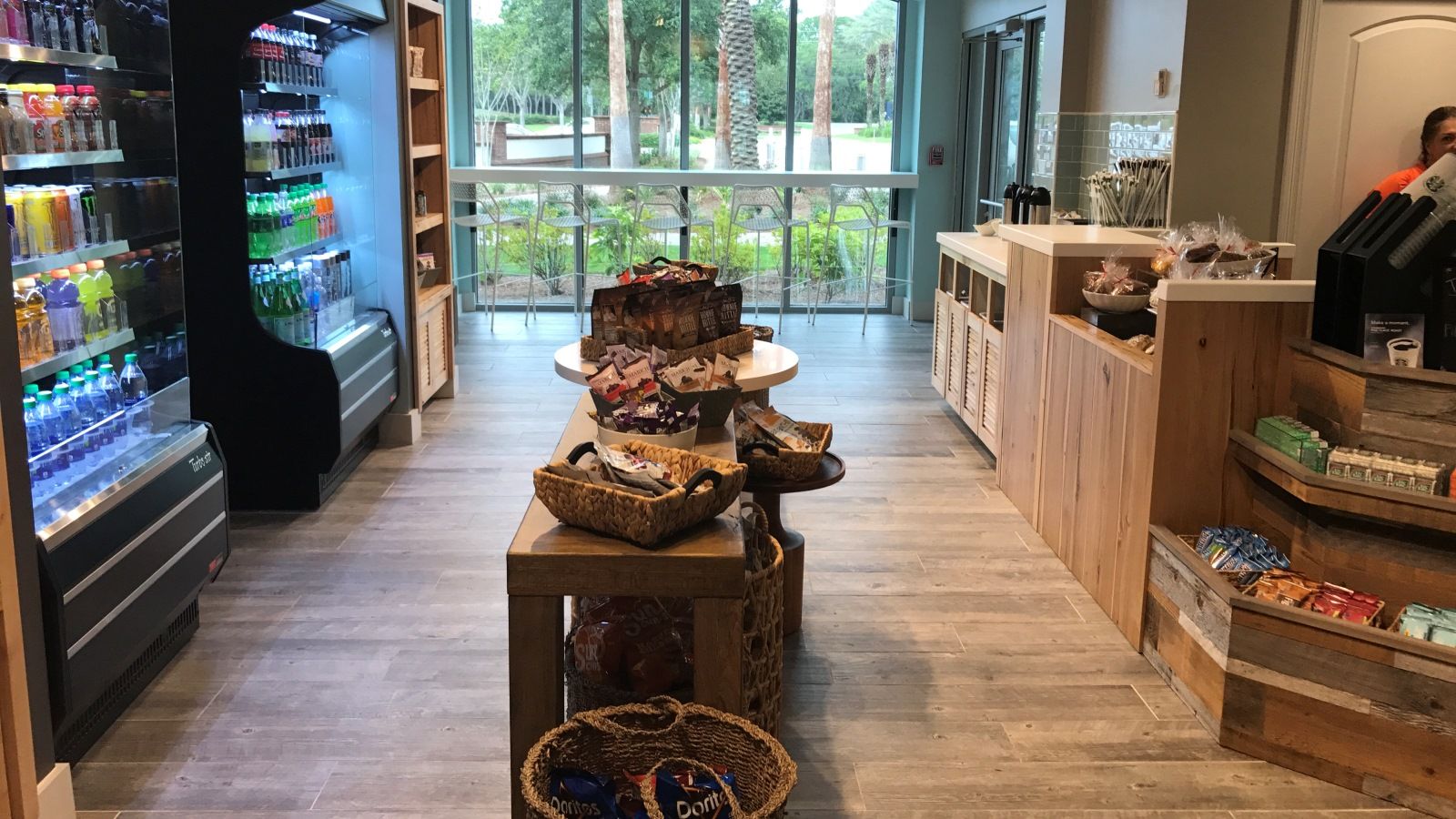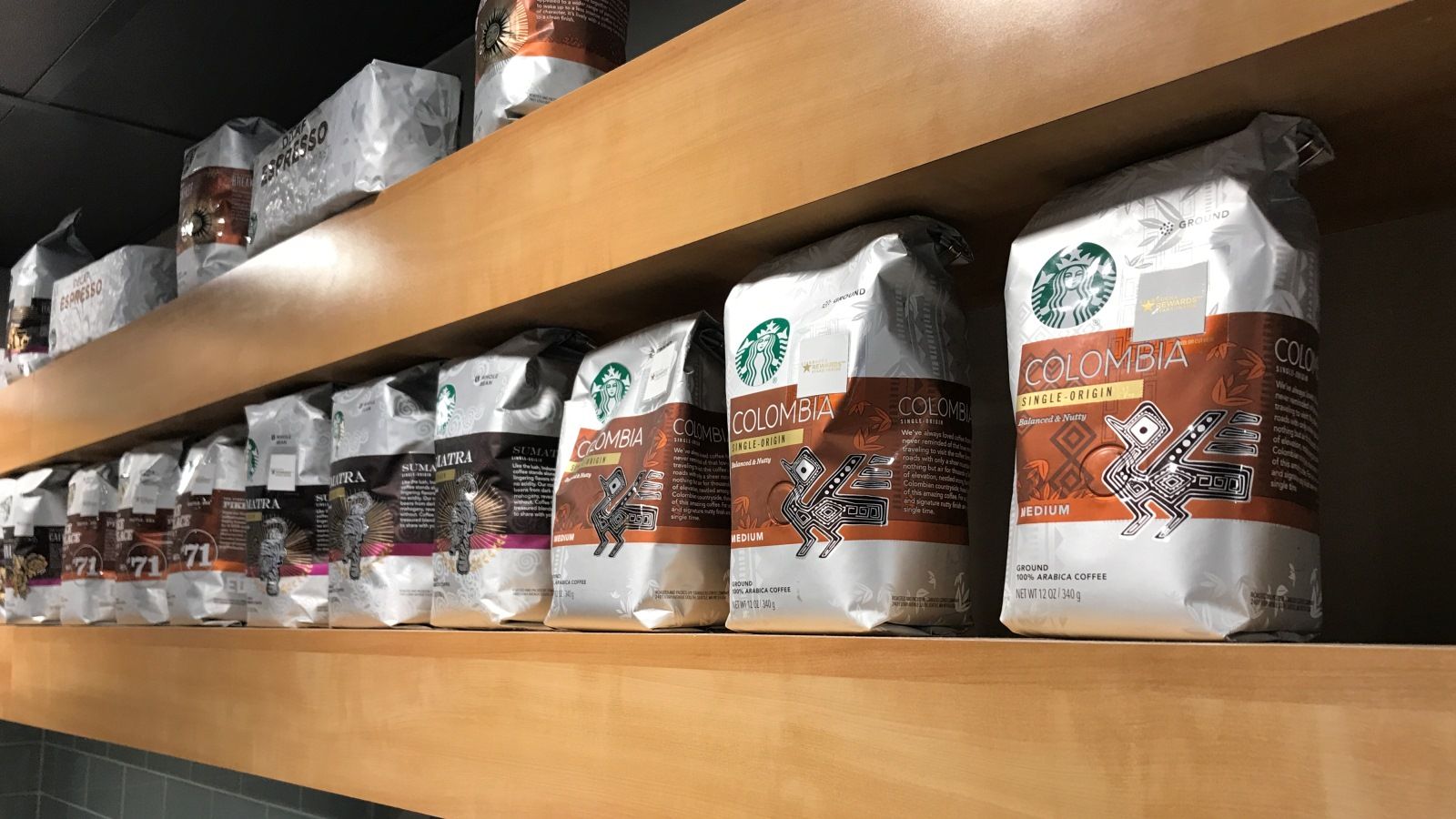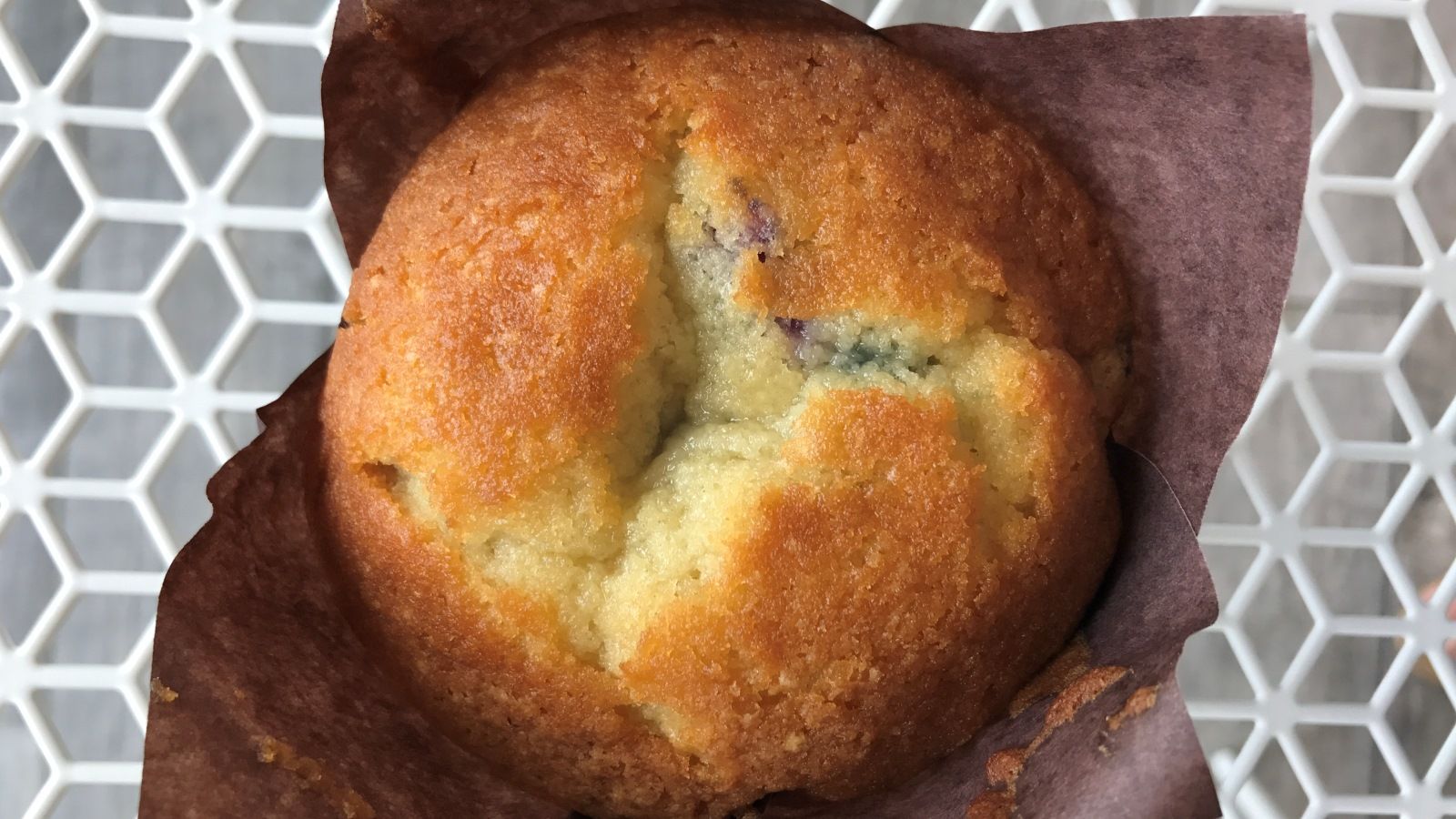 Cabana Café
Open Daily | 6AM-2PM
Enjoy handcrafted Starbucks coffees and beverages with our house made pastries and breads. Cabana Cafe also offers salads, a daily soup and a variety of wraps and sandwiches during lunch.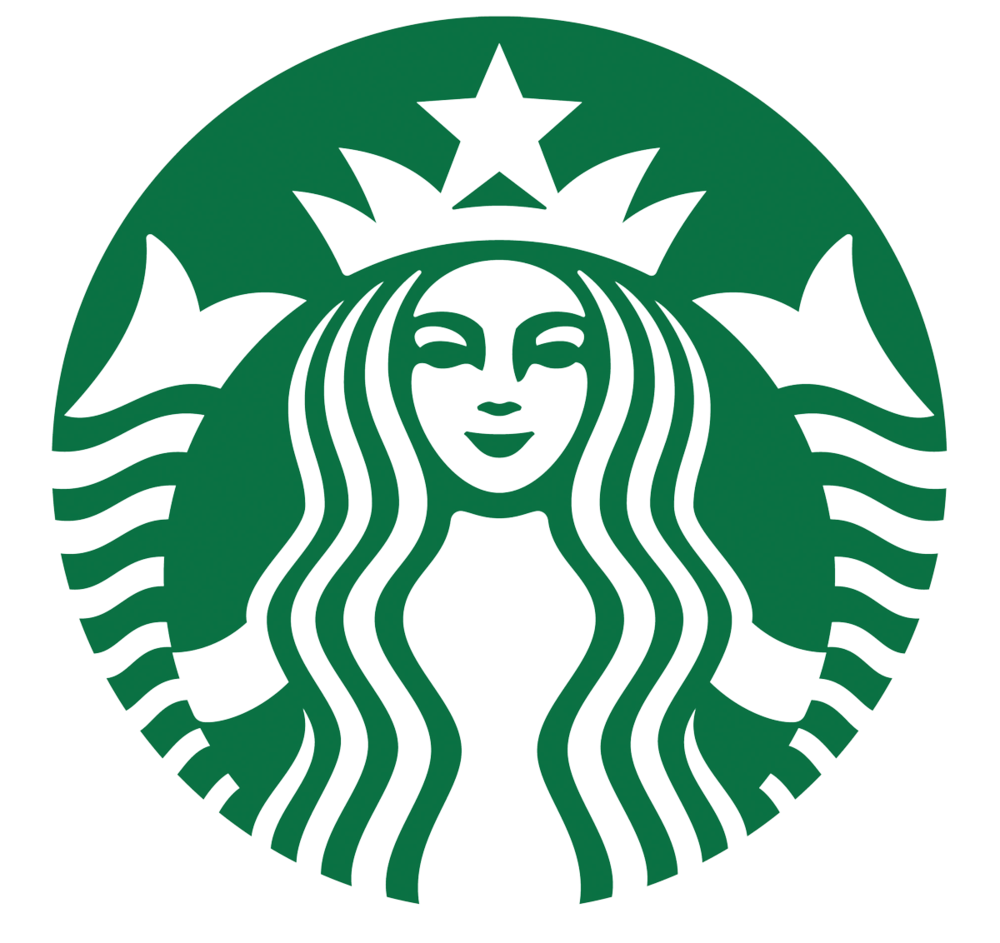 Bar 72 Pub & Eatery
Open Daily 7AM-3:30PM | Thursday & Friday 5PM-7PM
Located just steps from the Resort at the Bay Point Golf Club, Bar 72 Pub & Eatery serves breakfast and lunch daily. Additionally, Bar 72 features a daily happy hour and offers a dinner special on Thursday and Friday nights. Enjoy beautiful golf course views while you dine from a selection of burgers, salads and sandwiches. Meal packages can be arranged for individual and group golfers.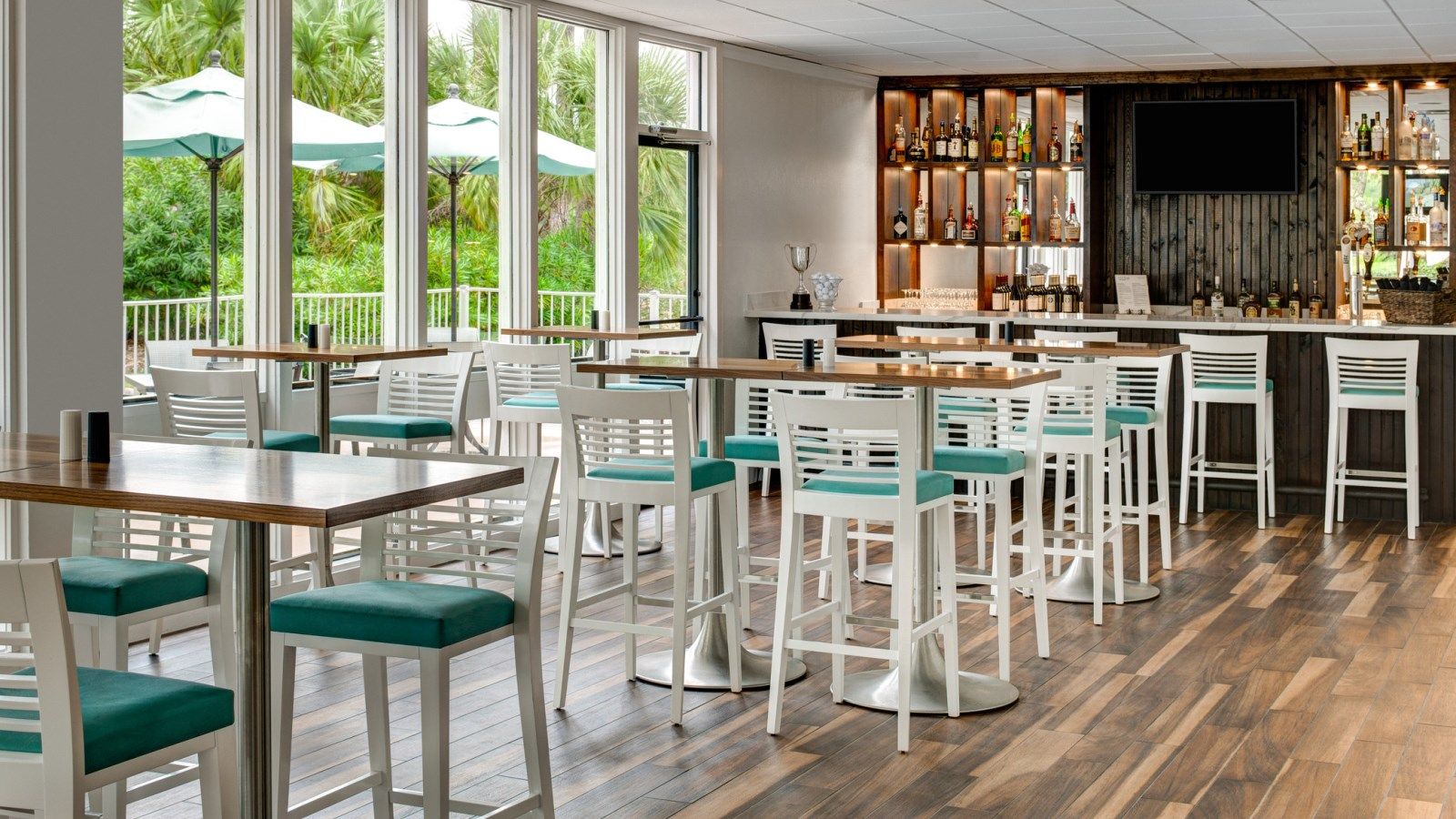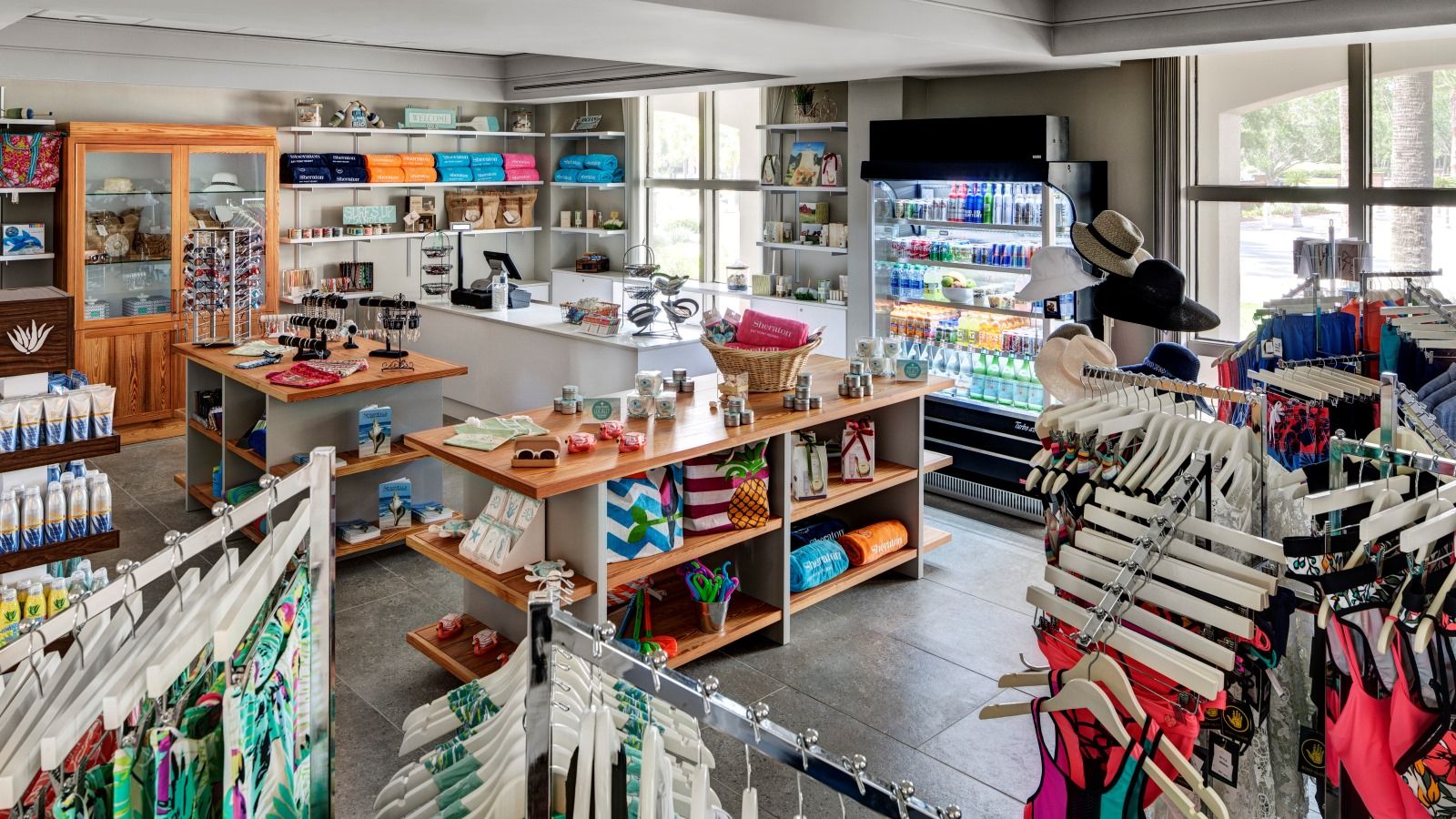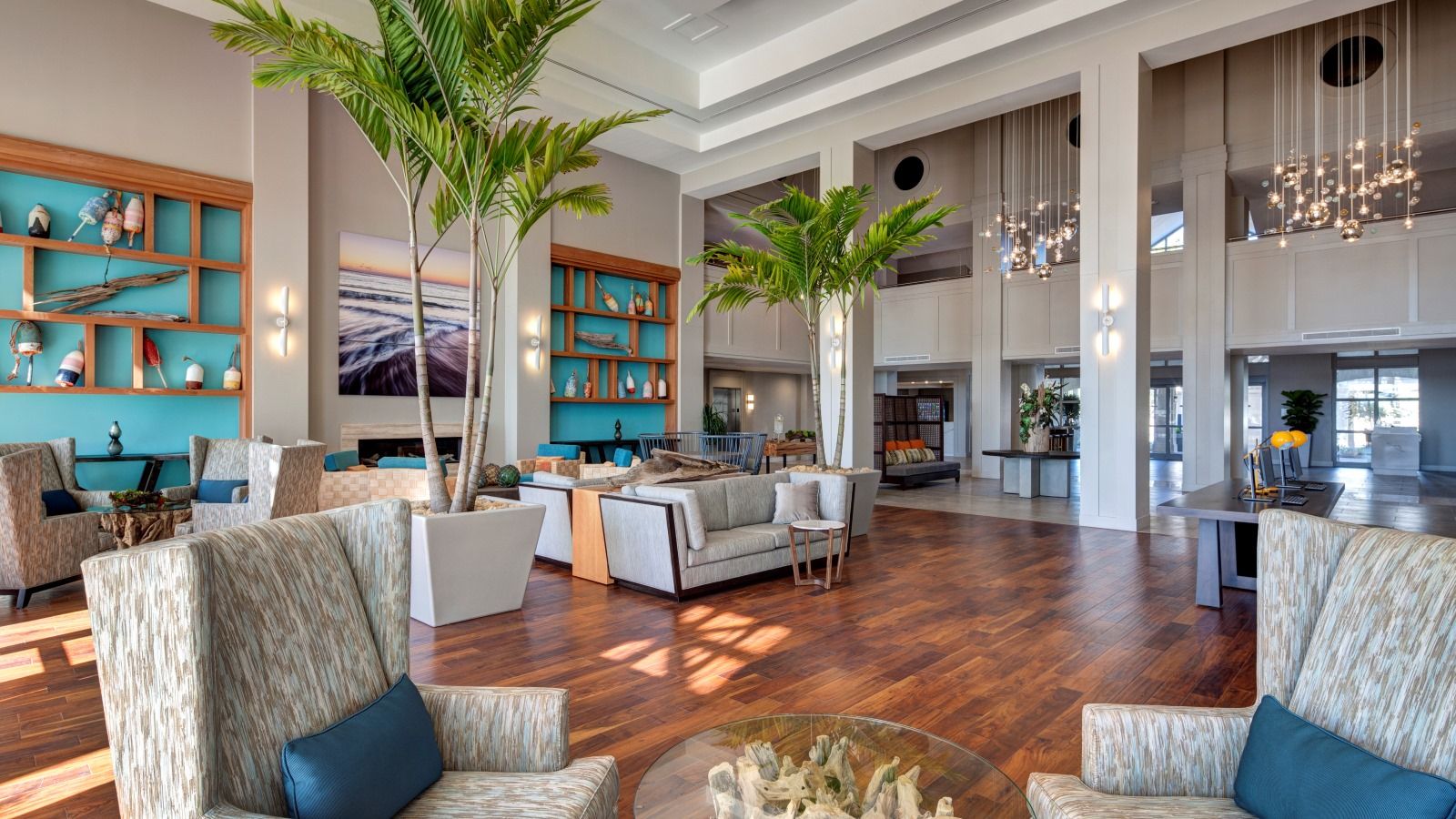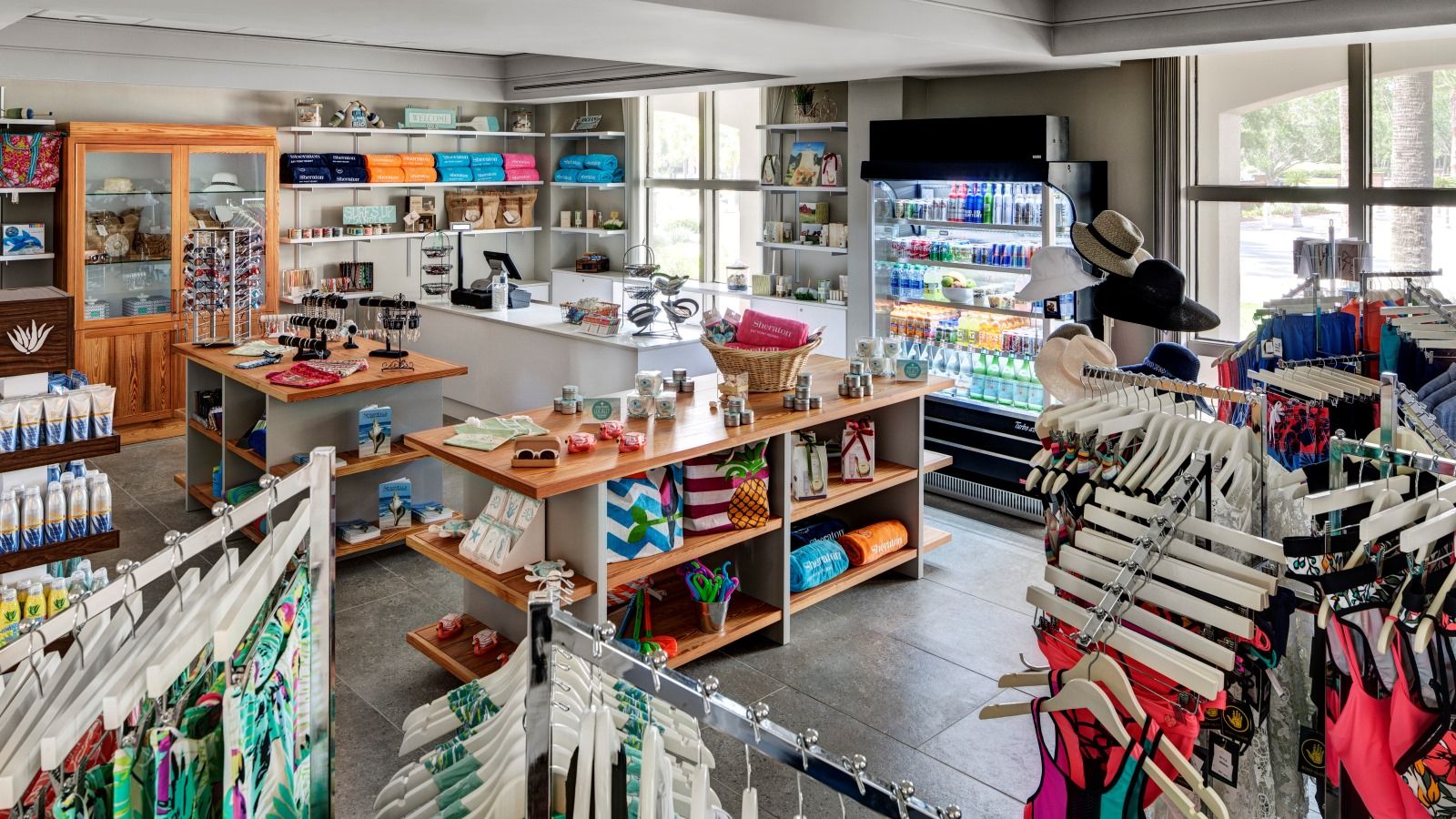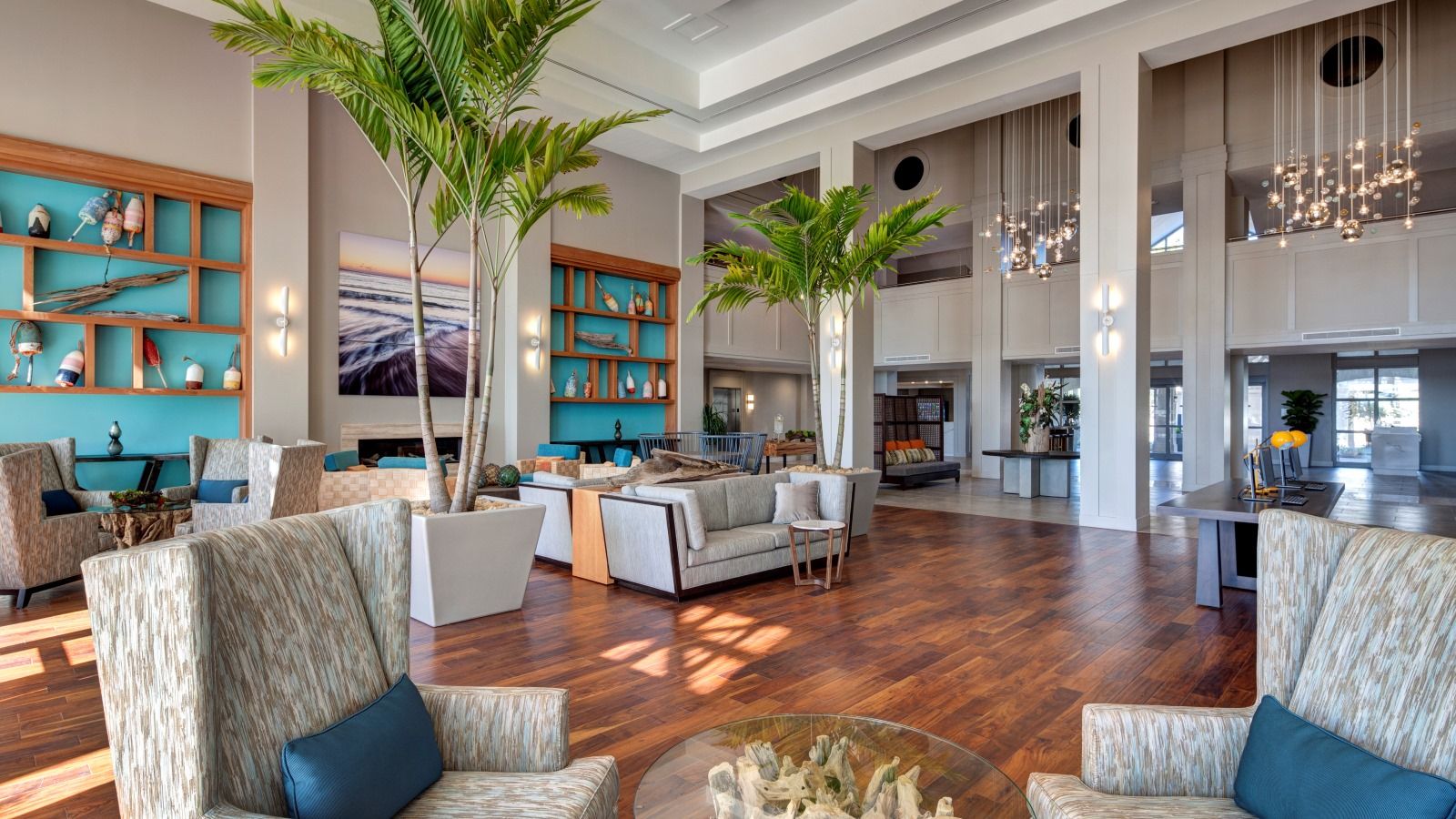 MarketPlace
Open Daily | 9AM-5PM, based on occupancy
From toiletries to snacks, MarketPlace at Sheraton Bay Point Resort is your one-stop shop in Panama City Beach for all of the essentials and more.
Located conveniently in our main lobby.