Panama City Beach Wedding Venues
COASTAL ELEGANCE FOR YOUR WEDDING DAY
Celebrate your wedding day in Panama City Beach at Sheraton Bay Point Resort. Offering exceptional venues and a beachside location, we're an elegant, flexible choice for a Florida wedding.

Enjoy the option of both indoor and outdoor venues, including two ballroom spaces and the St. Andrews Pavilion & Lawn, the only venue in Panama City Beach that offers helicopter landing capabilities. Whether you're looking to host an extravagant event or an intimate gathering, our wedding team will ensure your special day Panama City Beach is absolutely flawless.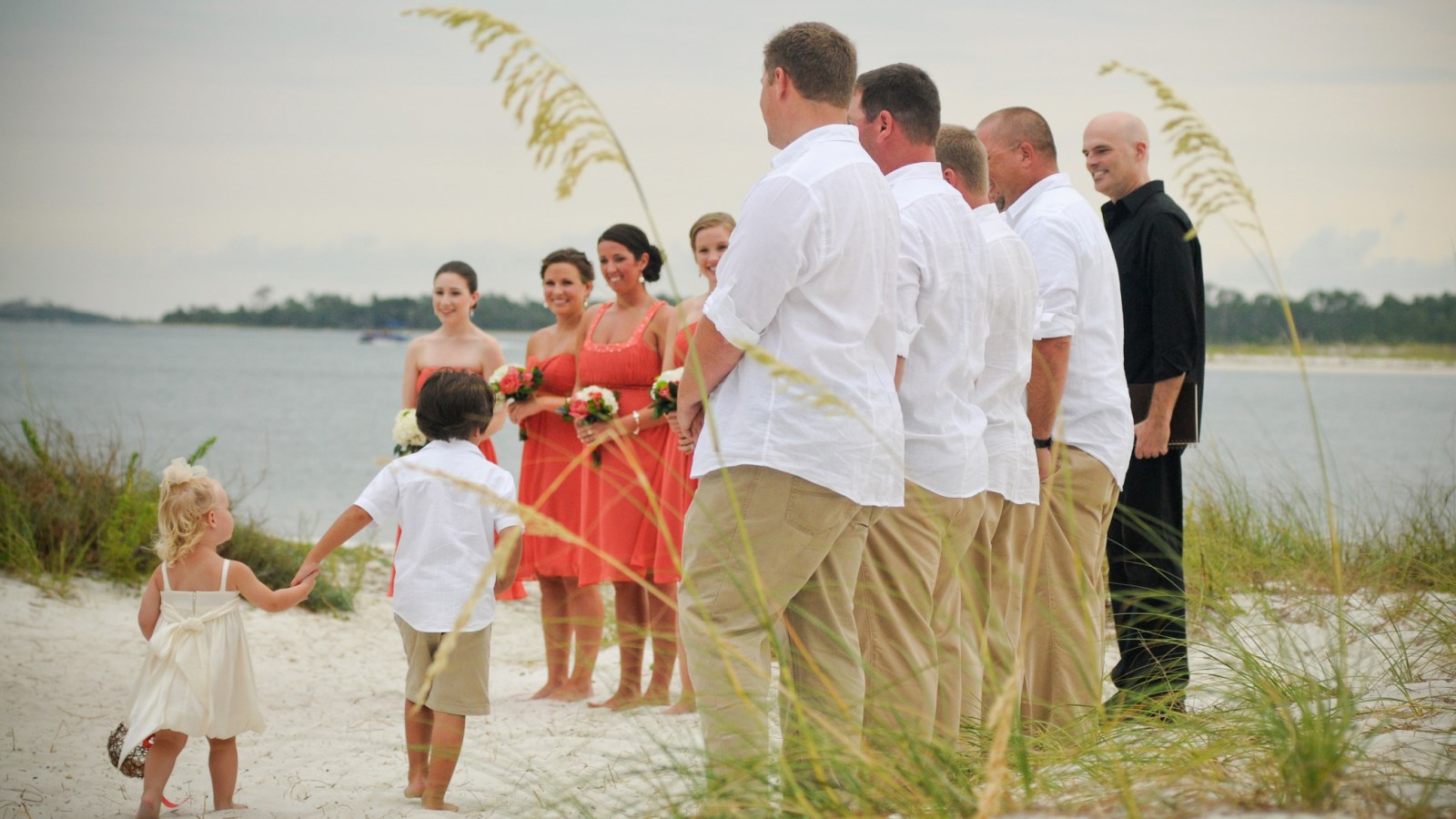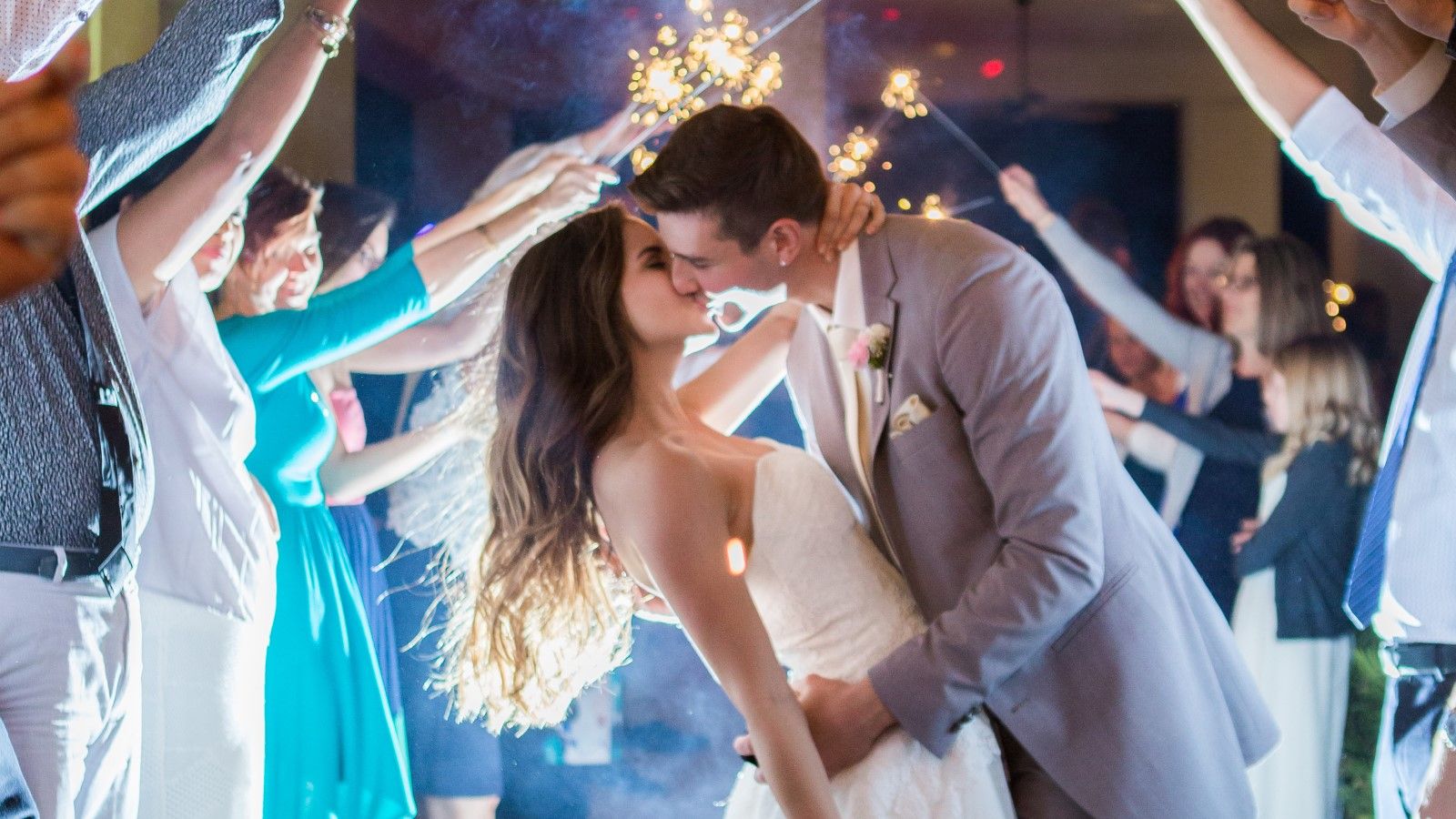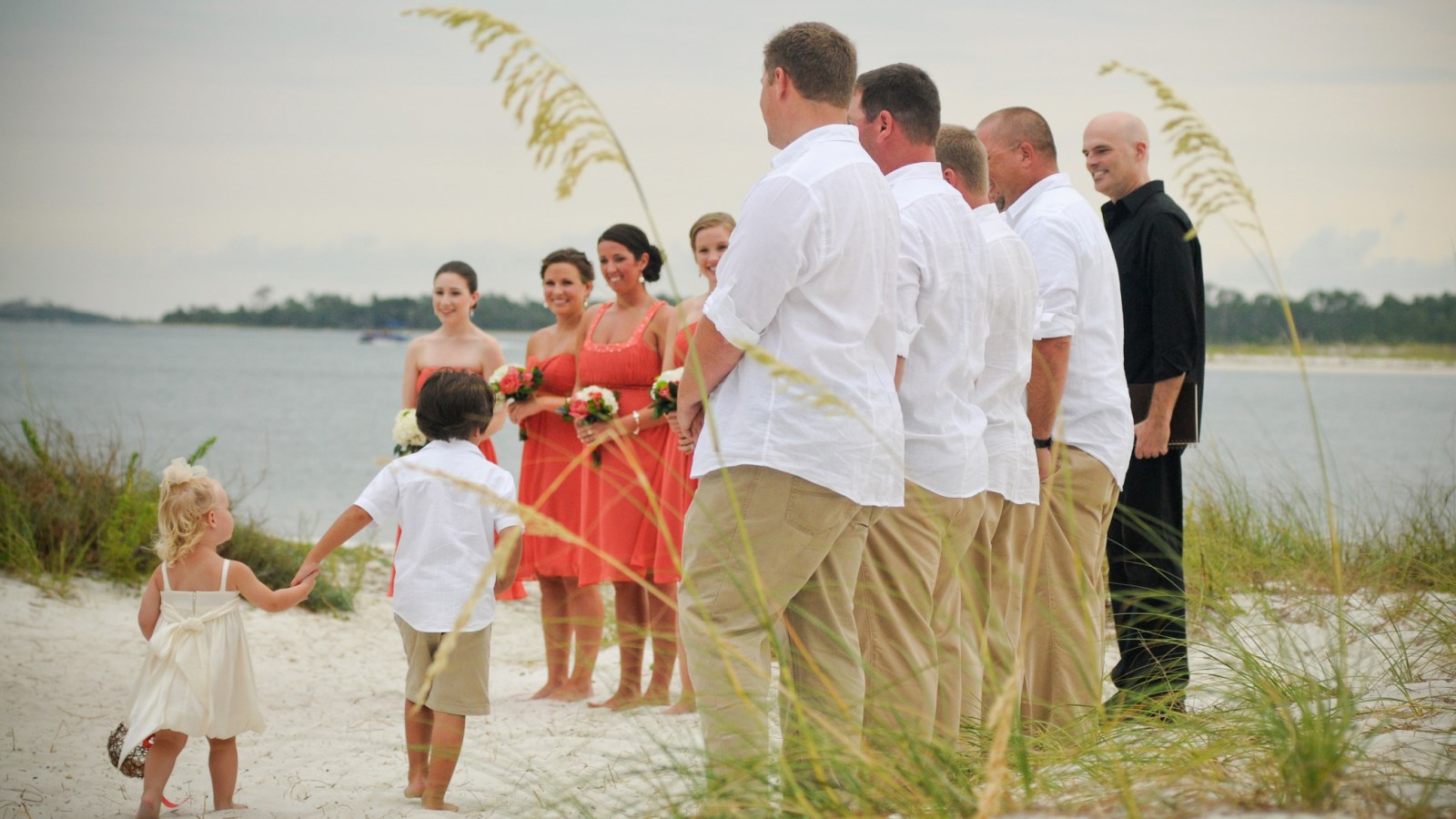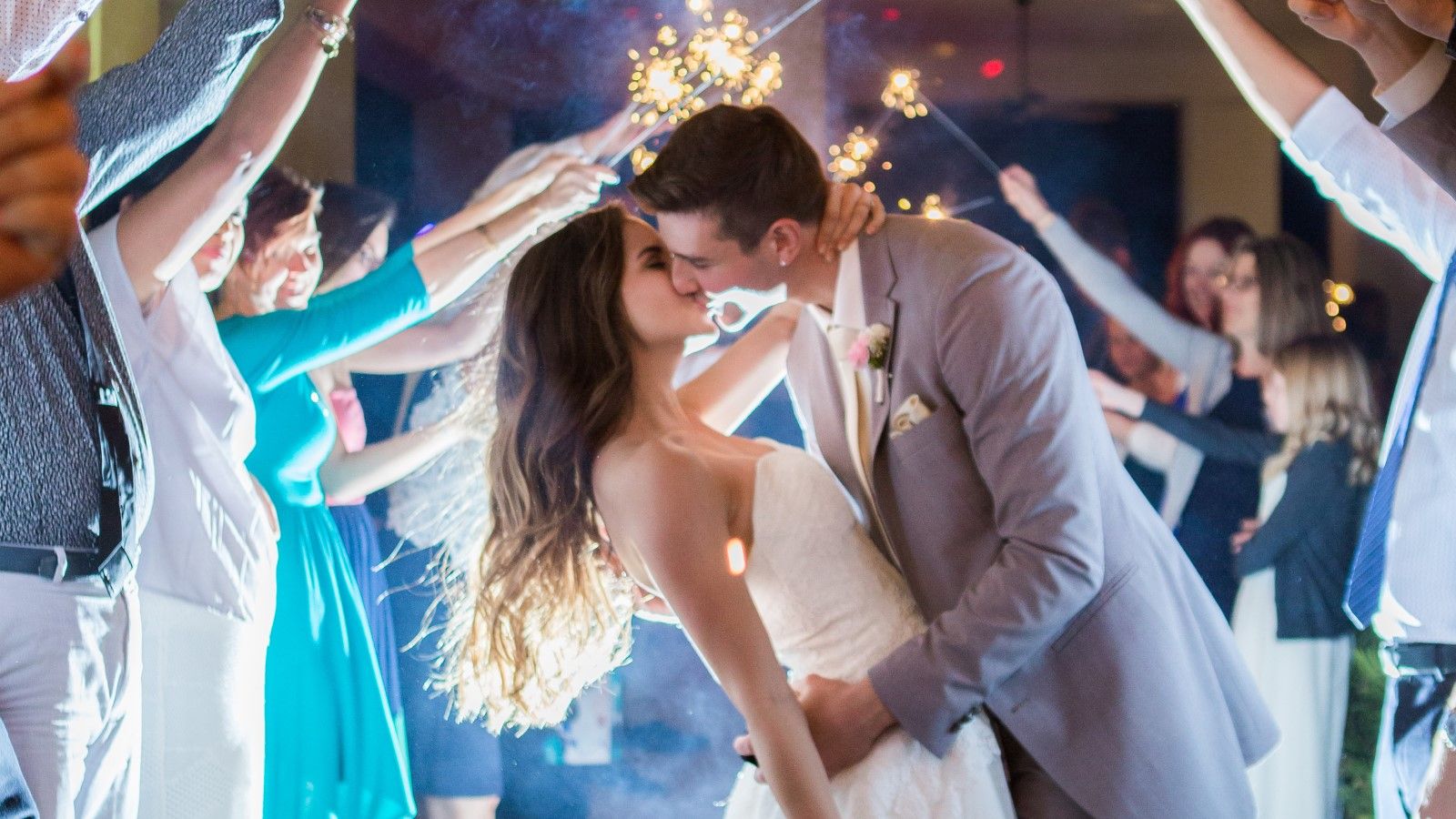 All Weddings Welcome
We welcome weddings of all types here at Sheraton Bay Point Resort, bringing the same expertise, attentiveness and creativity to every single wedding we host.
Indian Weddings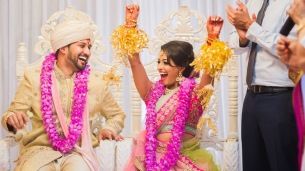 From detailed menu planning to ensuring that traditional décor and customs are respected, we're well-suited host your Indian wedding in Panama City Beach.
LGBTQ Weddings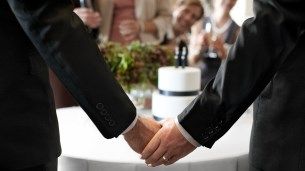 As a TAG-approved property and proud supporter of our local LGBTQ community, we are a welcoming venue for same-sex ceremonies and weddings in Panama City Beach.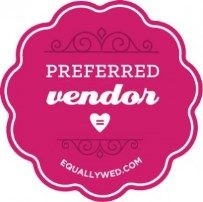 Specialty Weddings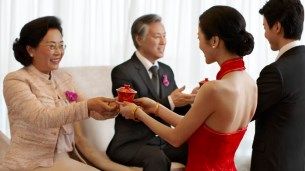 Interested in a special theme or concept? Allow us to bring your dreams to life. Our seasoned catering team is ready to tackle even your most outrageous wedding day ideas.
At A Glance
60,000 sq. ft. of flexible indoor/outdoor venues
Private bay beach
Elegant ballrooms and spacious foyers
11,000 sq. ft. Pavilion & Lawn with coastal views
Waterside lawns and outdoor venues
On-site wedding coordinator
Specialty Wedding Welcome
Full-service spa
Read Our Reviews
Read all of our wedding reviews on our
Sheraton Bay Point Resort
Storefront at