Panama City Beach Wedding Venues
COASTAL ELEGANCE FOR YOUR WEDDING DAY
Celebrate your wedding day in Panama City Beach at the AAA Four Diamond Sheraton Bay Point Resort. Offering exceptional venues and a beachside location, we're an elegant, flexible choice for a Florida wedding.

Enjoy the option of both indoor and outdoor venues, including two ballroom spaces and the St. Andrews Pavilion & Lawn, the only venue in Panama City Beach that offers helicopter landing capabilities. Whether you're looking to host an extravagant event or an intimate gathering, our wedding team will ensure your special day Panama City Beach is absolutely flawless.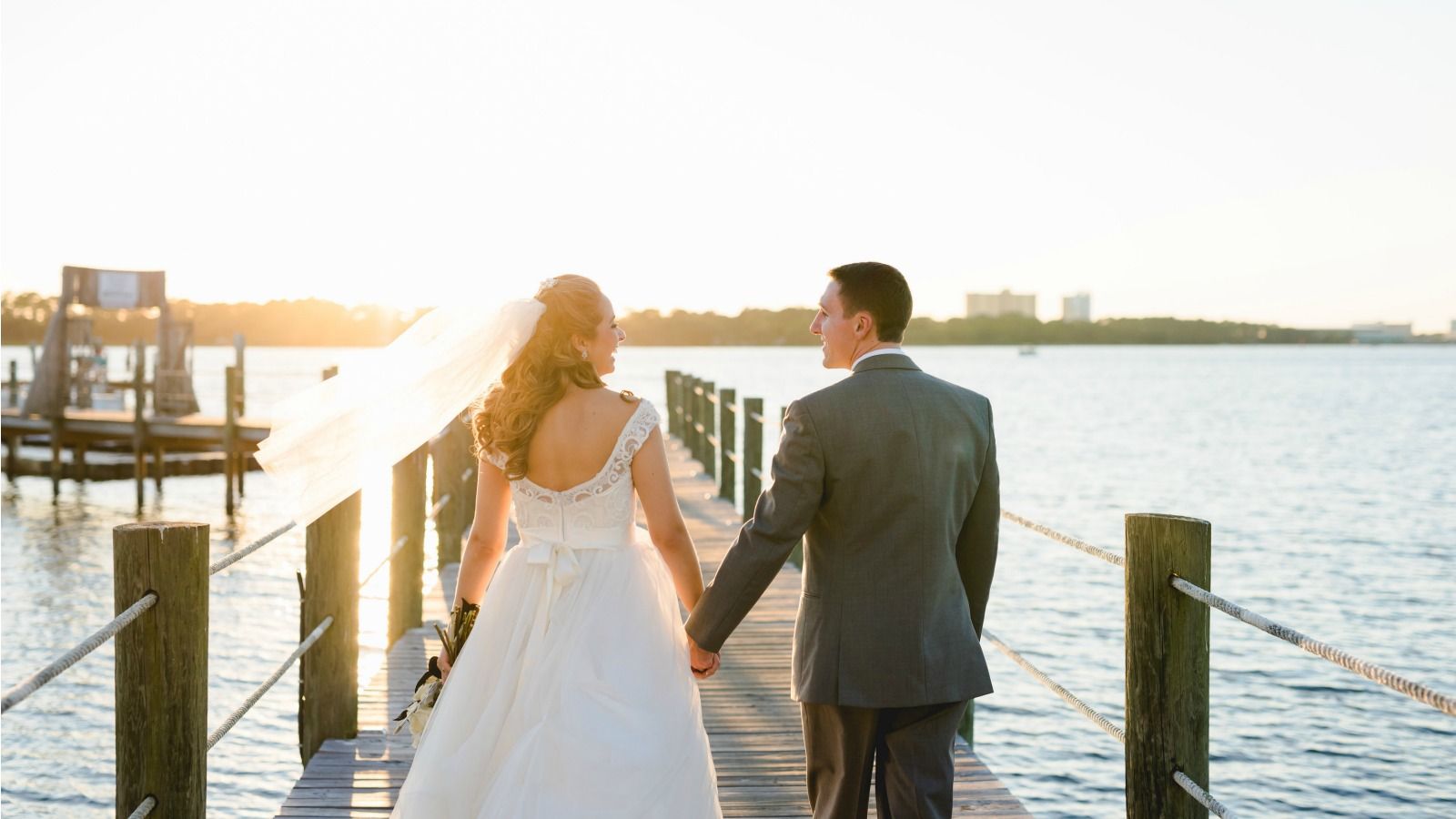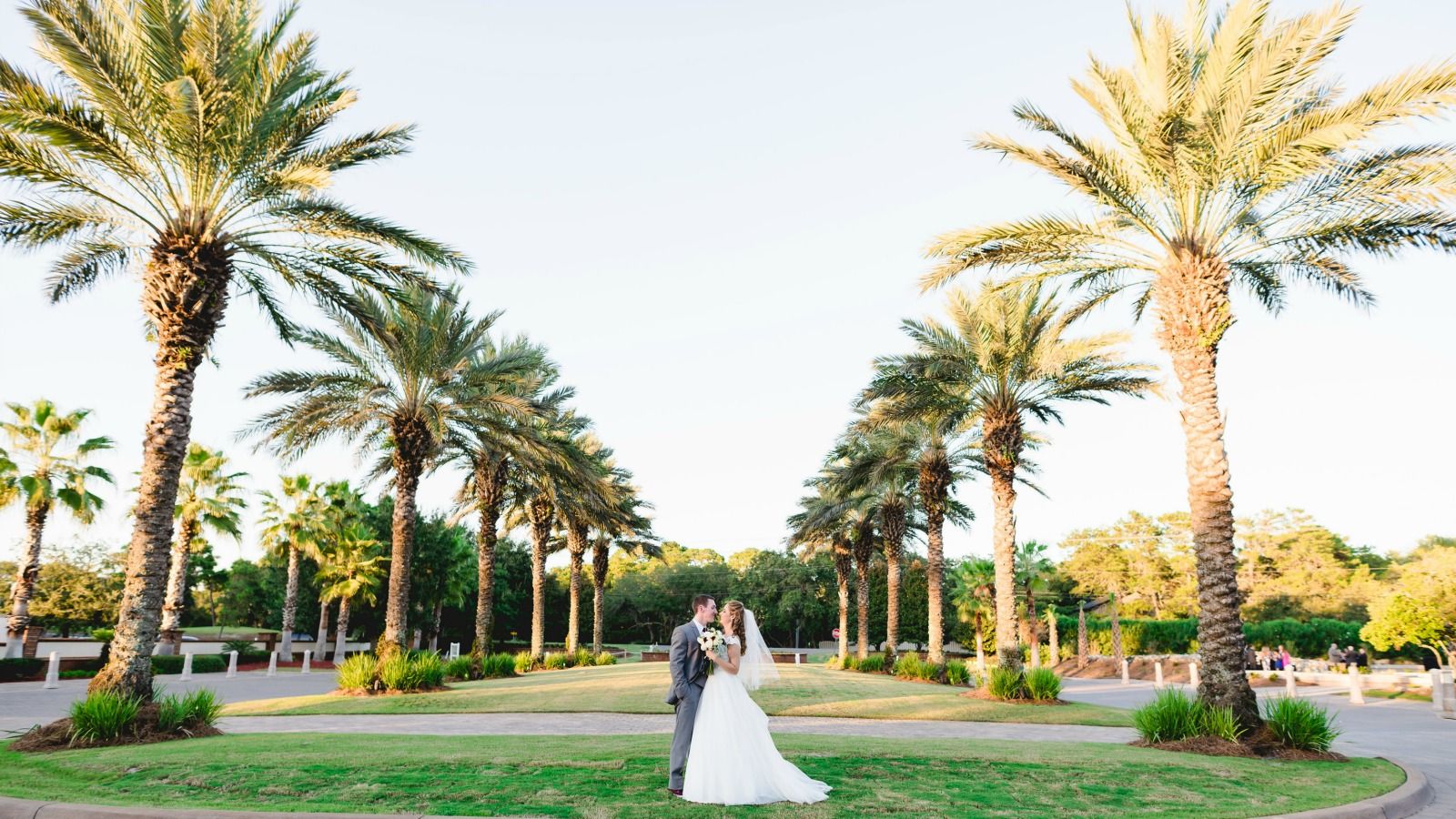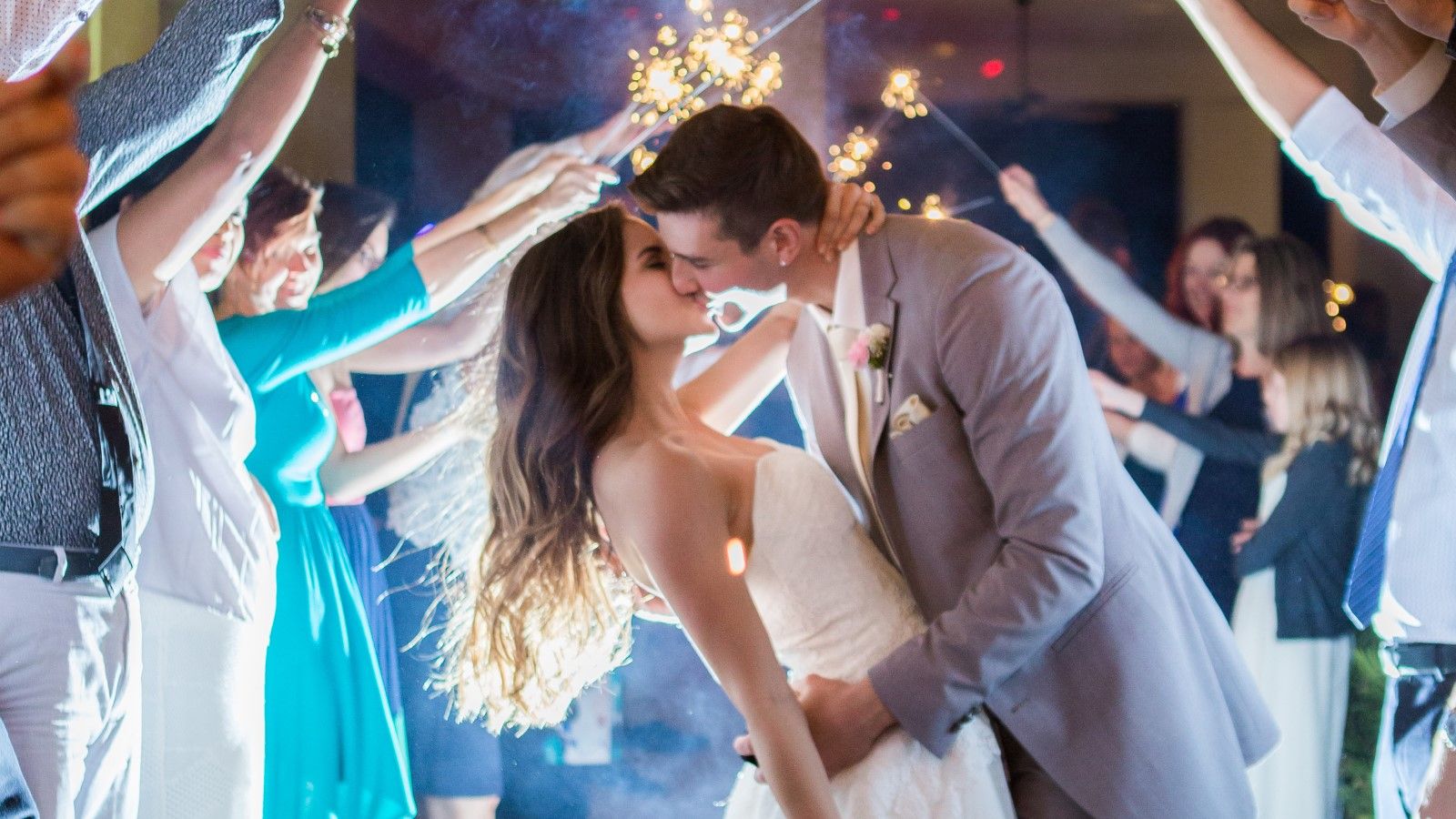 All Weddings Welcome
We welcome weddings of all types here at Sheraton Bay Point Resort, bringing the same expertise, attentiveness and creativity to every single wedding we host.
Indian Weddings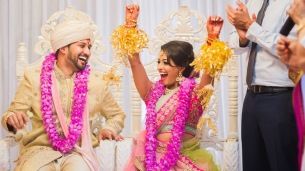 From detailed menu planning to ensuring that traditional décor and customs are respected, we're well-suited host your Indian wedding in Panama City Beach. Check out our Indian Wedding Fact Sheet for more information.
LGBTQ Weddings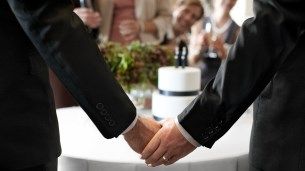 As a TAG-approved property and proud supporter of our local LGBTQ community, we are a welcoming venue for same-sex ceremonies and weddings in Panama City Beach.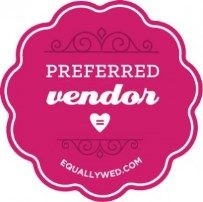 Specialty Weddings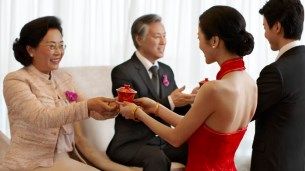 Interested in a special theme or concept? Allow us to bring your dreams to life. Our seasoned catering team is ready to tackle even your most outrageous wedding day ideas.
At A Glance
60,000 sq. ft. of flexible indoor/outdoor venues
Private bay beach
Elegant ballrooms and spacious foyers
11,000 square-foot Pavilion & Lawn with coastal views
Waterside lawns and outdoor venues
Specialty wedding welcome
Read Our Reviews
Read all of our wedding reviews on our
Sheraton Bay Point Resort
Storefront at
Panama City Beach Wedding Venues
Outdoor Wedding Ceremonies
Boasting picturesque palm trees and magical sunset views, our private Bay Beach offers the perfect backdrop for a Panama City Beach wedding. If you'd prefer a more intimate and remote location, embark on our boat to Shell Island for an unforgettable wedding experience.

For those who prefer to not have a beachside wedding, our most popular venue, The St. Andrews Pavilion & Lawn, offers views of St. Andrews Bay and a rolling lawn for a sophisticated reception setting.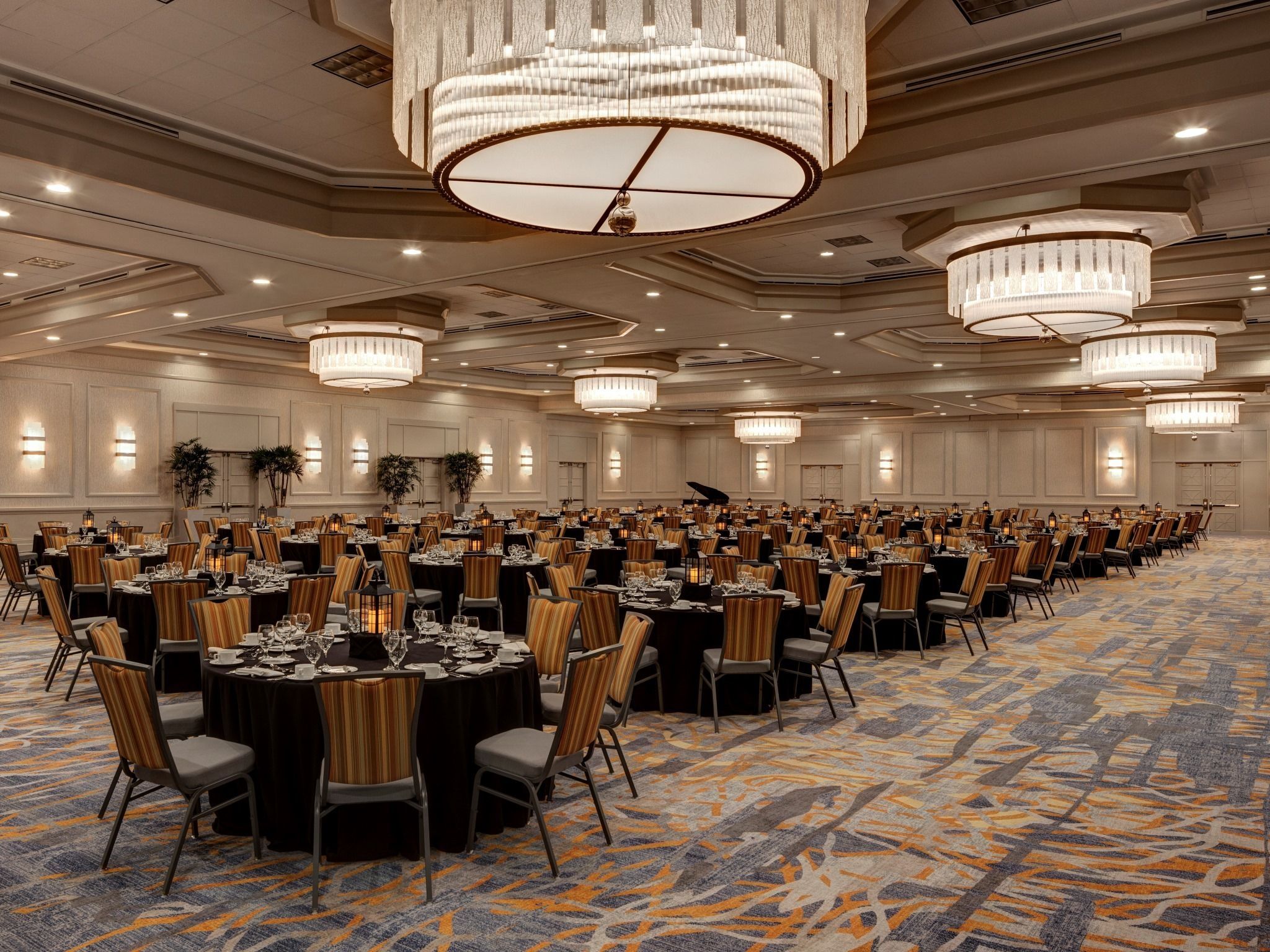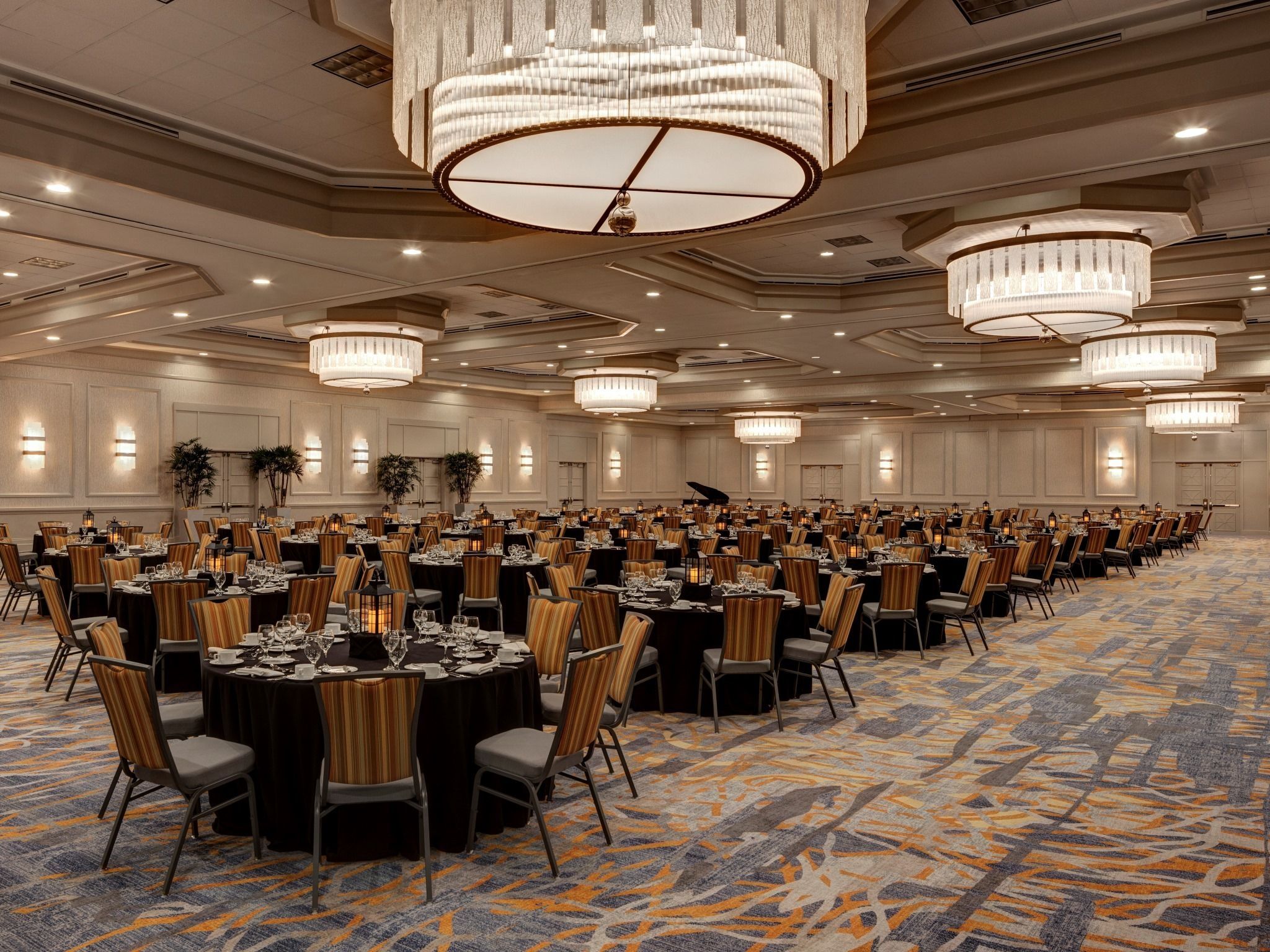 Grand Ballrooms
Airy, bright and elegant, our recently renovated ballrooms are a refined choice for an indoor wedding reception or ceremony.

St. Andrews Ballroom: With 12,000 square feet of space, The St. Andrews ballroom can accommodate up to 1,000 guests. There is also the option to add in the St. Andrews Terrace, a charming outdoor area perfect for a nighttime reception under the stars.
Grand Lagoon Ballroom: Encompassing 7,900 square feet, the Grand Lagoon Ballroom can accommodate up to 760 guests, plus boasts an additional outdoor space.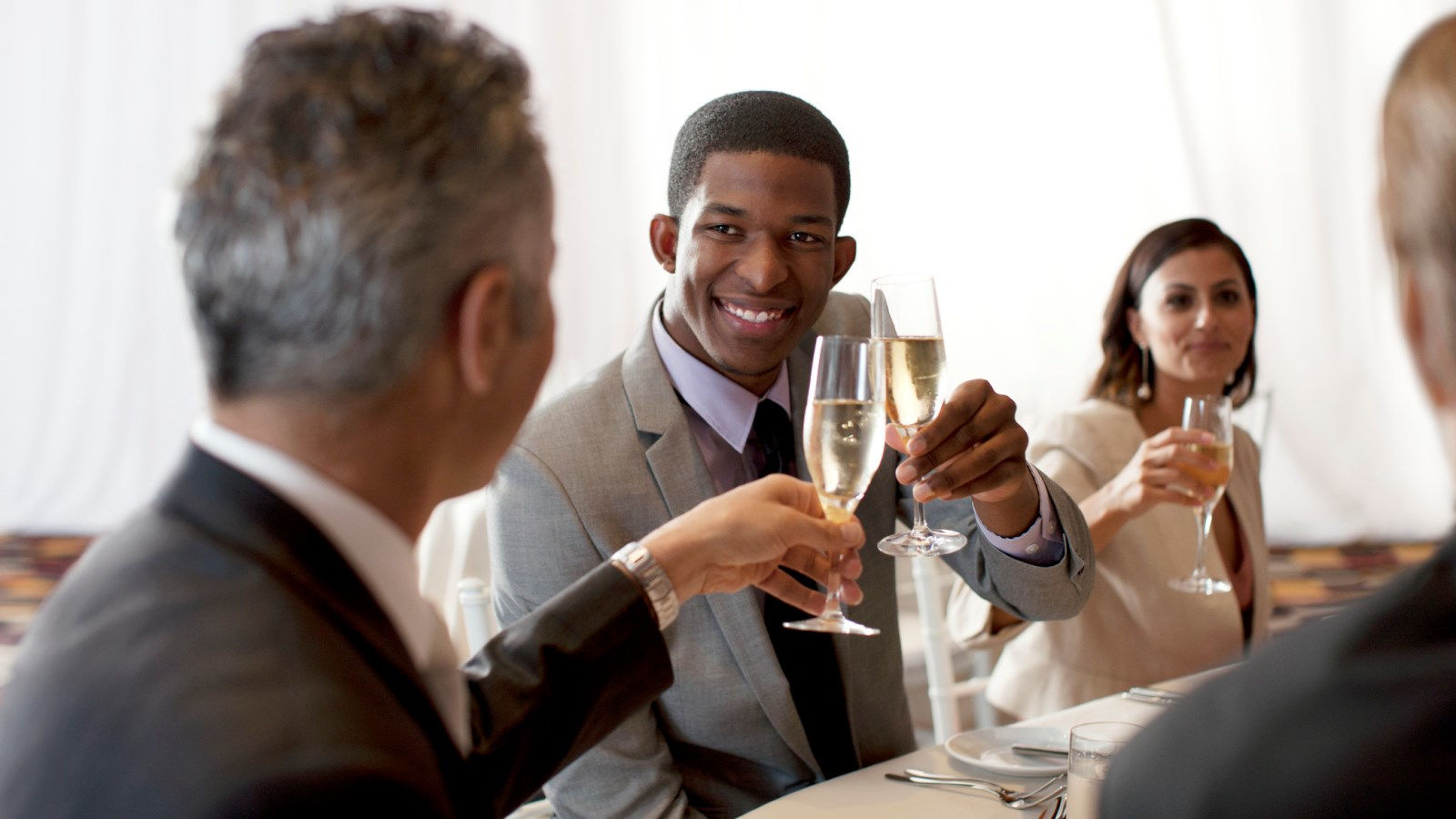 Cocktail Reception Venues
Enhance your wedding day and select one of our unique cocktail reception venues. We offer several creative spaces; inquire about hosting an outdoor reception on our Grand Lagoon Deck or Bay Breeze Terrace.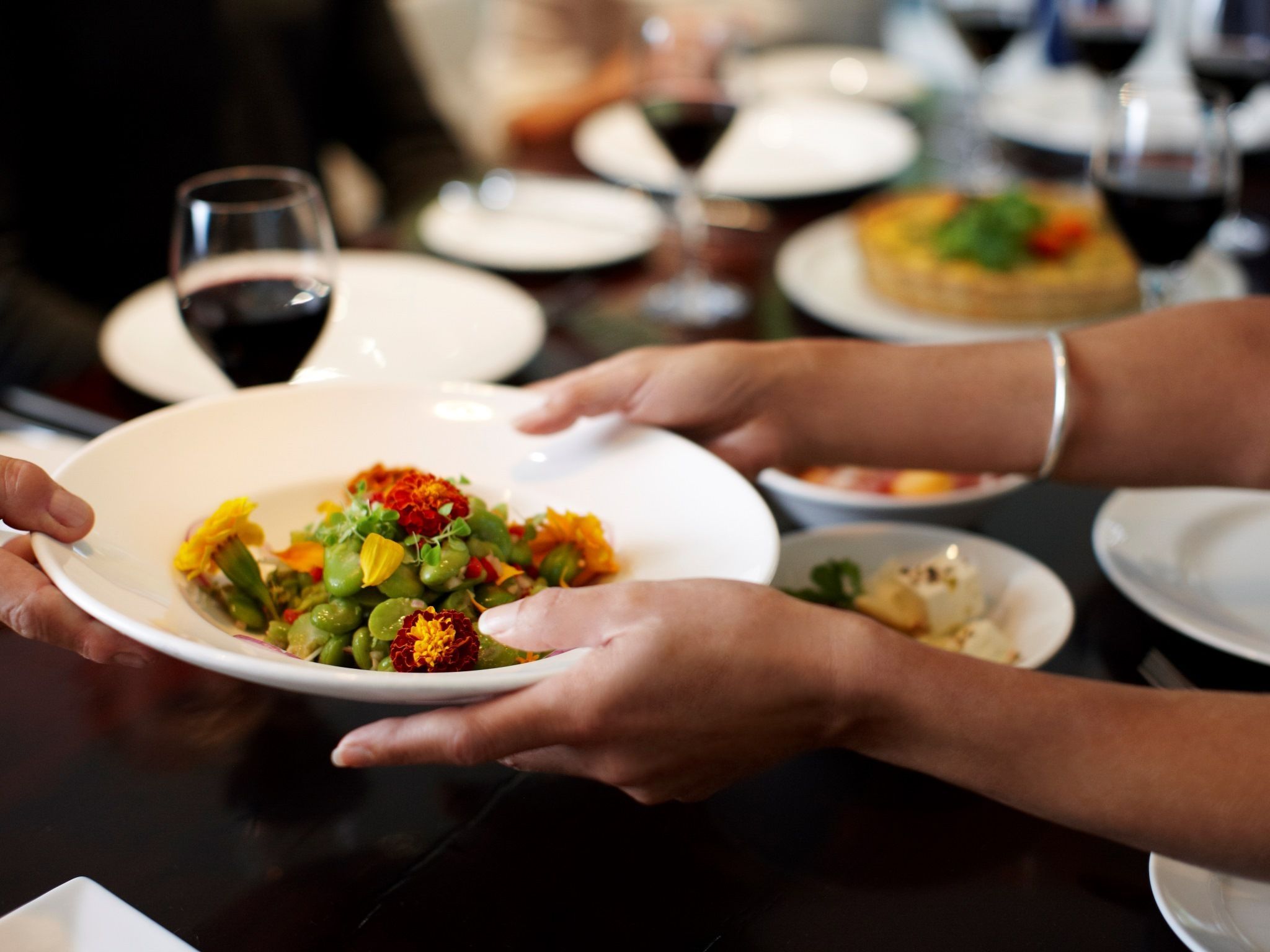 Rehearsal Dinners & Wedding Brunches
Sheraton Bay Point Resort can accommodate all of your catering needs in Panama City Beach. Select from our three restaurants to host a memorable rehearsal dinner, post-wedding brunch or any other event, or take your reception outdoors and allow us to cater it poolside or by the bay.
For You and Your Guests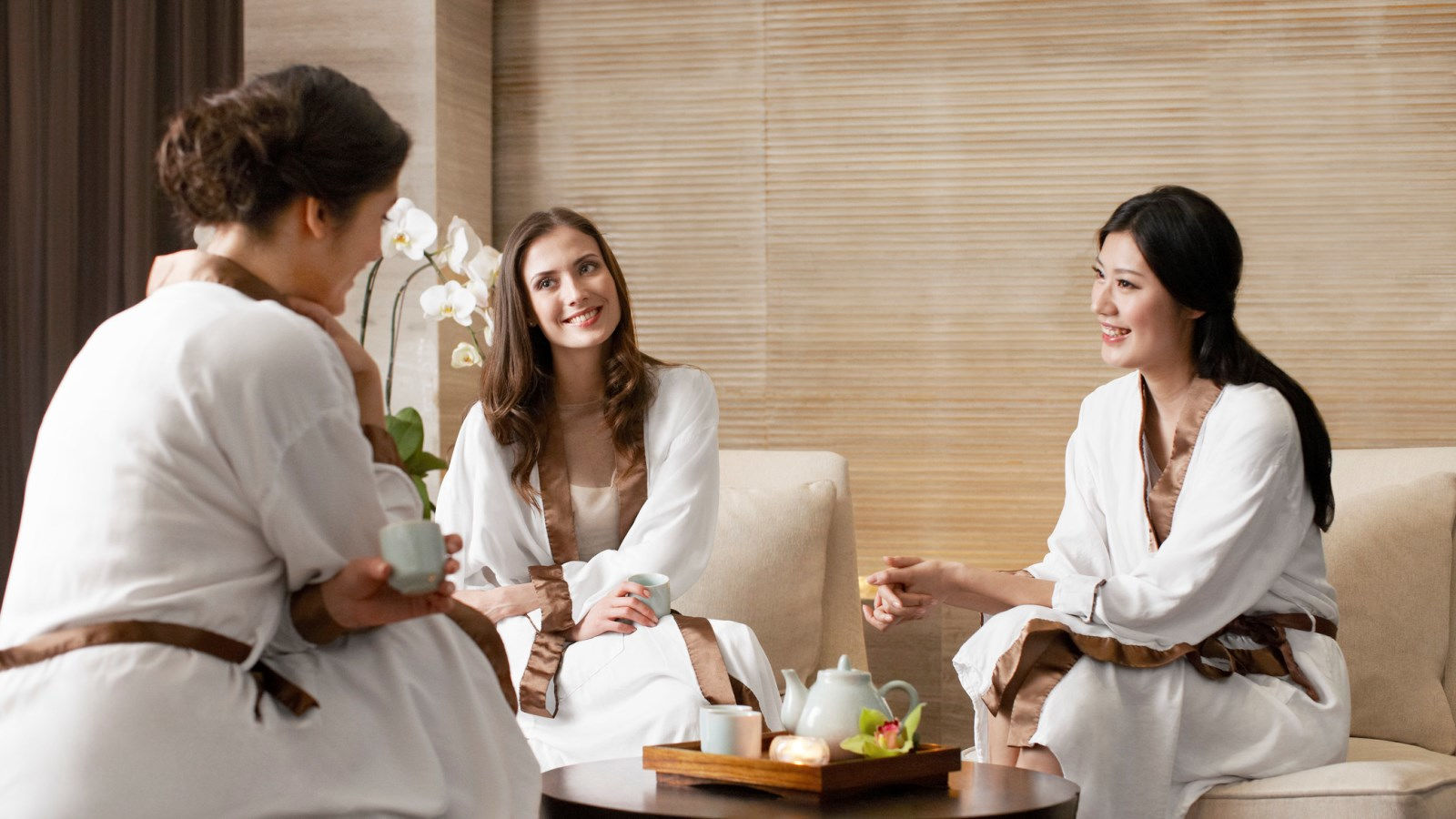 Serenity Spa at Bay Point
Our award-winning 12,000 sq. ft. Serenity Spa offers all the pampering you could want for your special day. Treat yourself and your bridal party to relaxing Wedding Package in our newly renovated luxury spa facility. Or choose from a full menu of spa options, also including skin care, nail care and salon services.