Panama City Beach Weddings
Offering Barefoot Elegance for your special day!
Celebrate your forever in paradise with a unique beach wedding at Sheraton Bay Point Resort. With the perfect backdrop for your coastal wedding, our exceptional wedding services and resort amenities combine to make your wedding experience the hassle-free event of a lifetime.
Choose from multiple indoor and outdoor venues, including our two Grand Ballrooms or the very popular St. Andrews Pavilion & Lawn, the only wedding venue on Panama City Beach with helicopter landing capabilities! From the intimate ceremony to the weekend extravaganza, our professional wedding team can make all of your dreams a reality.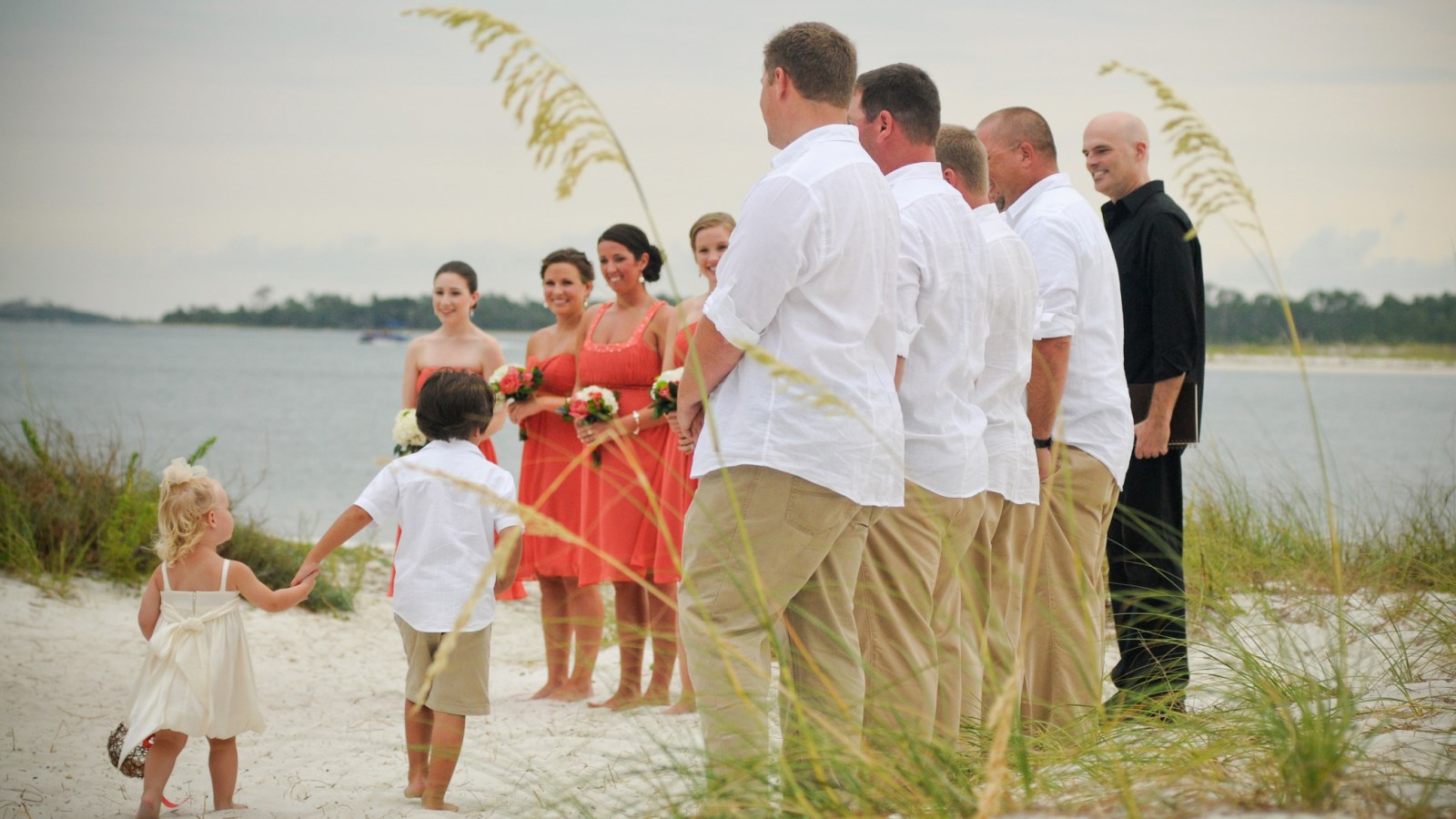 All Weddings Welcome
At the Sheraton Bay Point Resort, we're proud to welcome love in all forms! We have the expertise, open-mindedness and creativity to make your very special day, just that, the most special day of your marriage!
Indian Weddings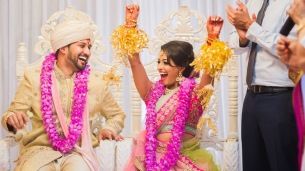 Our on-site catering team are experts in these beautiful and lavish ceremonies. From the specific menu requirements to the traditional Indian wedding décor and customs, the wedding team is ready to make every detail come alive.
LGBTQ Weddings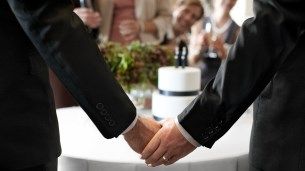 Our Resort is a proud TAG Approved property and supporter of our local LGBTQ Community. We welcome all weddings and are ready to accommodate Same-Sex ceremonies with all the support and attention they deserve.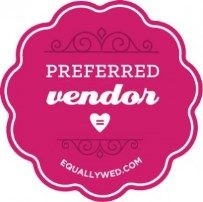 Specialty Weddings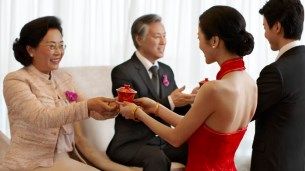 If you can dream it, we can make it come true! Our creative catering team is ready to make even your most outrageous ideas a reality. From fun themed weddings to alternative ceremonies, we're here to help you create your own special day.
At A Glance
60,000 sq. ft. of flexible indoor/outdoor venues
Private bay beach
Elegant ballrooms and spacious foyers
11,000 sq. ft. Pavilion & Lawn with coastal views
Waterside lawns and outdoor venues
On-site wedding coordinator
Specialty Wedding Welcome
Full-service spa
Read Our Reviews
Read all of our wedding reviews on our
Sheraton Bay Point Resort
Storefront at
Wedding Venues
Outdoor Ceremonies
Make your beachfront wedding ceremony a reality on our private bay beach. With coastal palms and sunset views, our bay beach offers the romantic beach wedding you've always dreamed of. Or for the more remote and intimate wedding, take our boat over to the pristine Shell Island for an exclusive wedding experience amidst the unspoiled landscape of the island.
Want the view without the sand? The St. Andrews Pavilion & Lawn offers a protected view of the bay with an adjacent lawn for endless possibilities, including the only wedding venue with helicopter access in the area.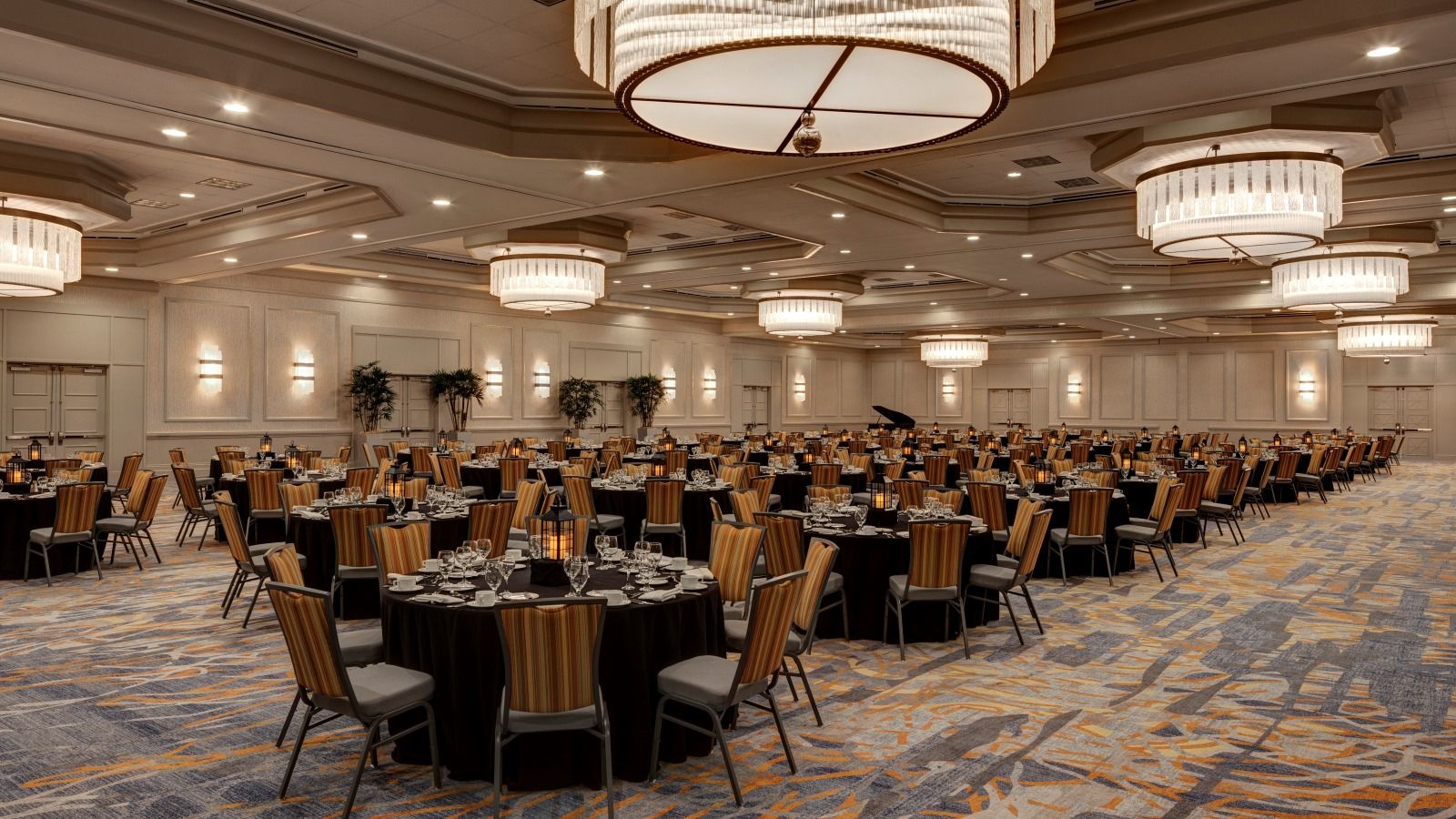 Grand Ballrooms
The renovation of our expansive ballrooms will provide a bright and airy setting for beautiful receptions or even an elegant indoor ceremony.
St. Andrews Ballroom: With 12,000 sq. ft. of space, The St. Andrews ballroom can accommodate up to 1,000 guests. Host your large receptions in elegance with a seated dinner for several hundred and a spacious dance floor or activity area. Adding even more options to this venue is the popular St. Andrews Terrace with its flowing lit fountains, perfect for an elegant afternoon tea or night time reception under the stars.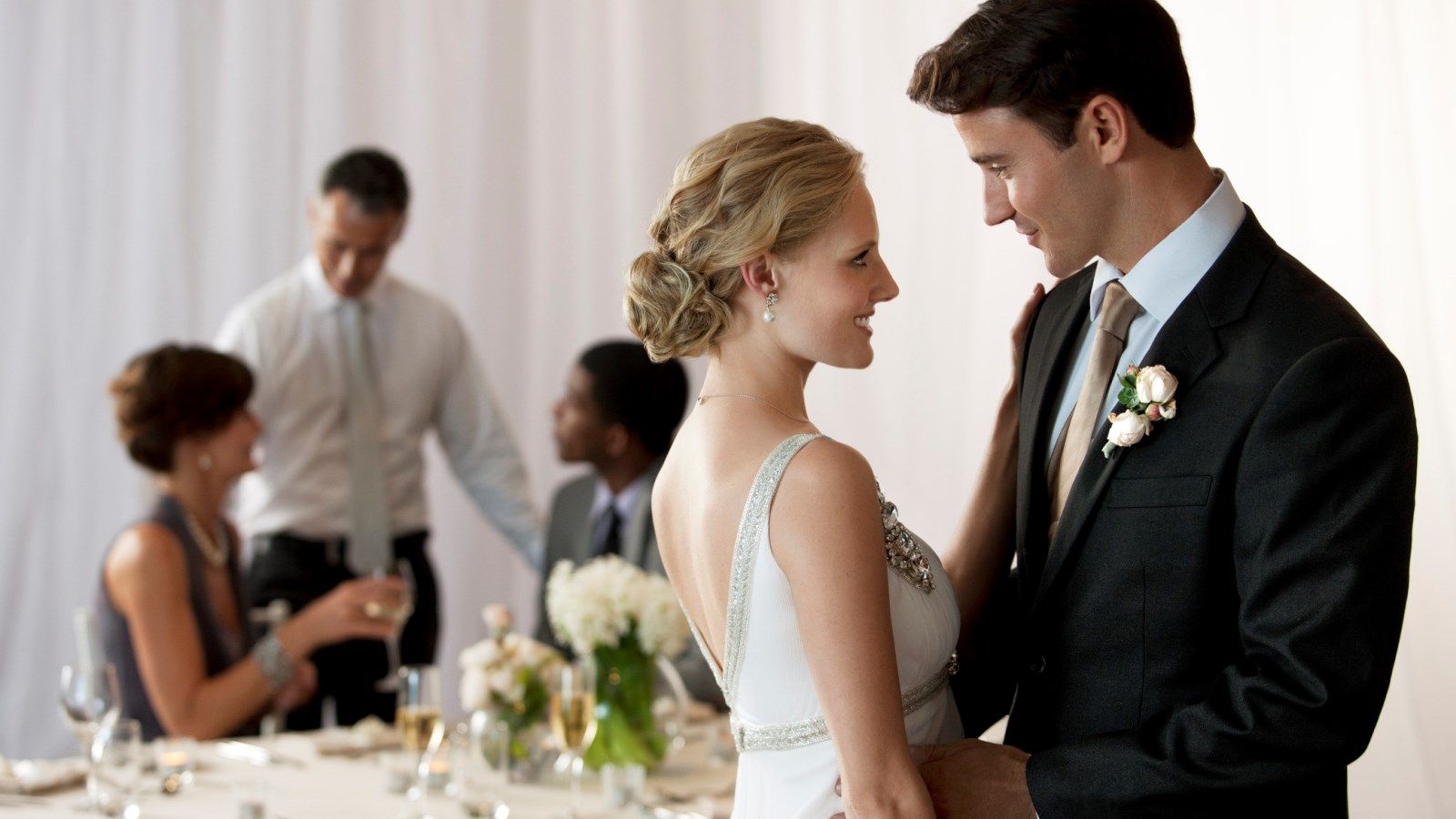 Grand Lagoon Ballroom: Boasting 7,900 sq. ft., the Grand Lagoon Ballroom holds up to 760 guests with the flexibility to break down for a more intimate affair. An additional outdoor space connected to this ballroom allows groups to be very creative with their events.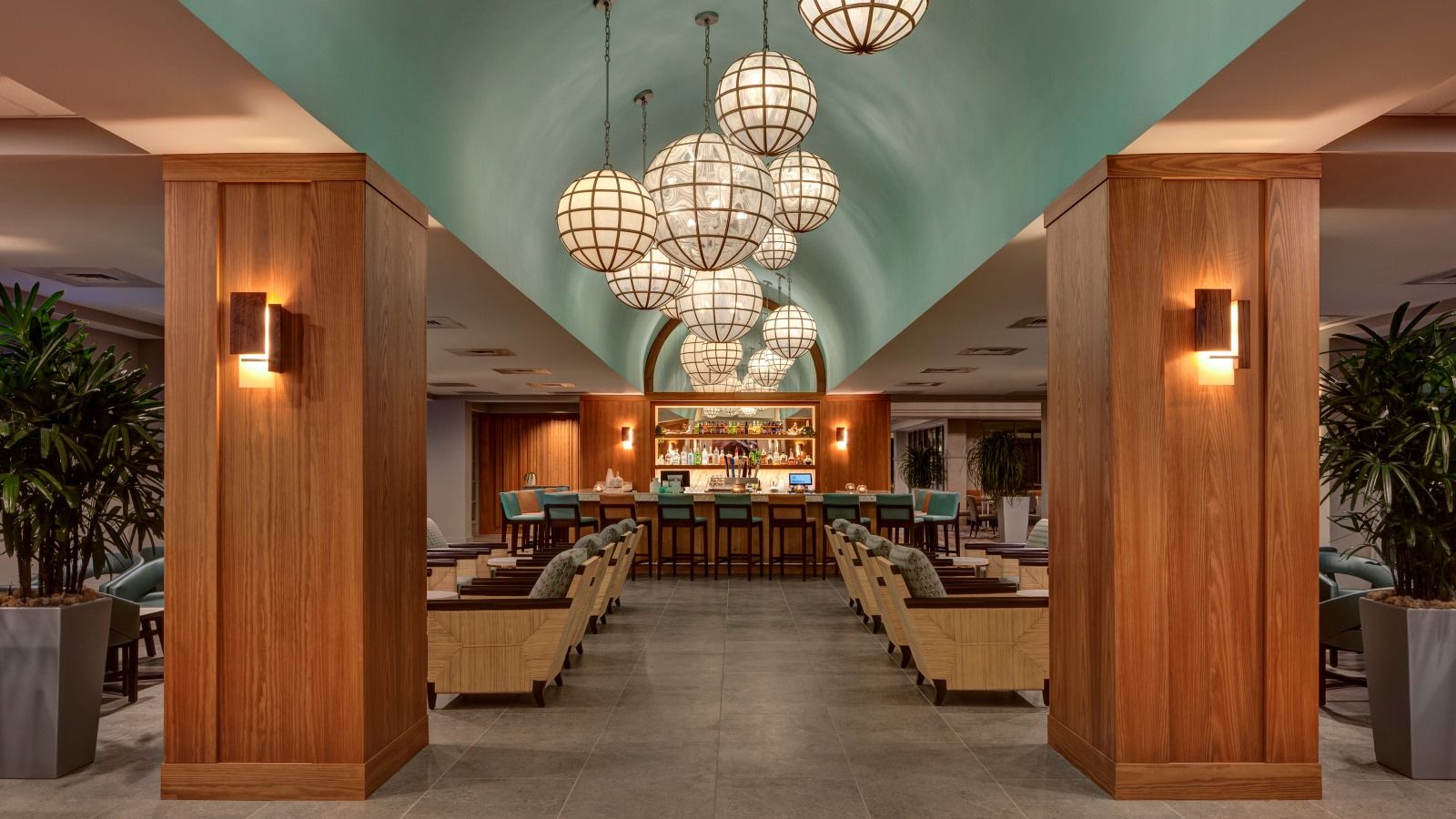 Cocktail Reception Venues
Our unique resort provides endless opportunities for cocktail reception venues. Choose a traditional cocktail reception in our dedicated pre-function space for each of our ballrooms or host an outdoor reception on our Grand Lagoon Deck or Bay Breeze Terrace.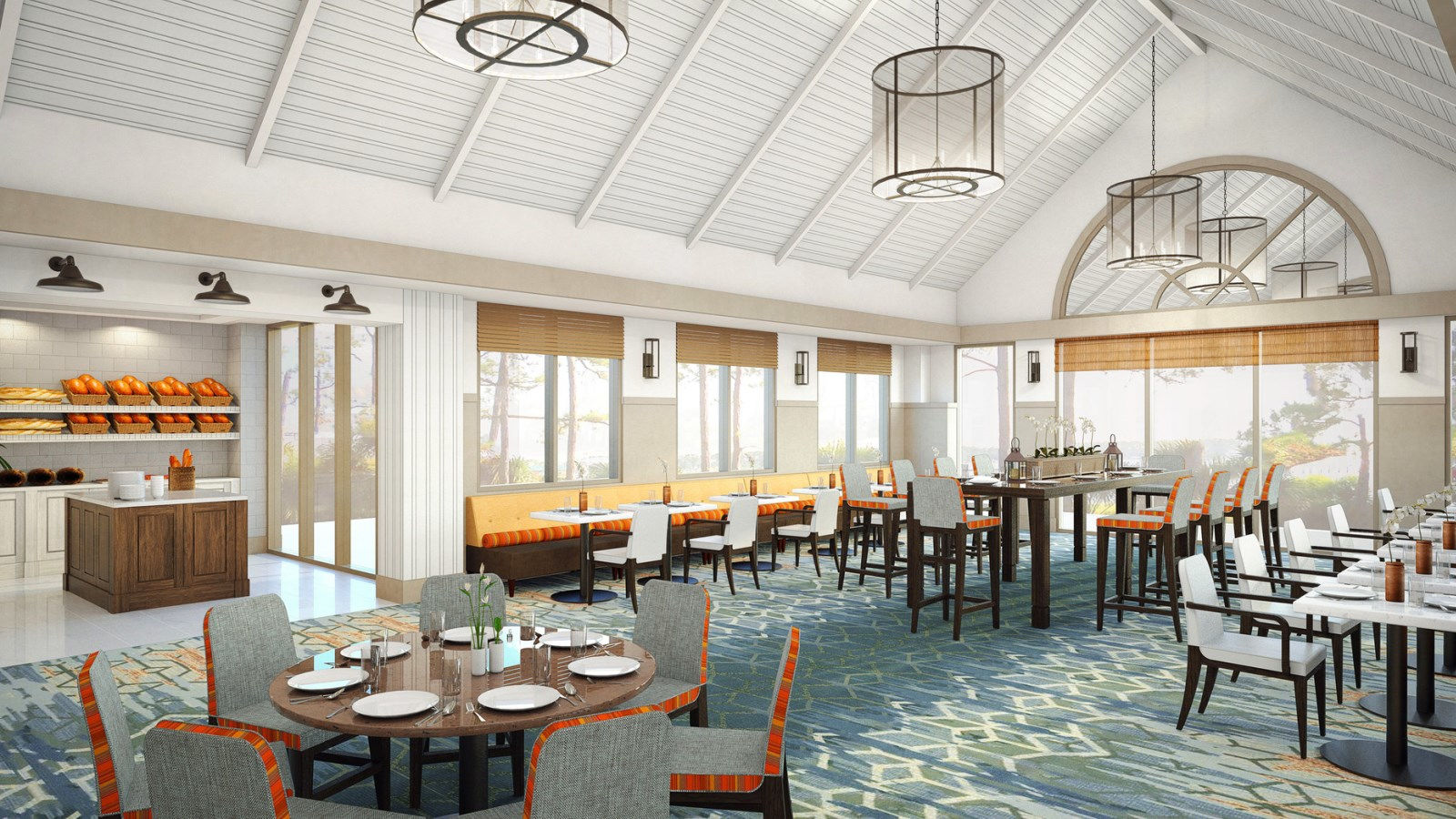 Rehearsal Dinners & Brunch Sendoffs
The Sheraton Bay Point Resort accommodates all your catering needs with 3 restaurants options to host your rehearsal dinner or send off brunch. Or take your meal outdoors and let us cater it on one of our bayside lawns, the Bay Breeze Deck or pool side overlooking the water.
For You and Your Guests
Serenity Spa at Bay Point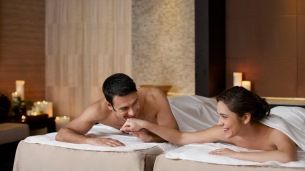 Our award-winning 12,000 sq. ft. Serenity Spa offers all the pampering you could want for your special day. Treat yourself and your bridal party to relaxing Wedding Package in our newly renovated luxury spa facility. Or choose from a full menu of spa options, also including skin care, nail care and salon services.
Bay Point Golf Club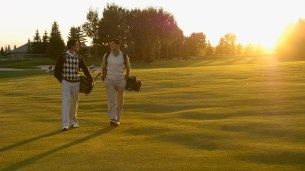 Perfect for a groom outing or family recreation, the Bay Point Golf & Tennis Club offers 36 holes of championship golf, including the only Nicklaus Design course on the Emerald Coast. Practice facilities and professional golf instruction are also fun activities for your guests.
Resort Activities
In addition to spa and golf facilities, your guests can enjoy on-site watersport rentals, including Jet Skis, kayaks or paddleboards. Dolphin Experiences run daily through the summer season or rent your own Pontoon Boat for a day on the water. For a little less salt in your water, lounge around on our massive pool deck.
Contact Us
Jessica Giordano CMP, ABC - Jessica brings 15 years of catering expertise when it comes to planning your dream wedding. As a Certified Meeting Planner and an Accredited Bridal Consultant, Jessica knows how important the fine details are to you and your family. You can be confident that she will help create your unforgettable day.
Email Us: sales@sheratonbaypoint.com
Call Us: 850.236.6033
Submit RFP